CQ Advantages

Top locations
"Flexible" offices ready for relocation in the city center

High quality
Offices in the best class "A" business centers with exclusive design

Flexibility of space
Offices for teams from 1 to 100+ people

Large terrace
The largest terrace in the city center (500m2)
All-inclusive
Fast internet, tasty coffee, meeting- and skype-rooms, lounge areas, security, cleaning

Additional services
Recruiting, HR, Payroll, legal support, lead generation and more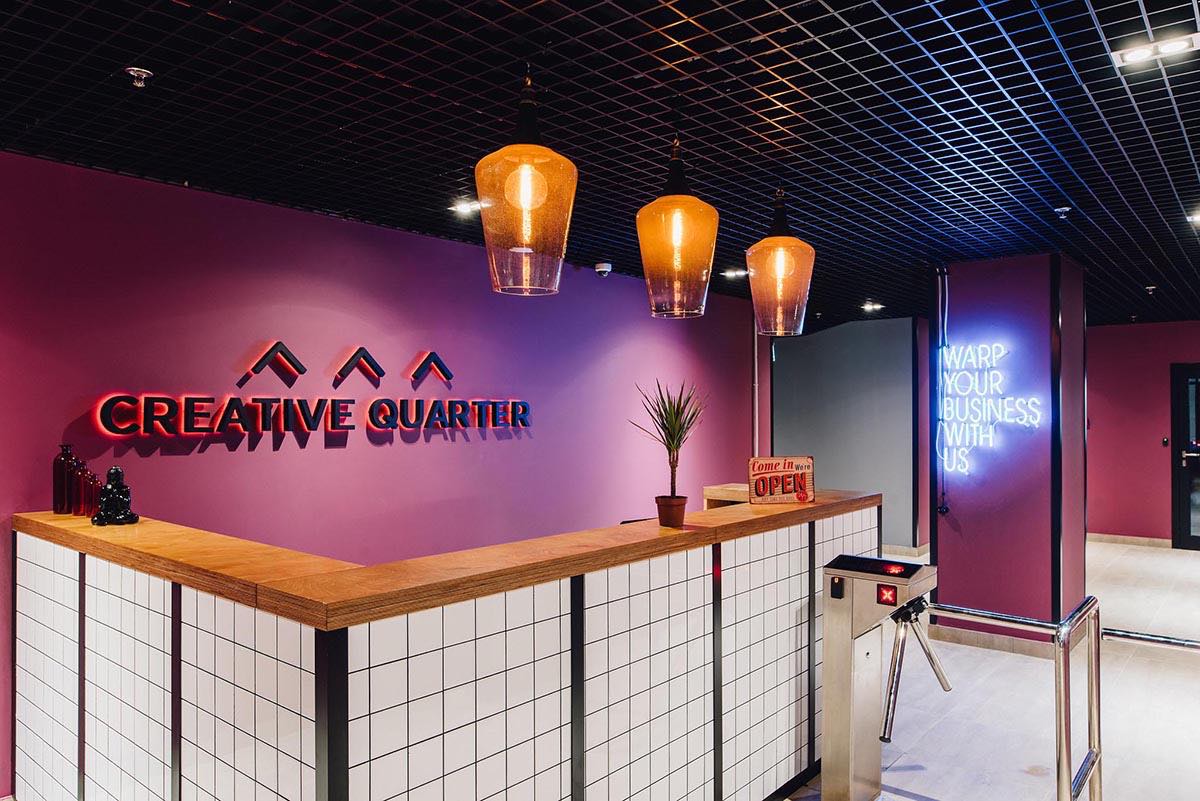 CQ Astarta, Block A
Astarta, 58 Yaroslavska st., Kyiv, 04071, Ukraine
Podil - charming historic district with all the modern infrastructure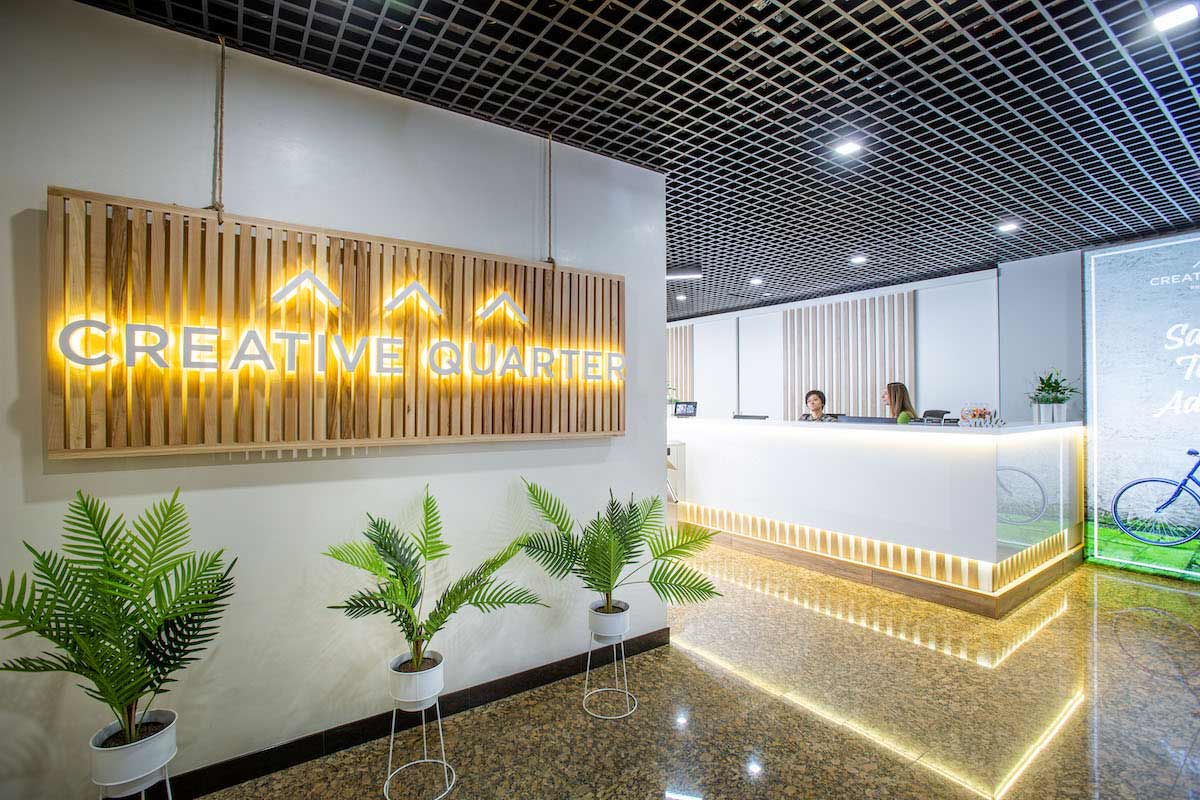 CQ Gulliver, Tower A
Gulliver, 1A Sportyvna Square, 01023 Kyiv, Ukraine.
Our new location in the very heart of Kyiv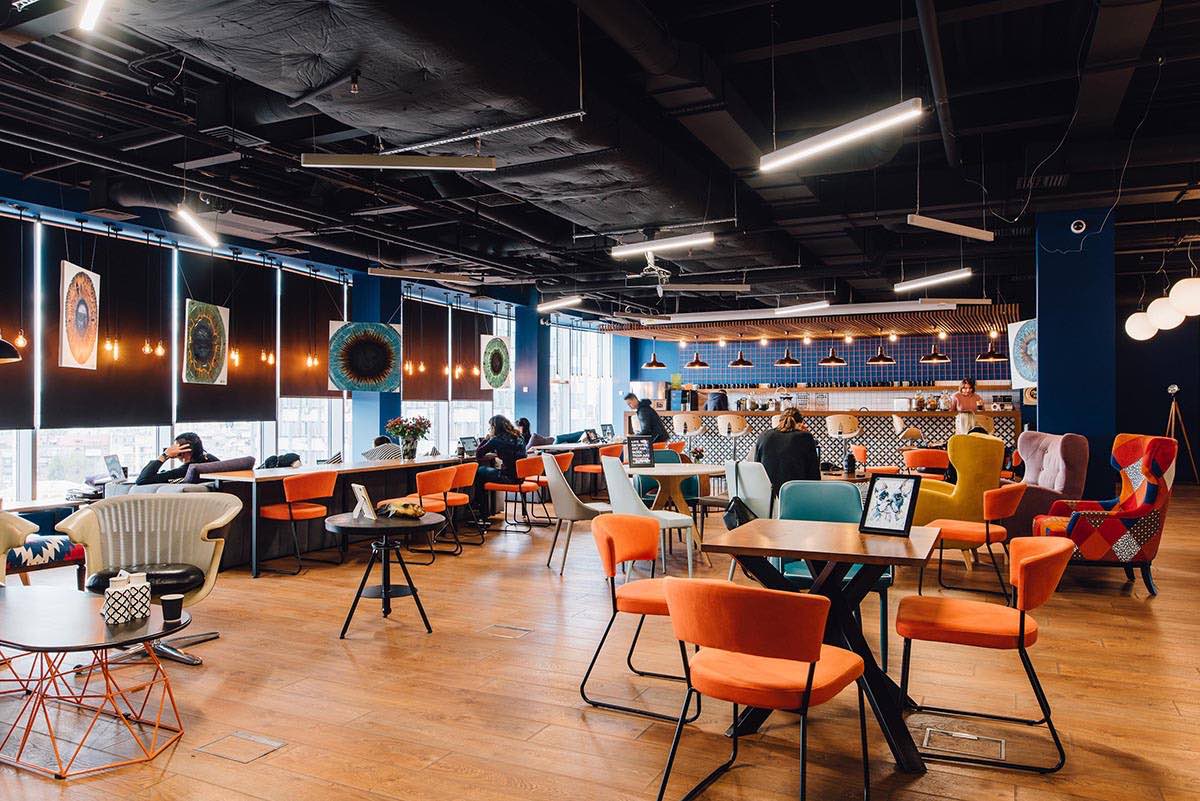 CQ Gulliver, Tower B
Gulliver, 1A Sportyvna Square, 01023 Kyiv, Ukraine.
Pechersk - hot spot for doing business in the very heart of Kyiv.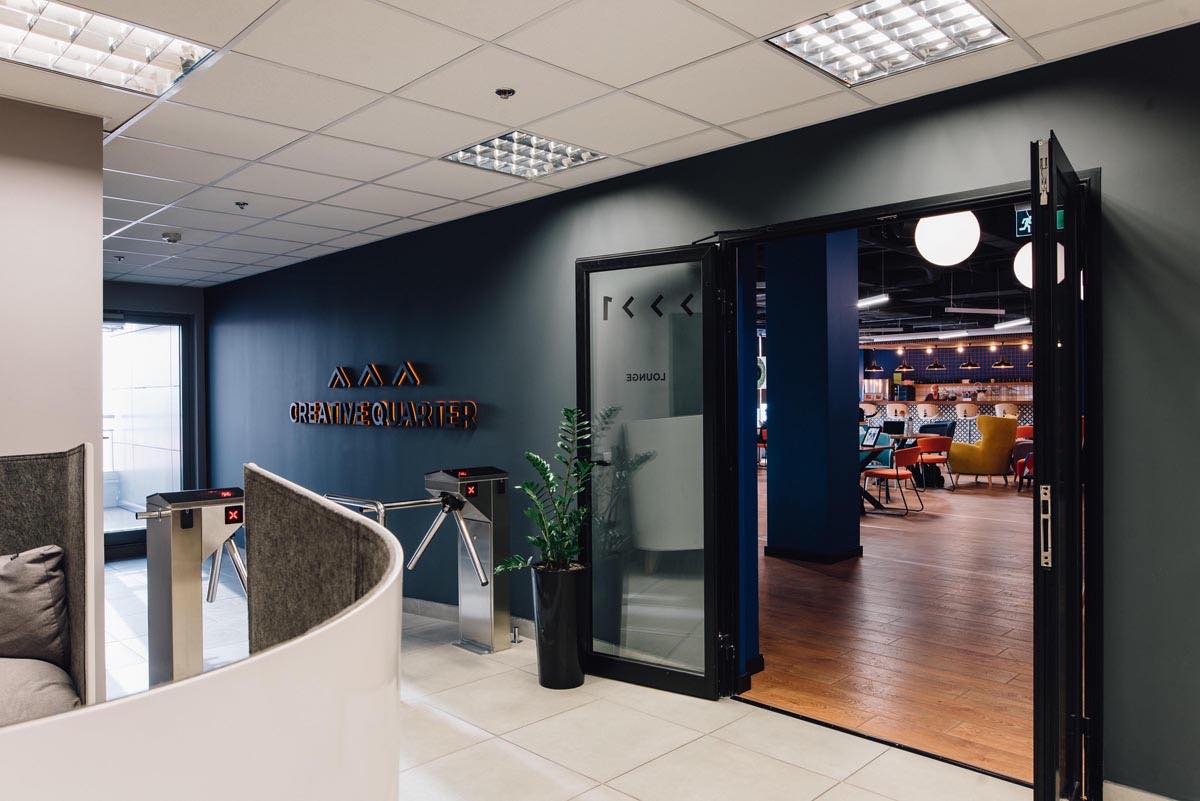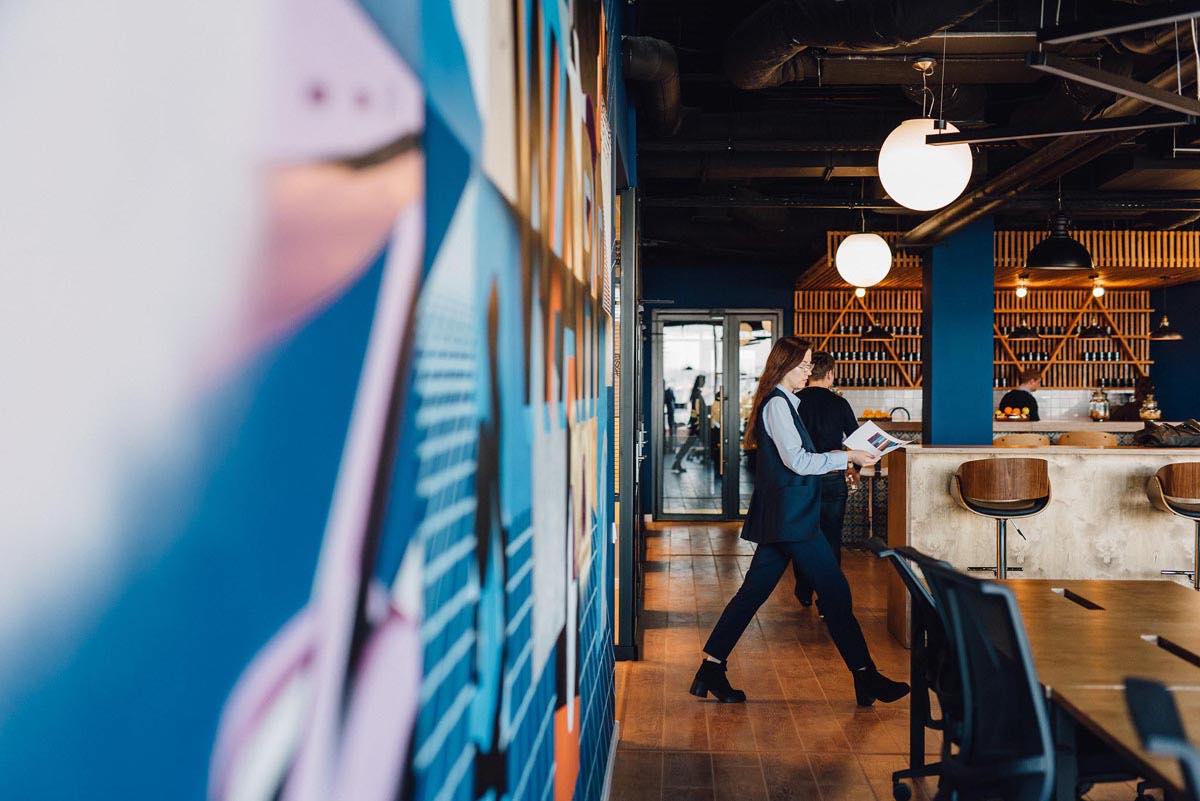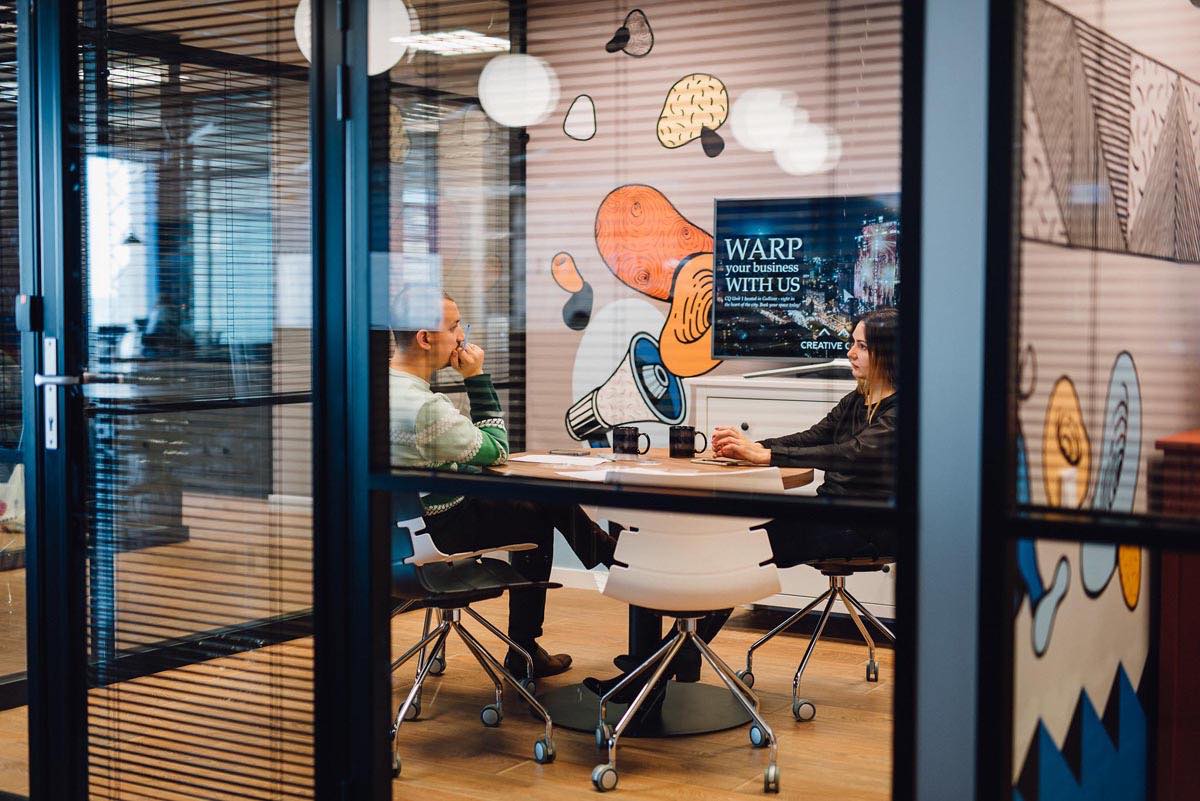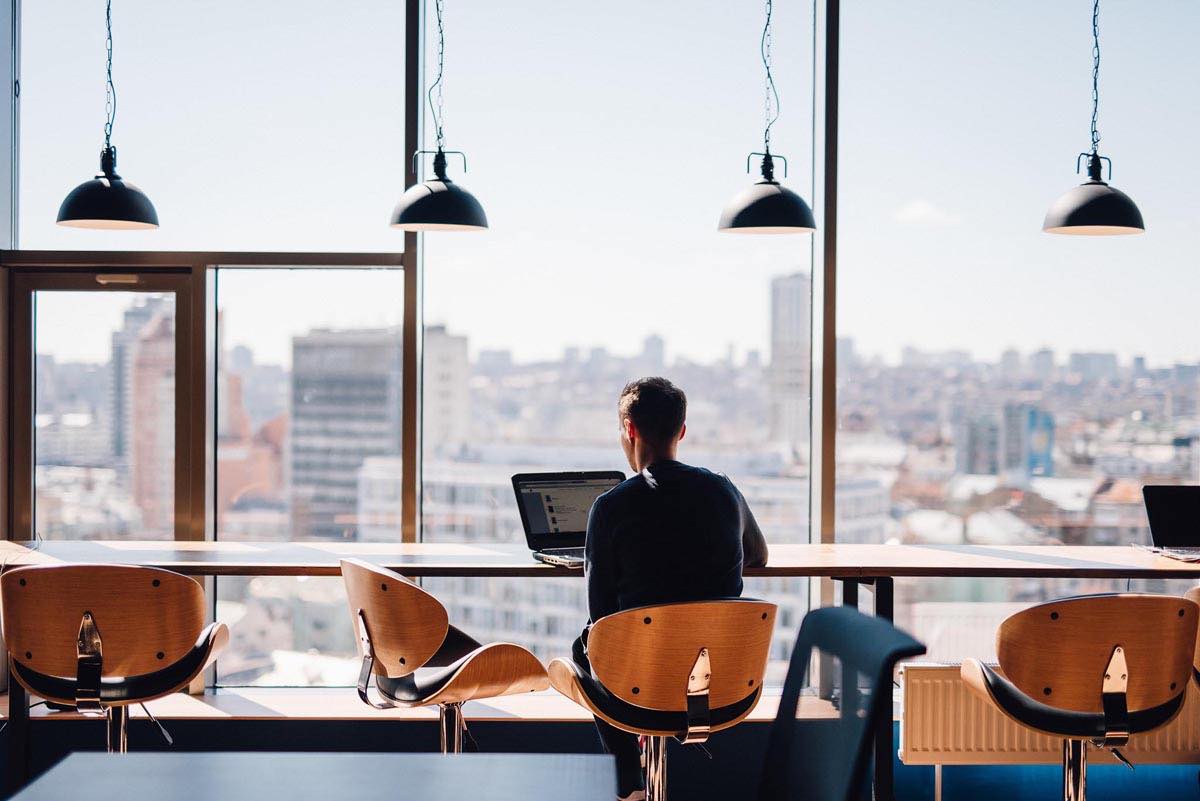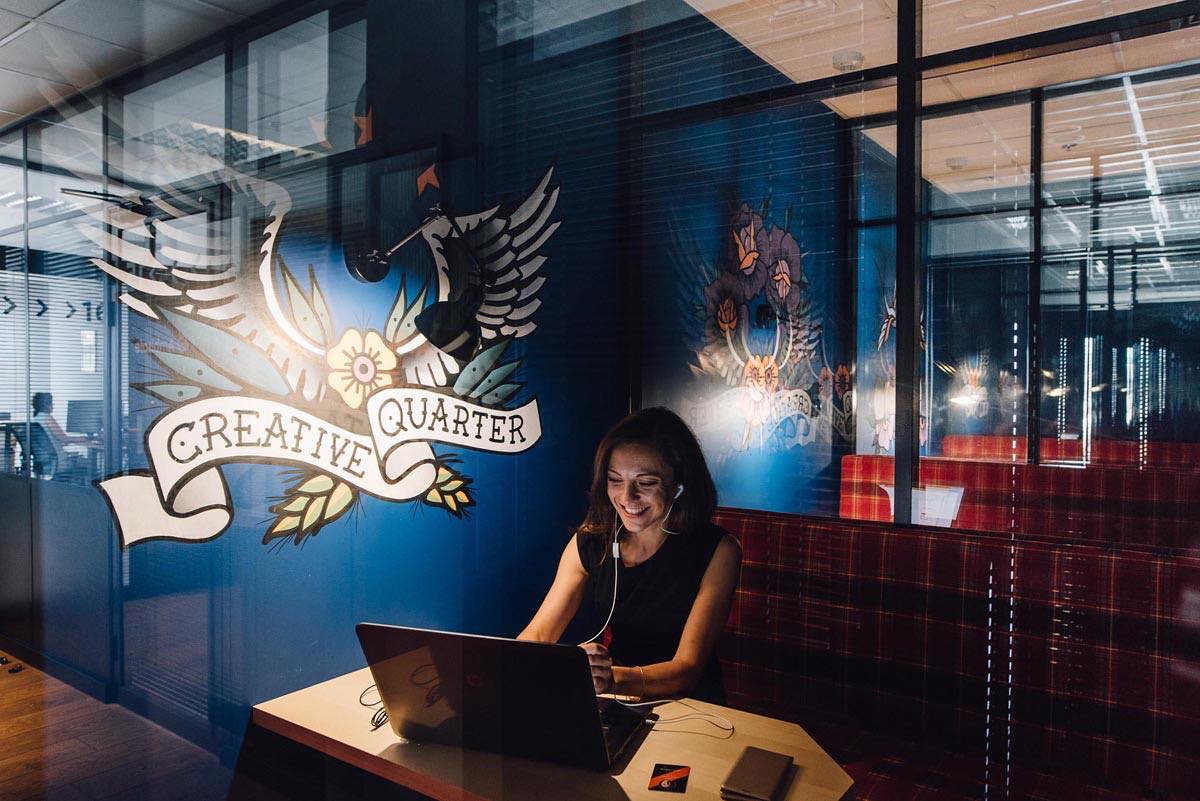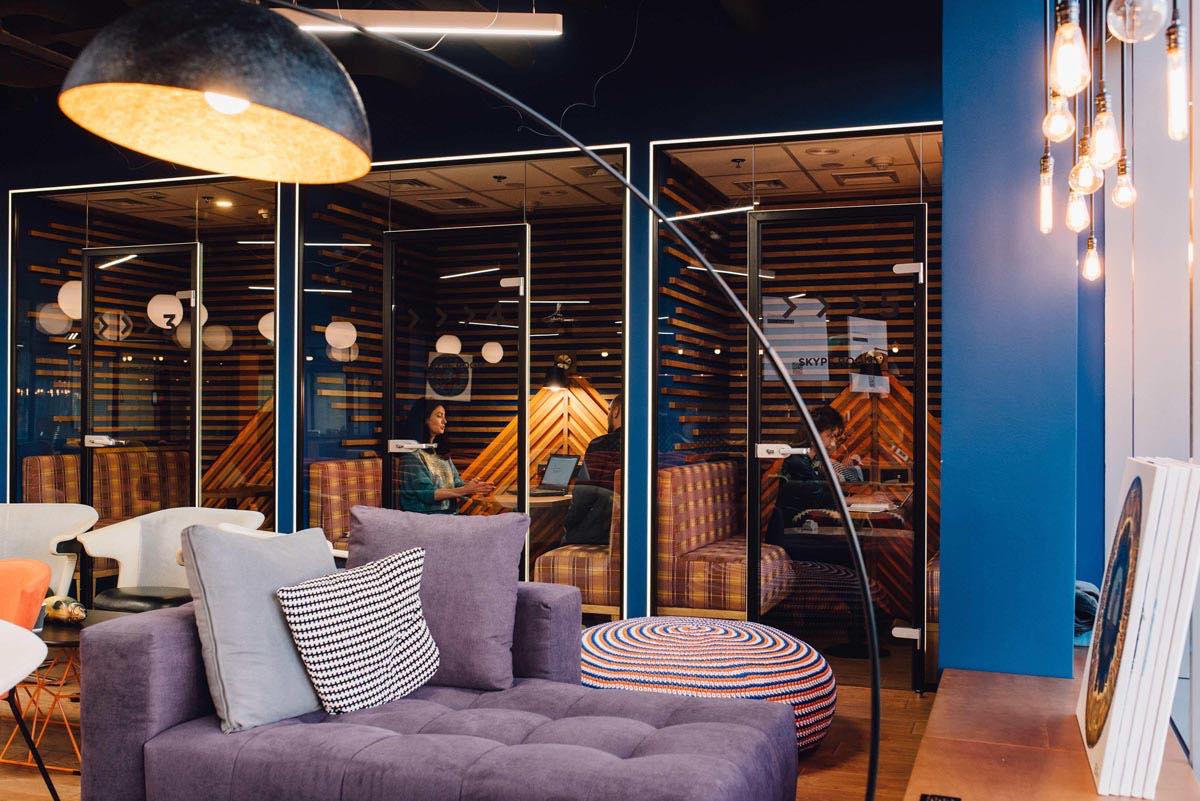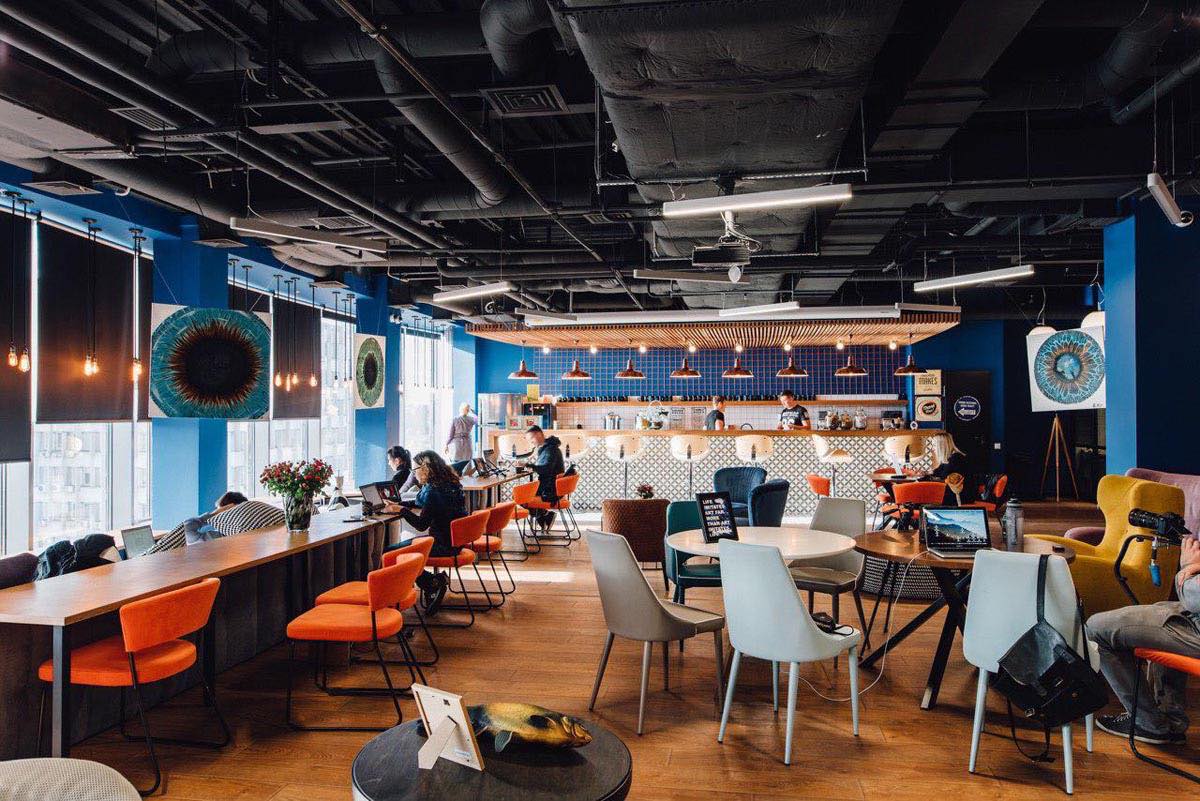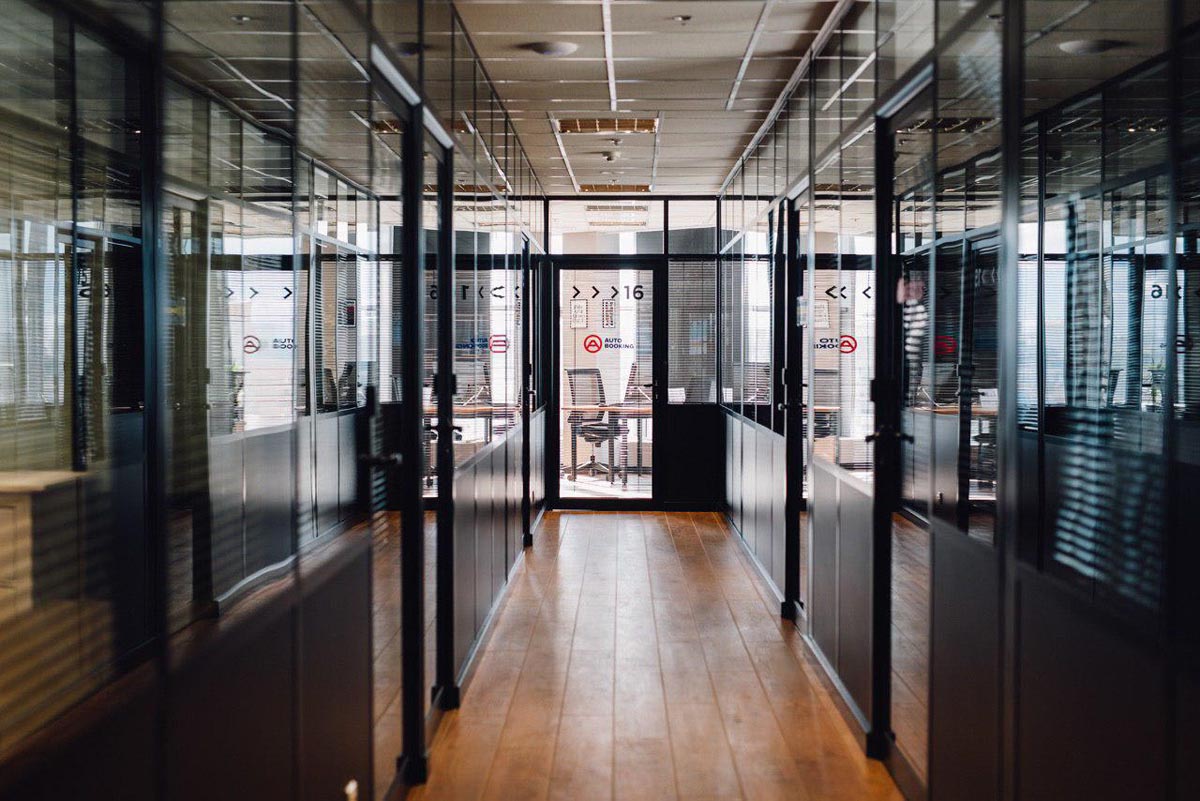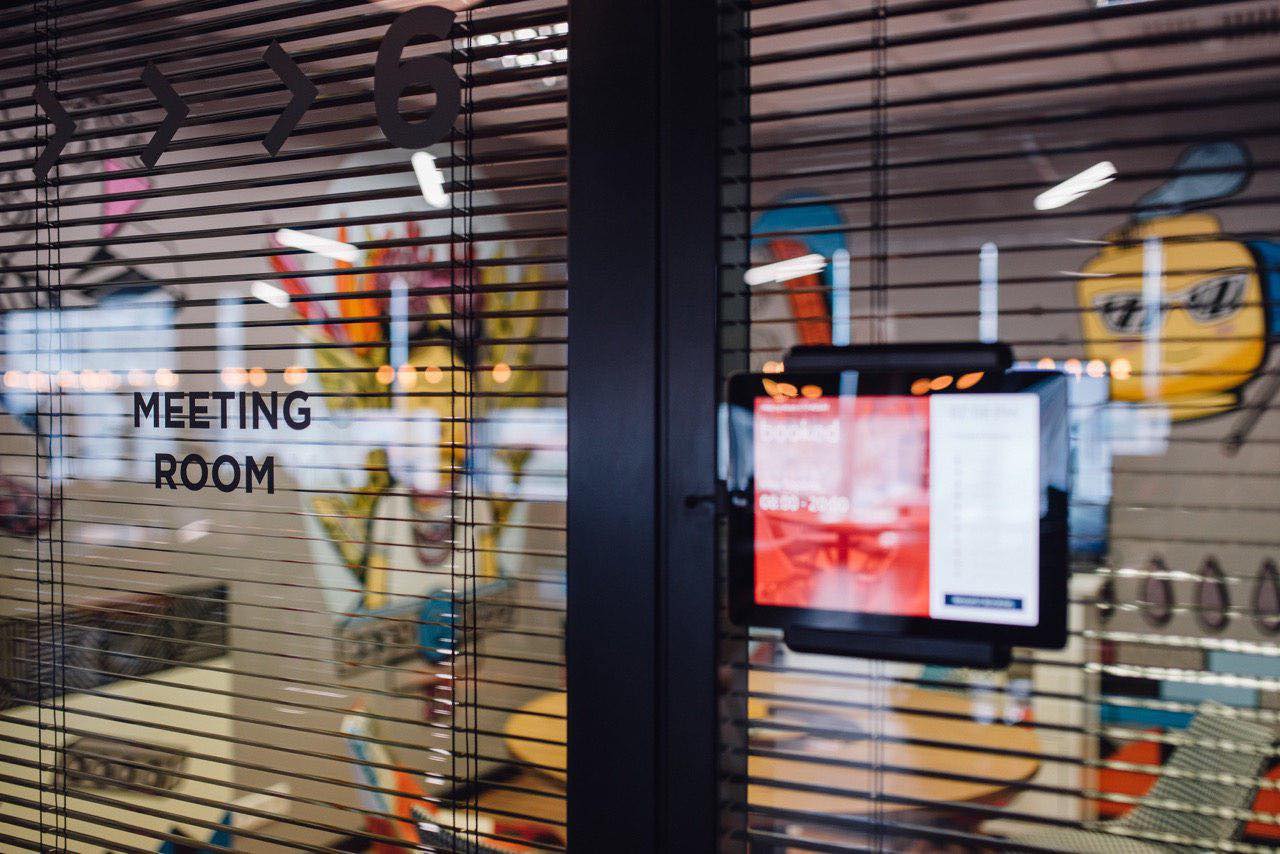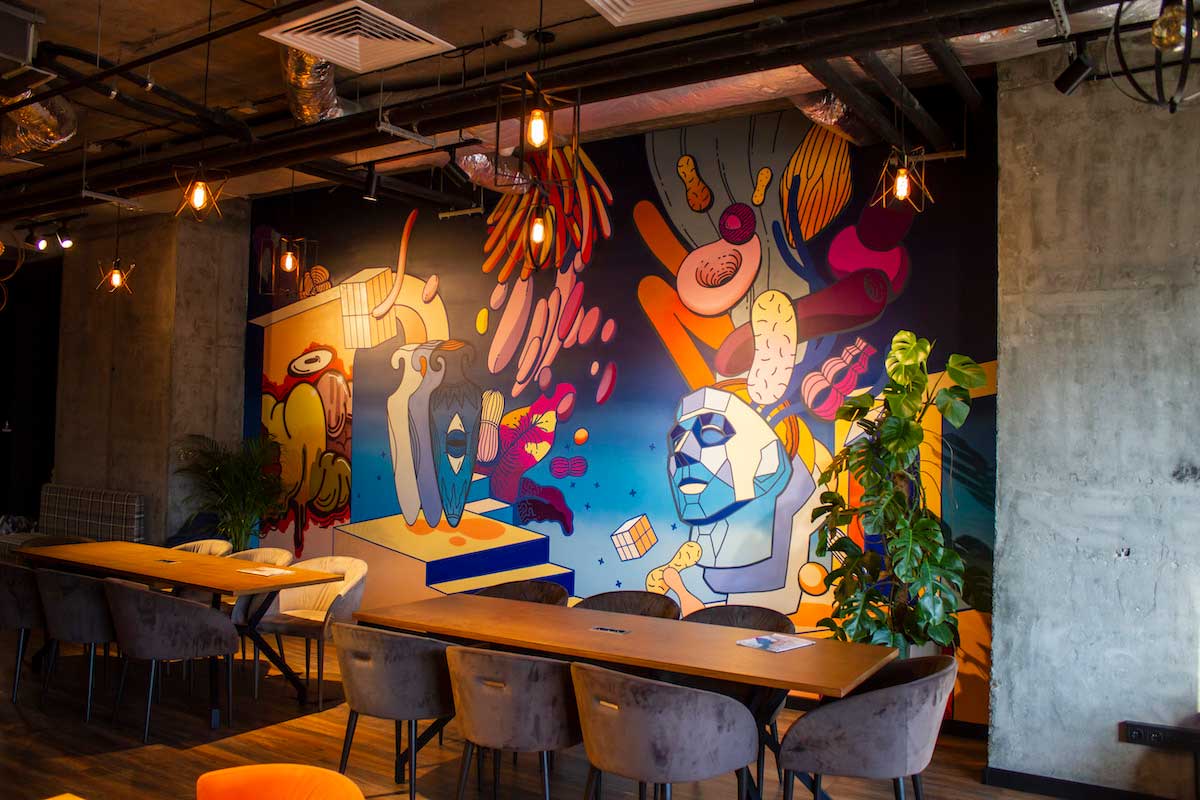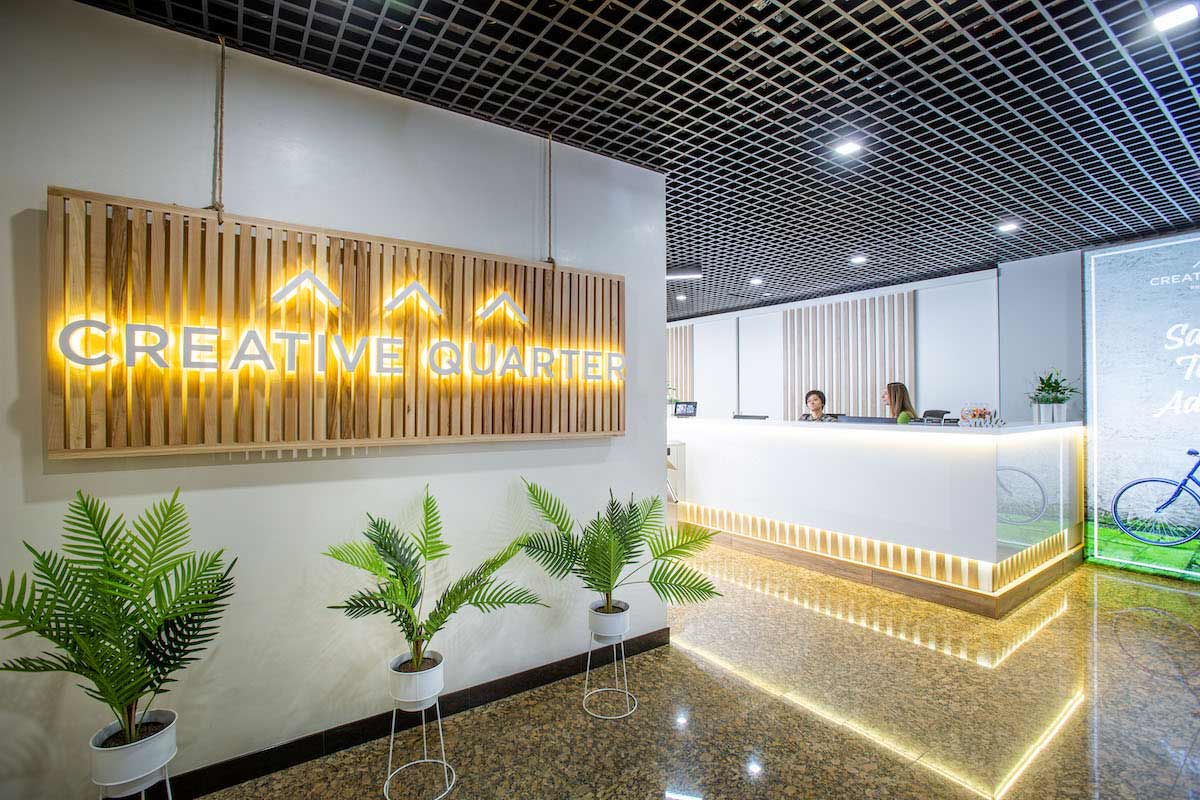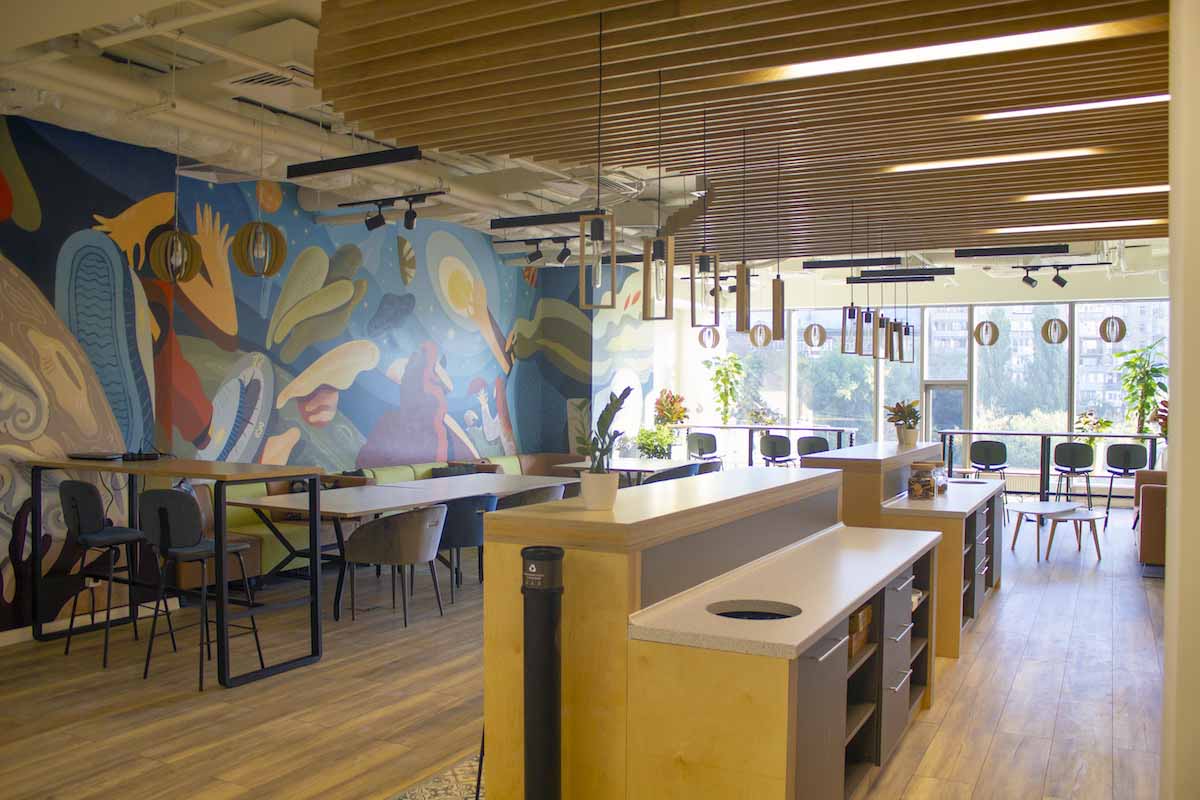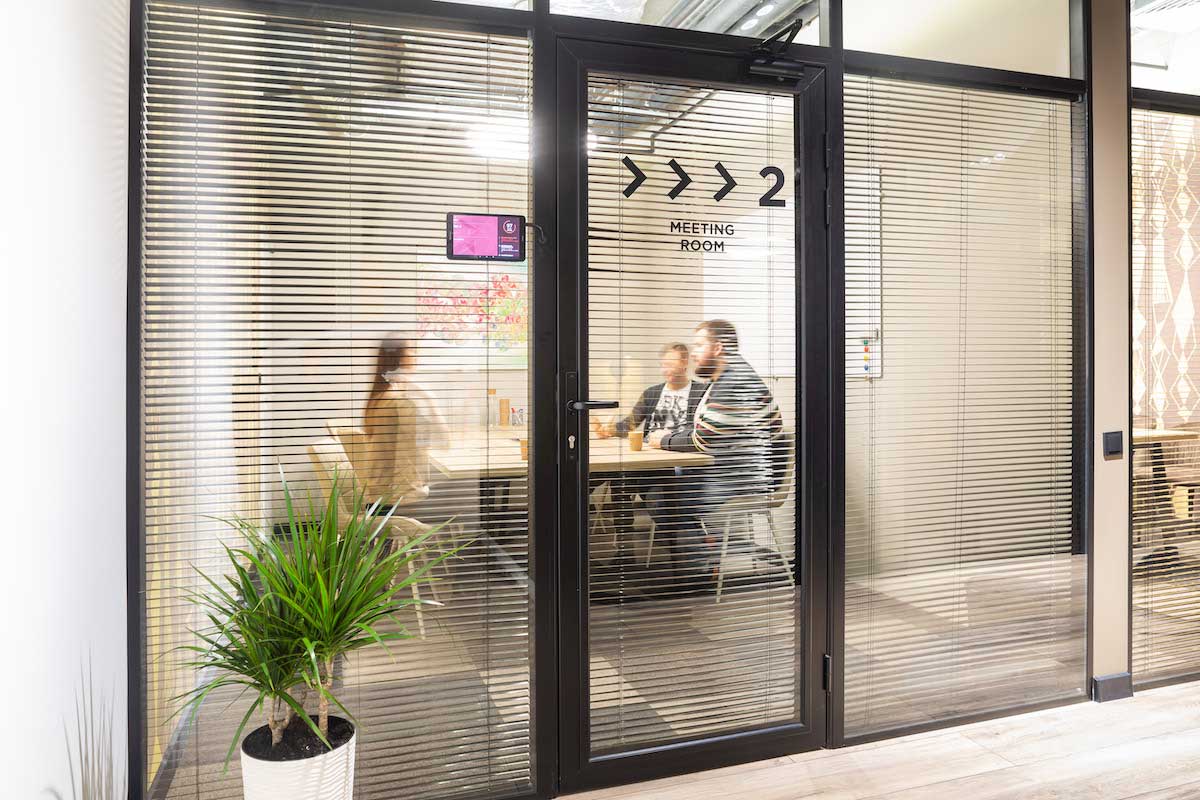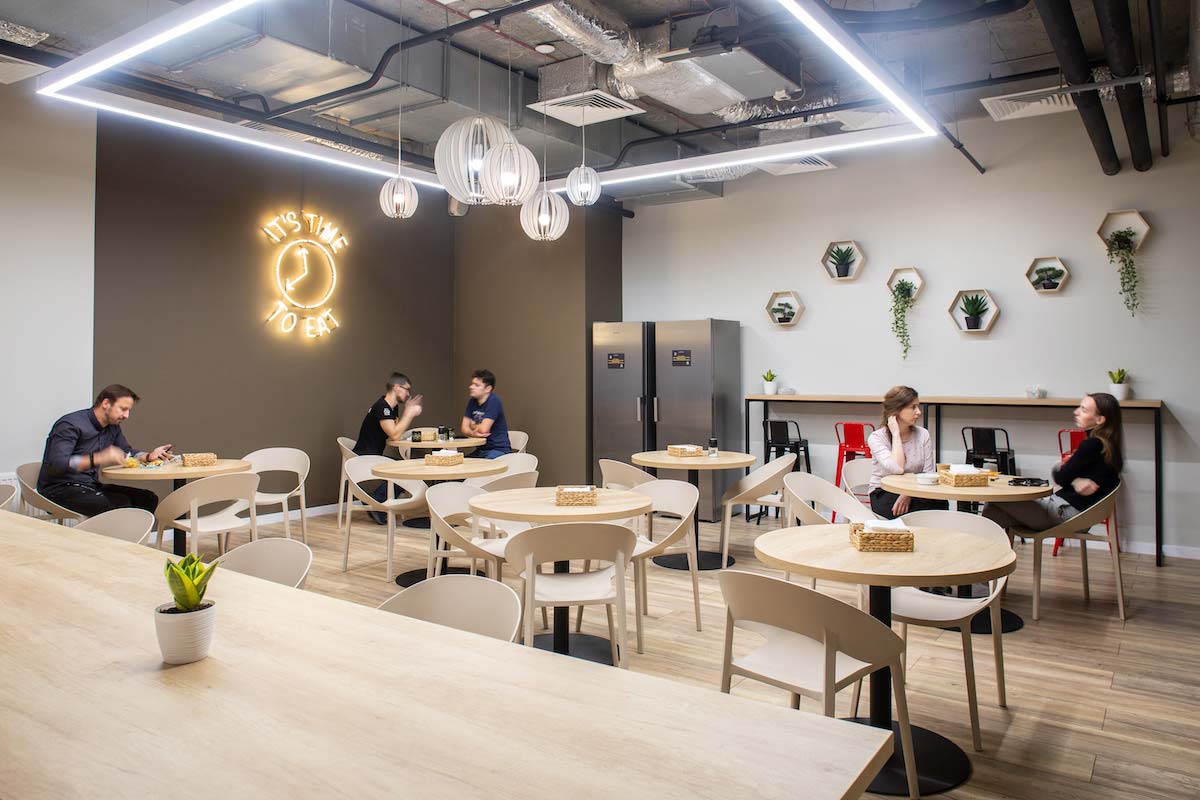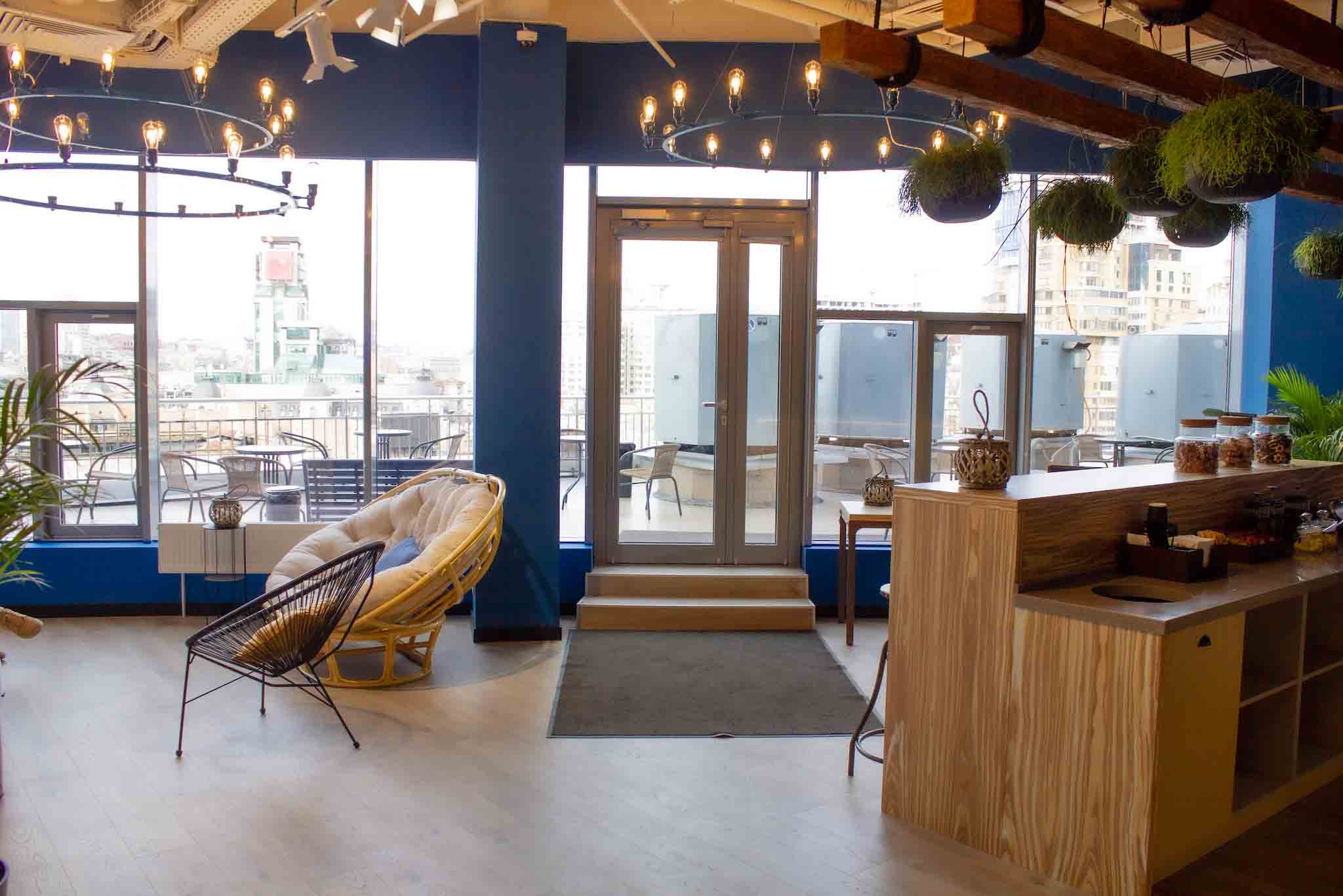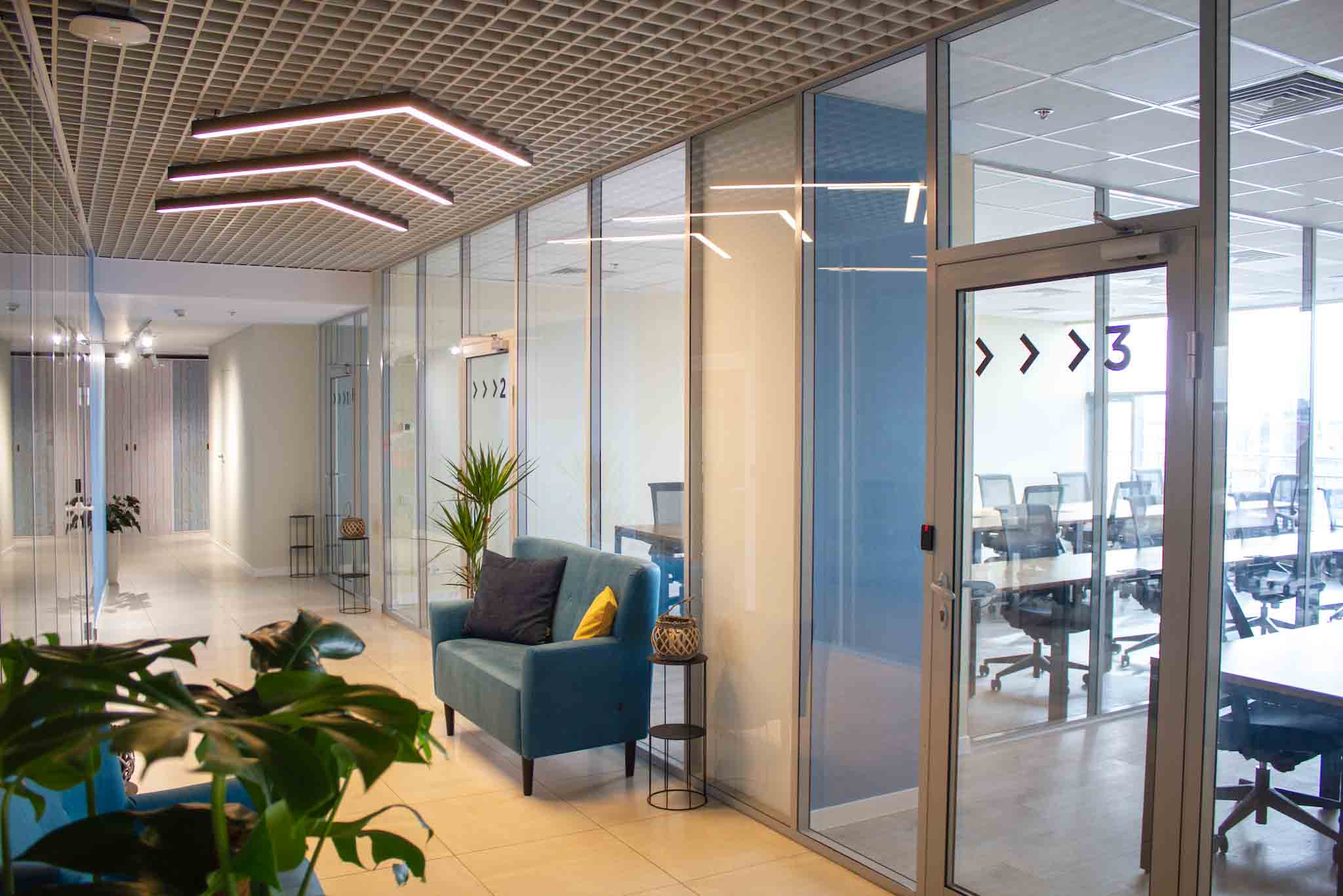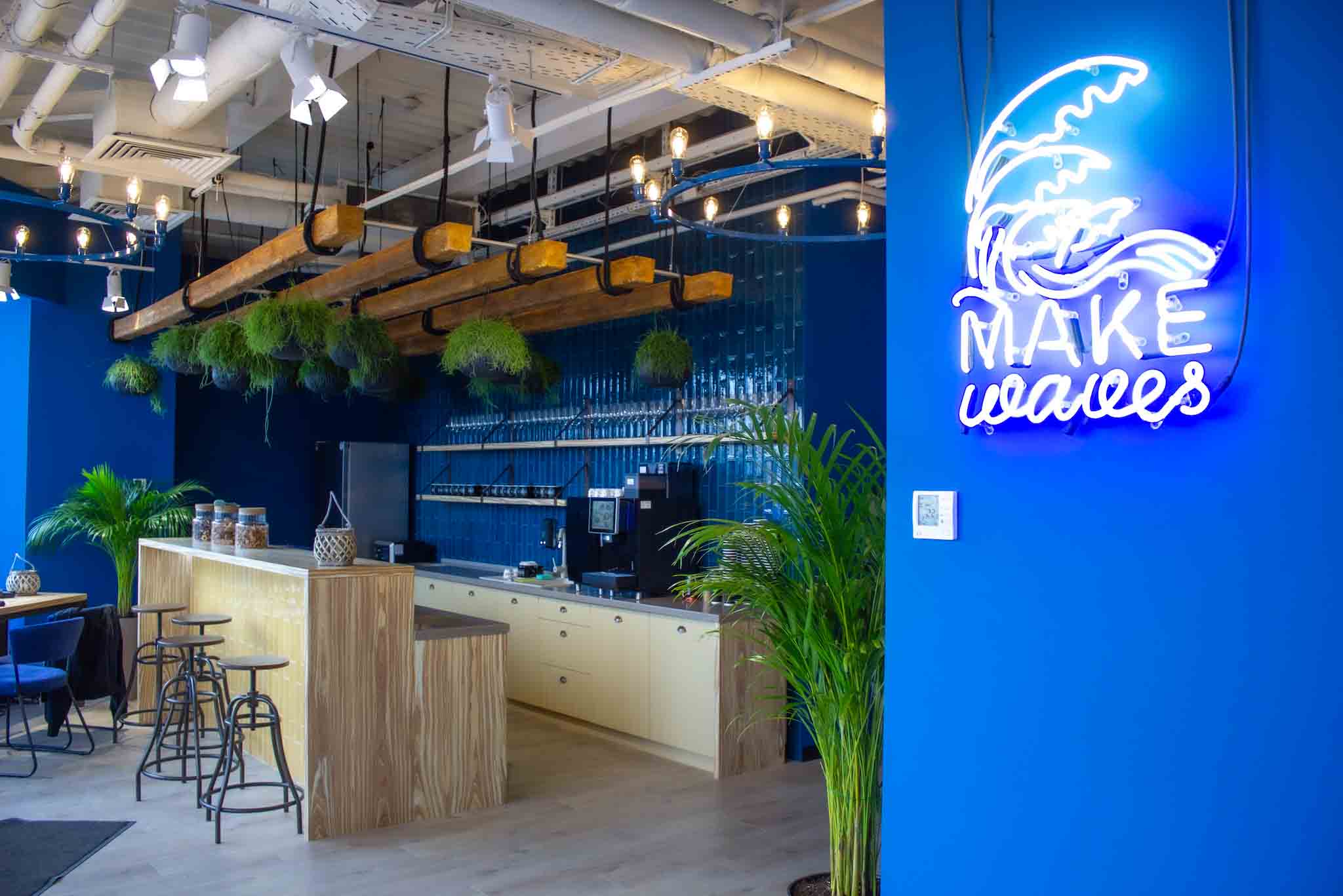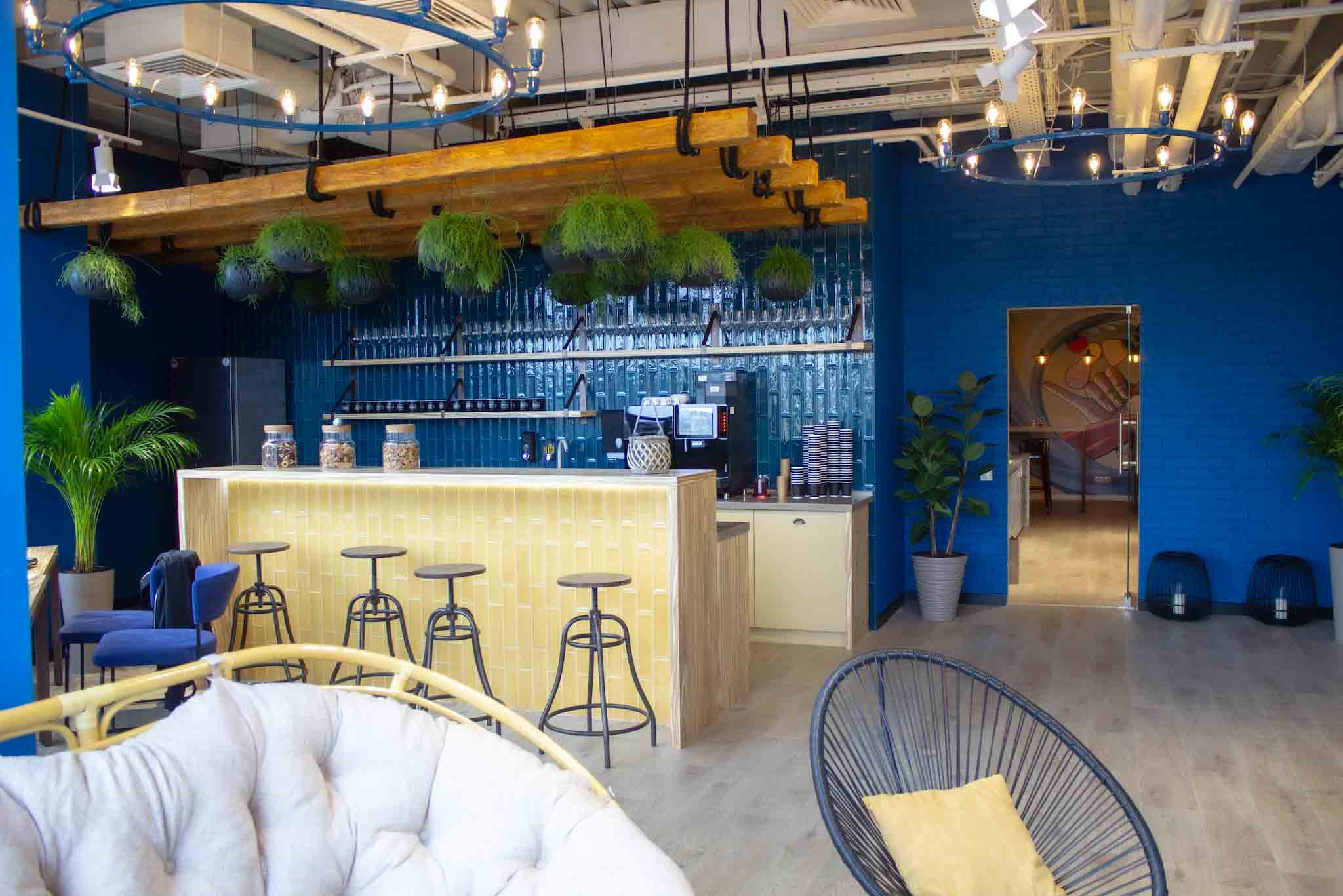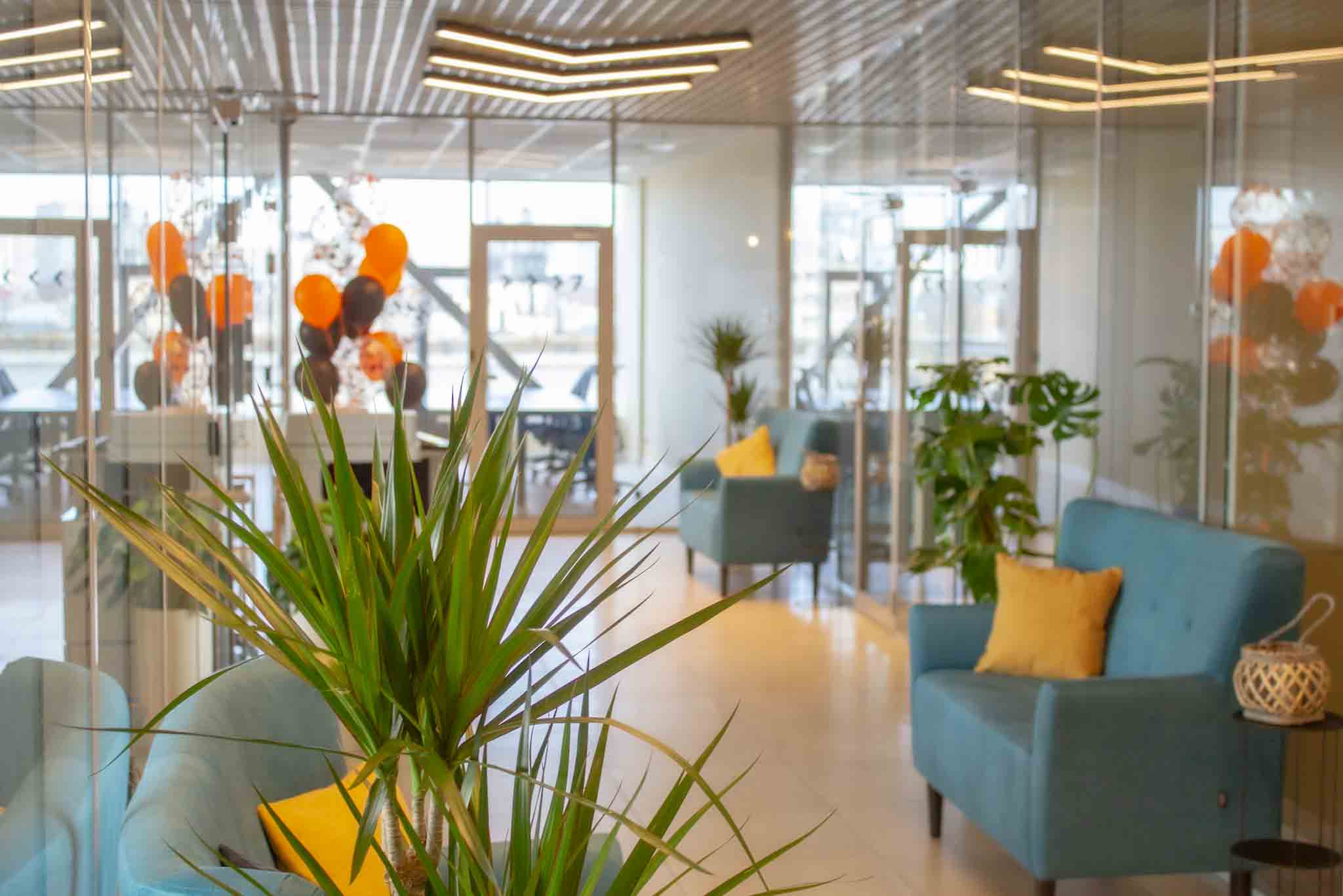 Iuliia Piven
Director of Vimeo Ukraine
We are delighted with the location, especially the atmosphere and quality of service. All issues or inquiries were resolved quickly. Also, we want to emphasize the work of the Customer Success department. We visit the office with great pleasure. CQ has helped us succeeded and became even more efficient.

Catalin Dobre
CEO Ukraine - RinfTech
We have been cooperating with Creative Quarter for a long time and we are really satisfied with that. CQ goes beyond expectations not only as a "flexible" office but also in additional services (legal assistance, purchase of equipment, etc.). We recommend choosing CQ for your next location.

Shai Bar-Lavi
СЕО - Trackimo
Creative Quarter is the main location of our company in Ukraine for almost a year. We started as a small team and have grown several times since then. CQ is a unique venue for that since all the extra stress is reduced to a minimum. Moreover, the business center Gulliver is and especially the terrace. Our employees are inspired by the atmosphere to work productively. We are pleased with our cooperation and recommend you to boost your business with CQ!
Interested in our offices?