Creative Quarter is a network of creative agile office spaces with supplies, facilities management and a full range of operational services in the largest class A business centers of Kyiv. The next-generation format in the concept of "turnkey": rent an office on flexible terms for any period of time and get everything you need by one decision. You can do one project at Creative Quarter or make it a home for your business for a long time.
Space as a service
Sometimes you are inspired enough to not notice anything around and work from anywhere. But there are more times when place matters. Here we suggest you no long-term commitment, only benefits of perfect office environment. Rent it and make it work for your goals.
Printing and scanning spots
Bar with snacks and beverages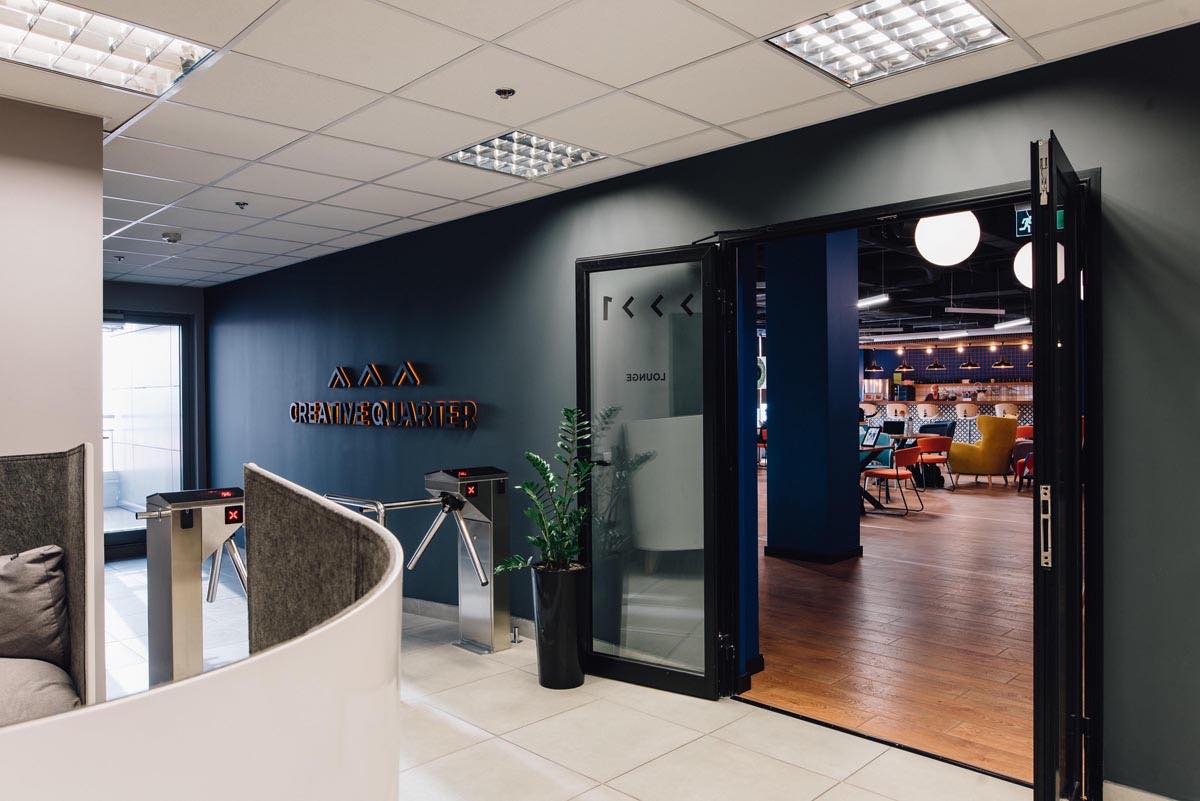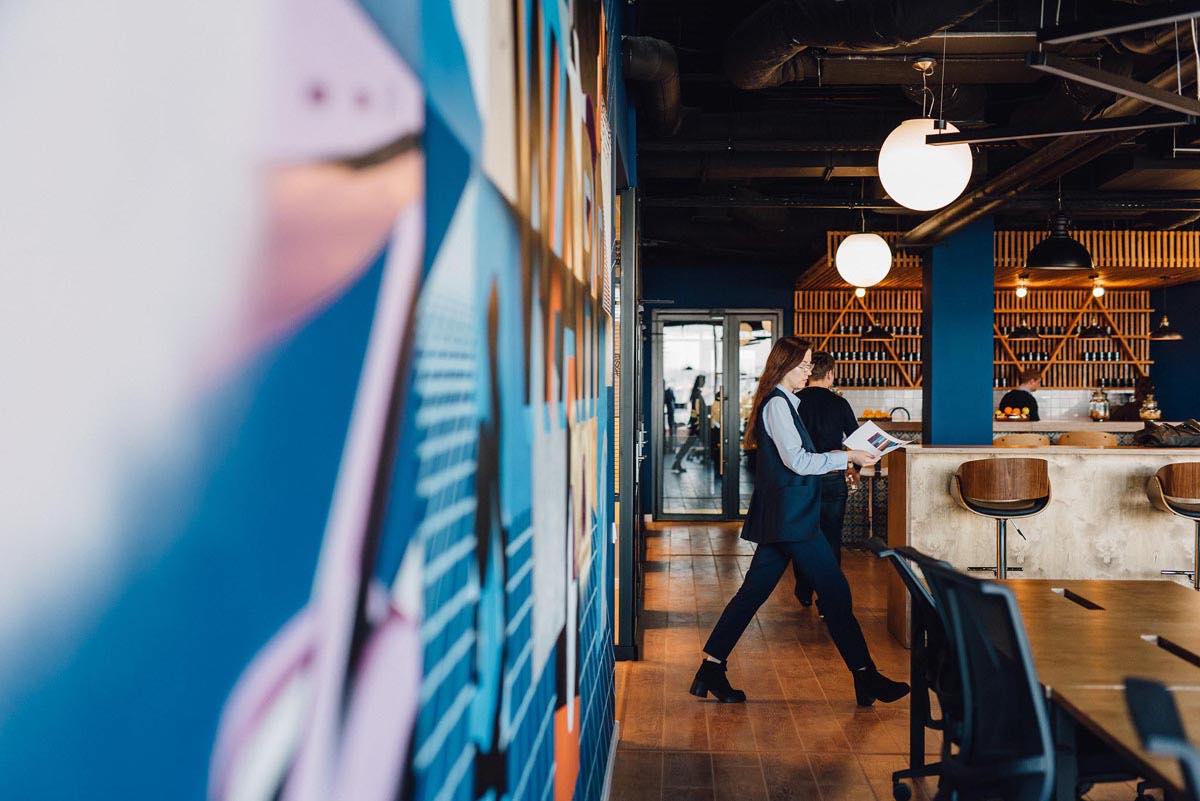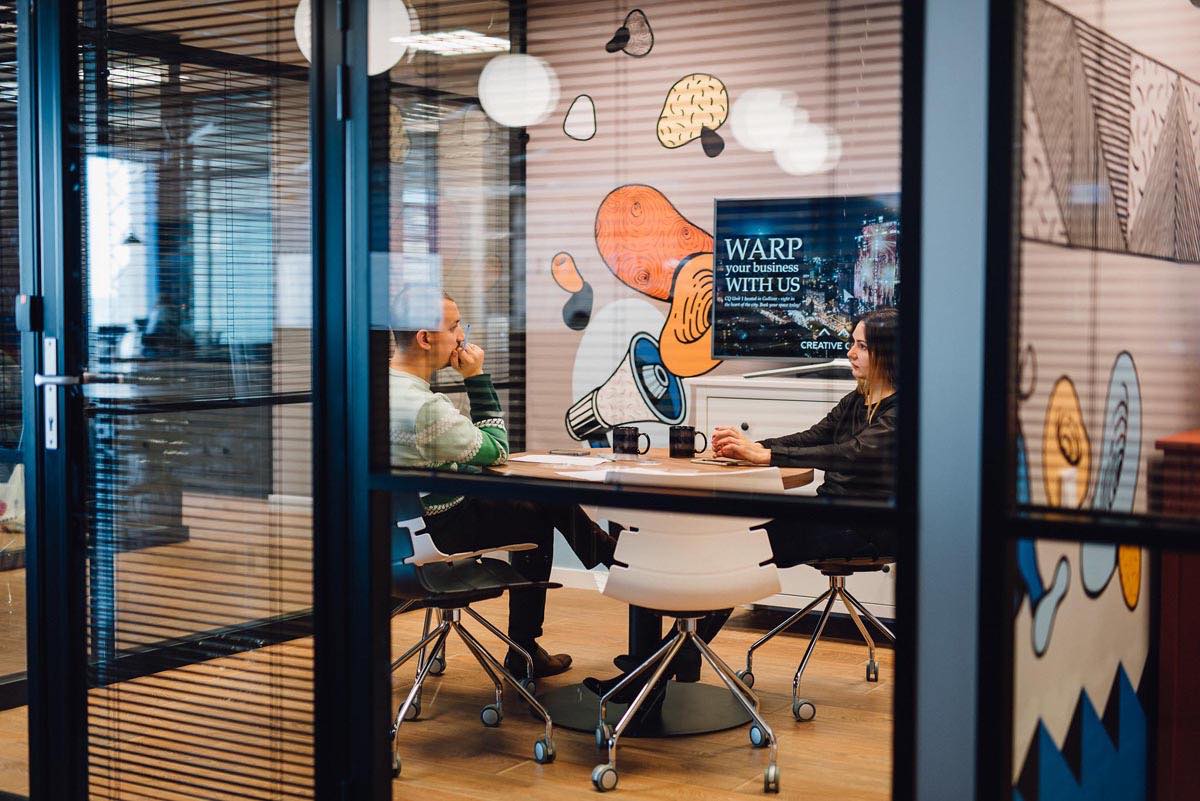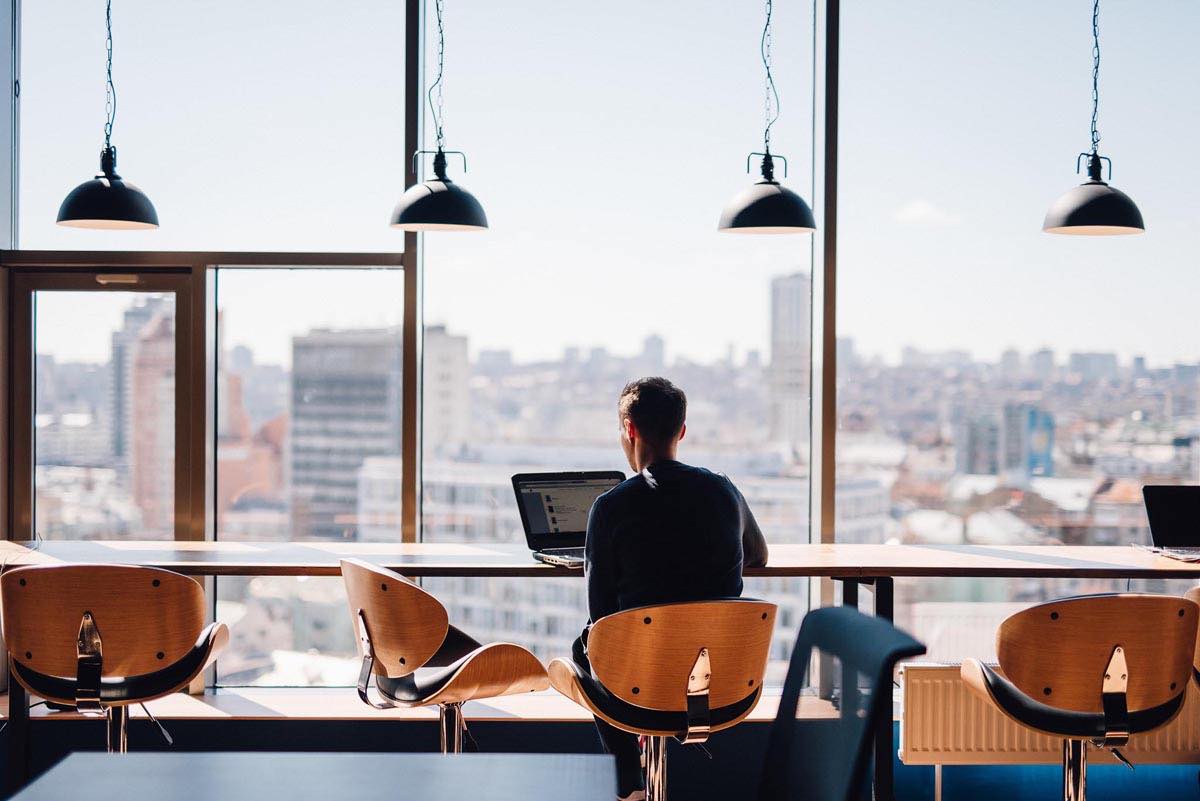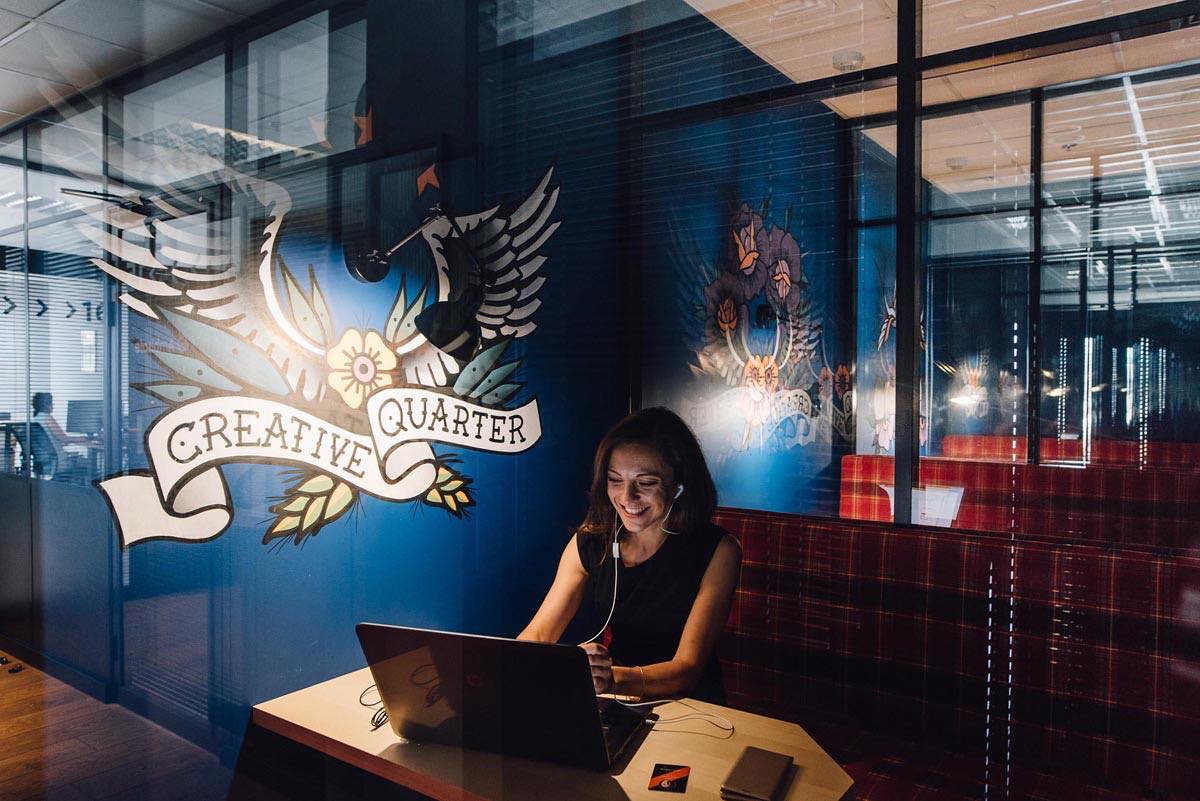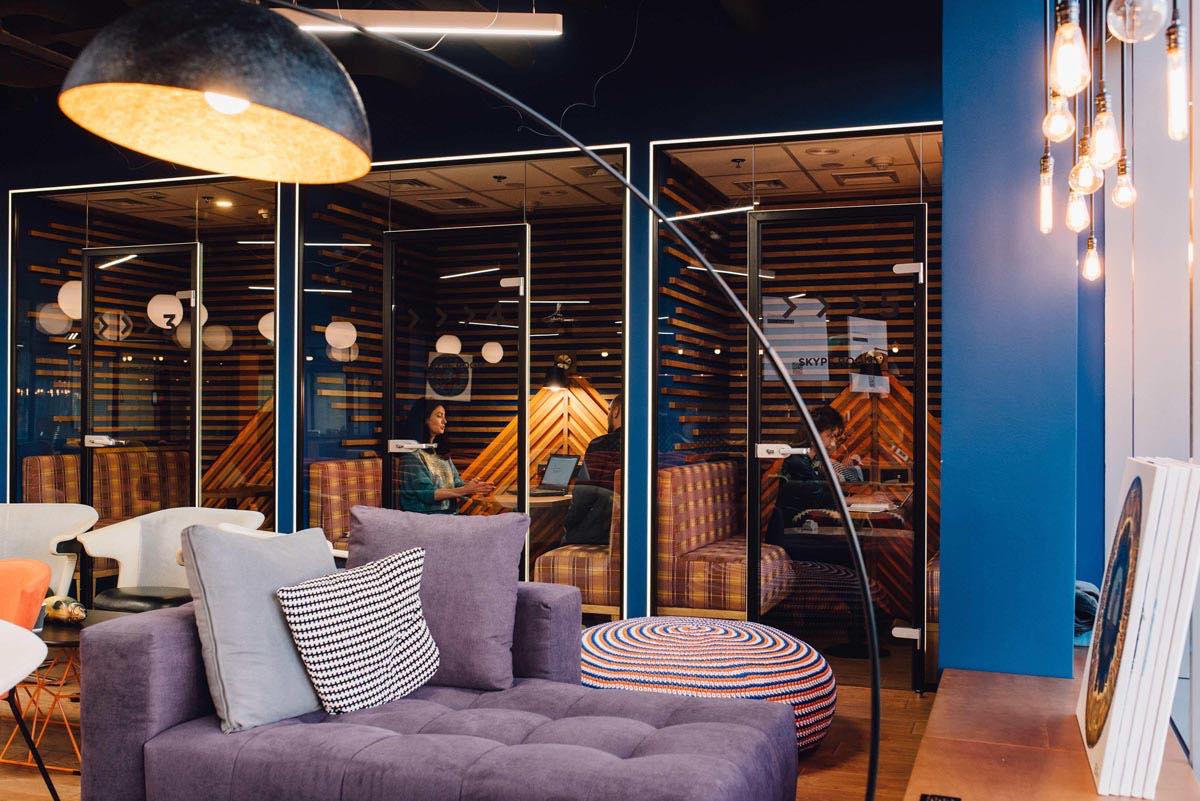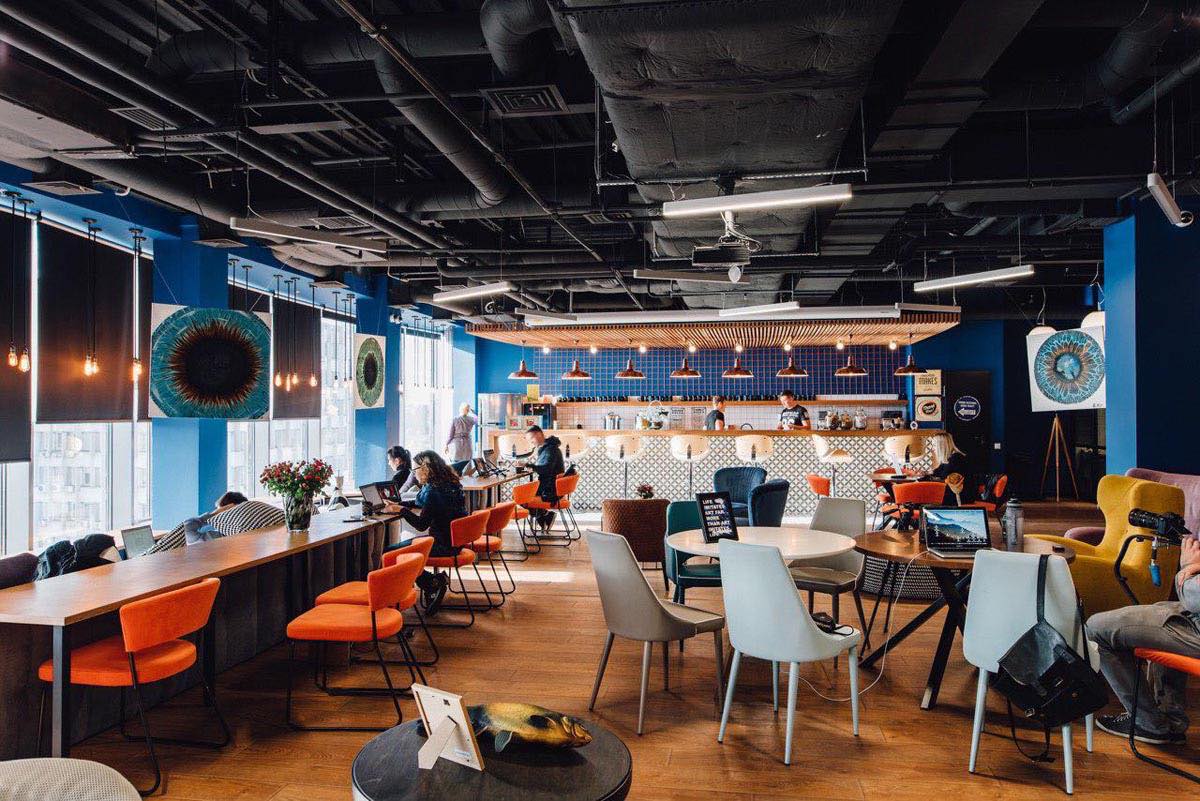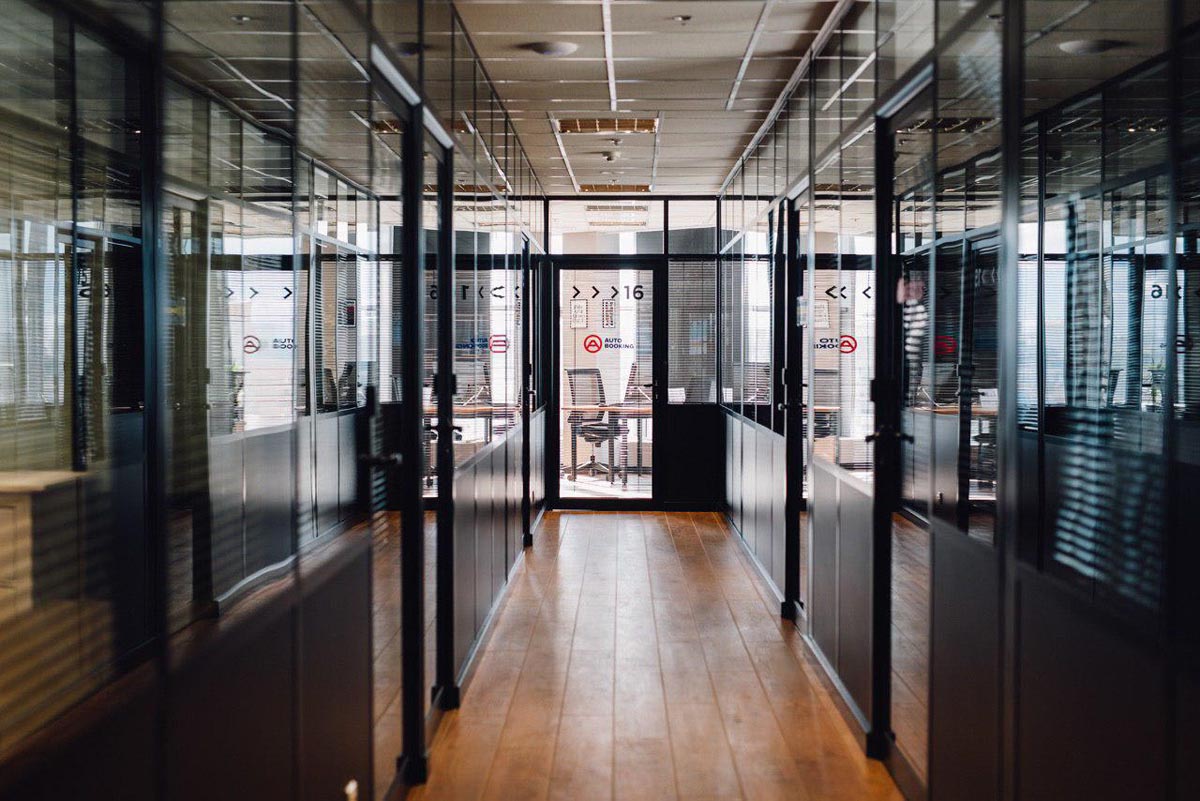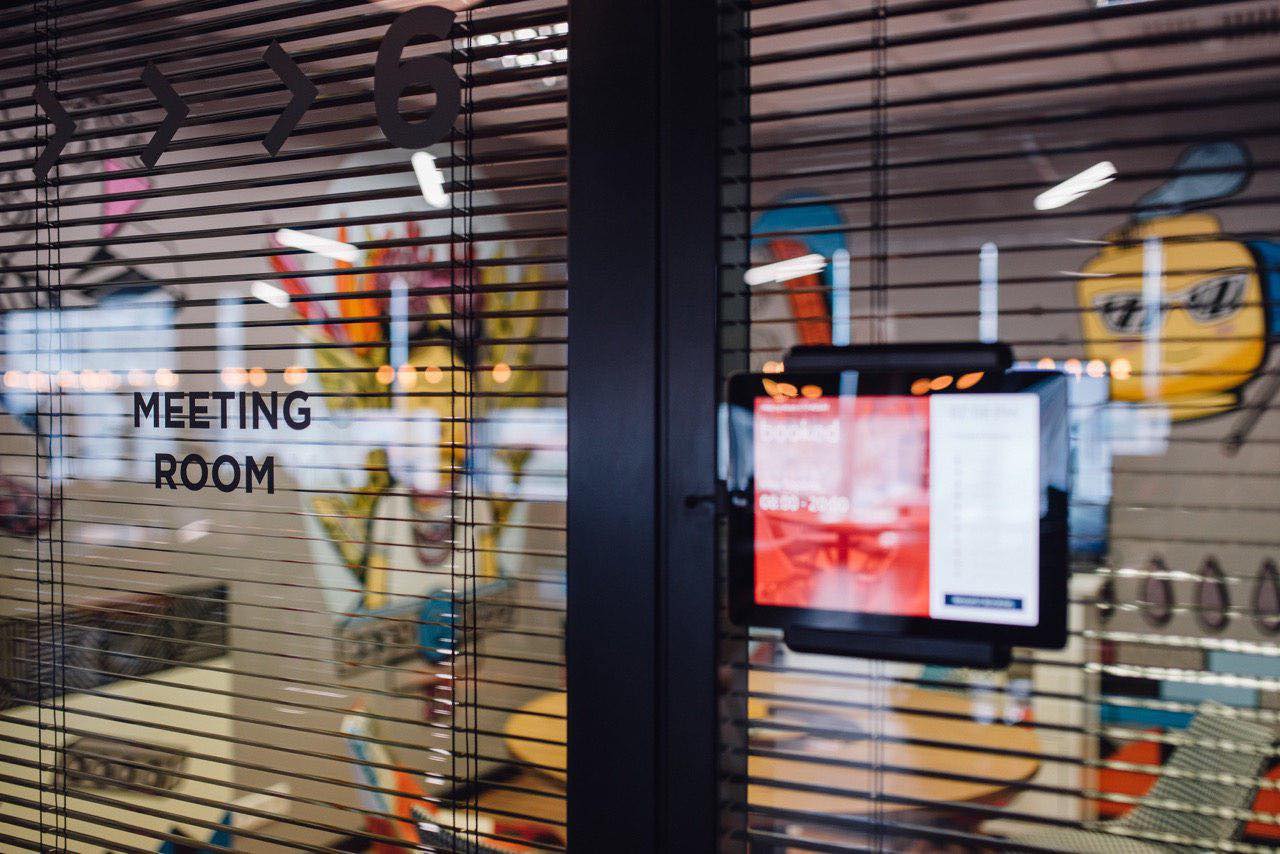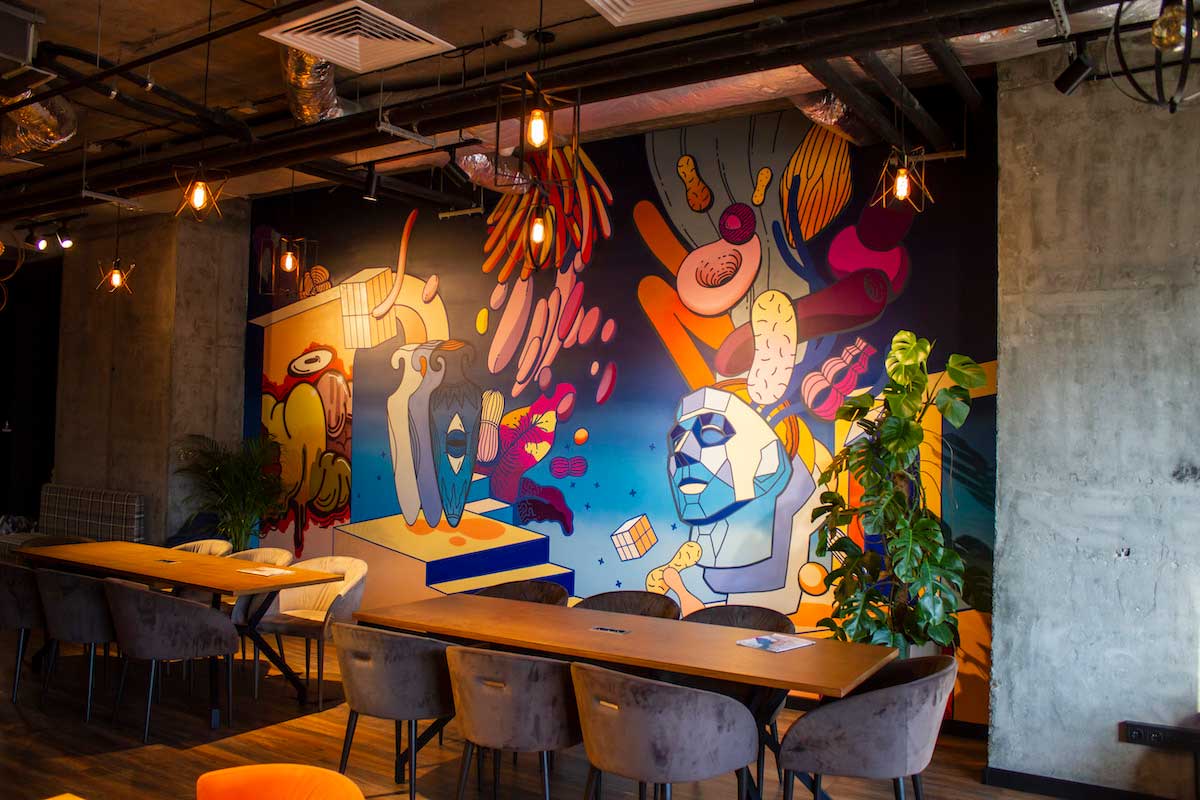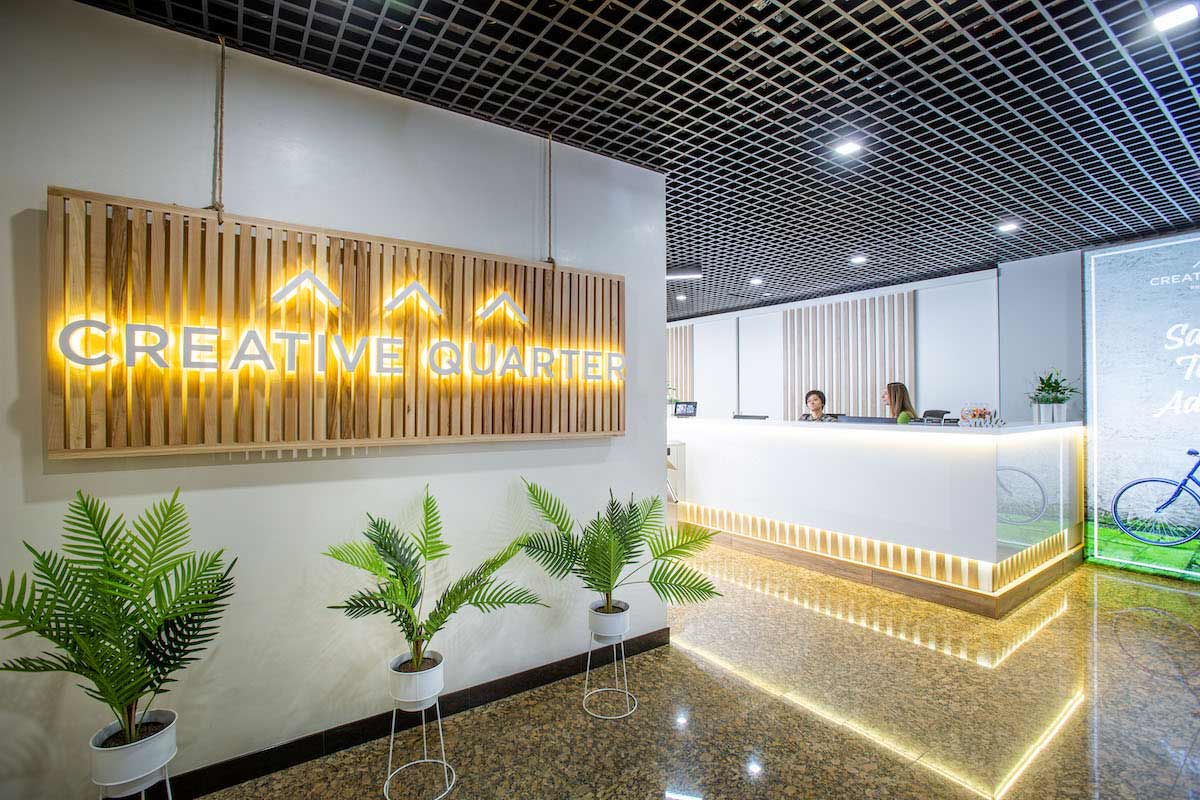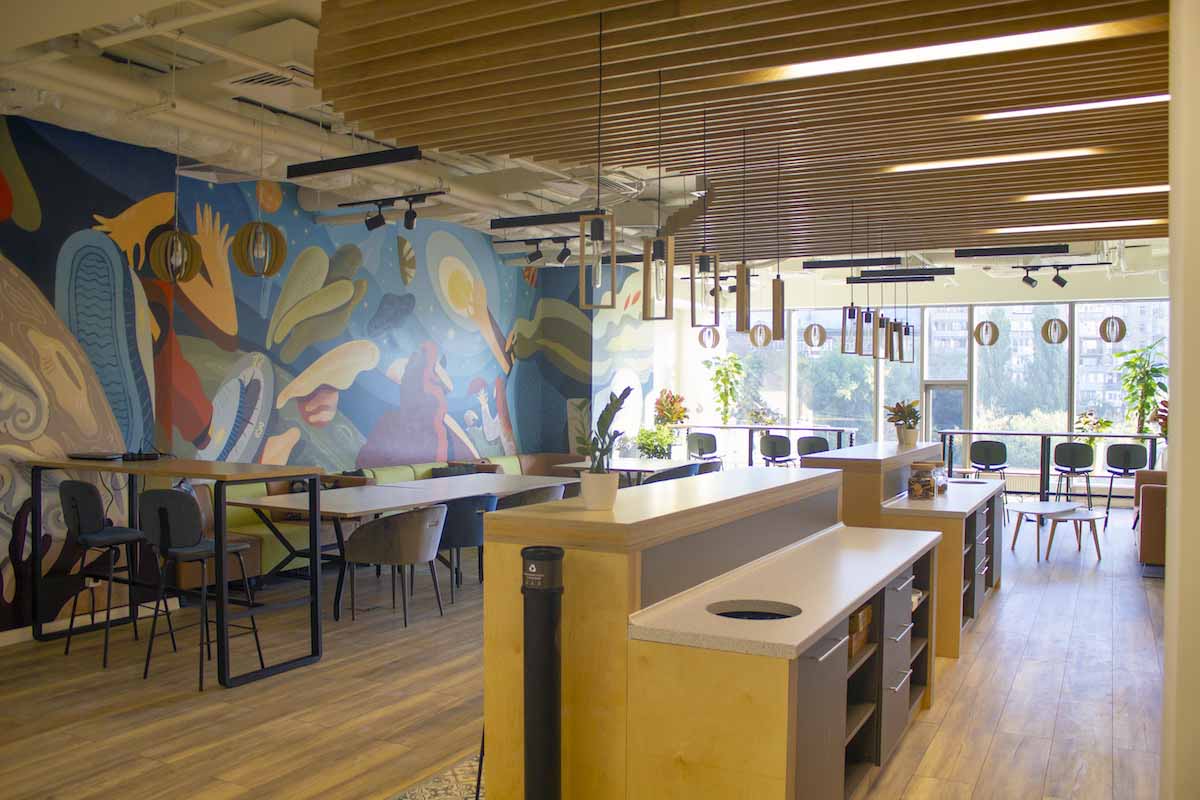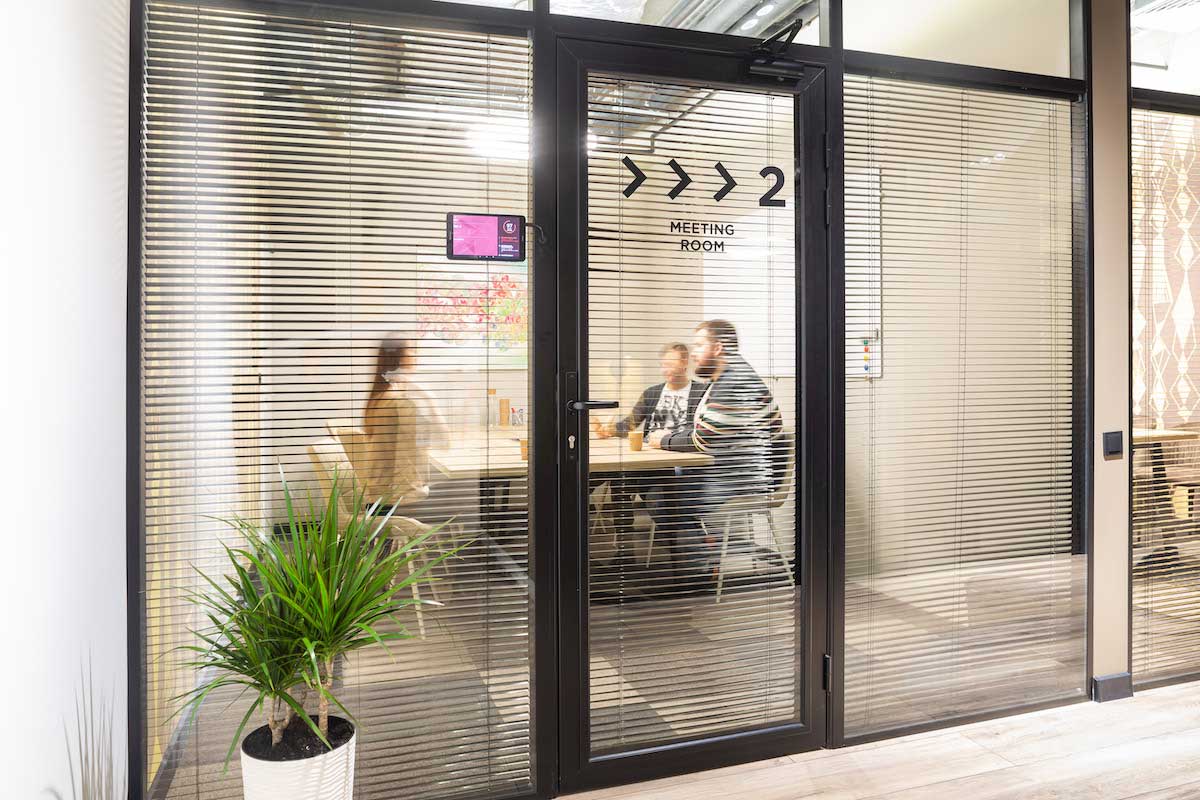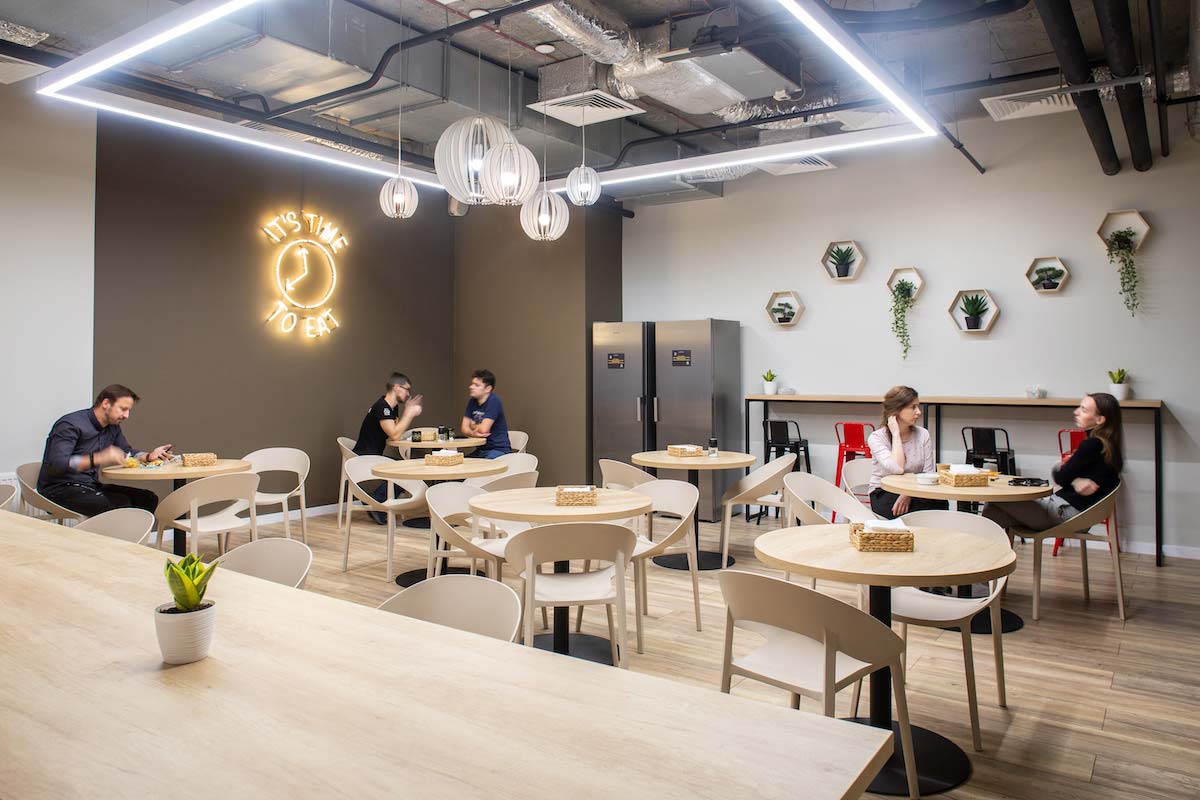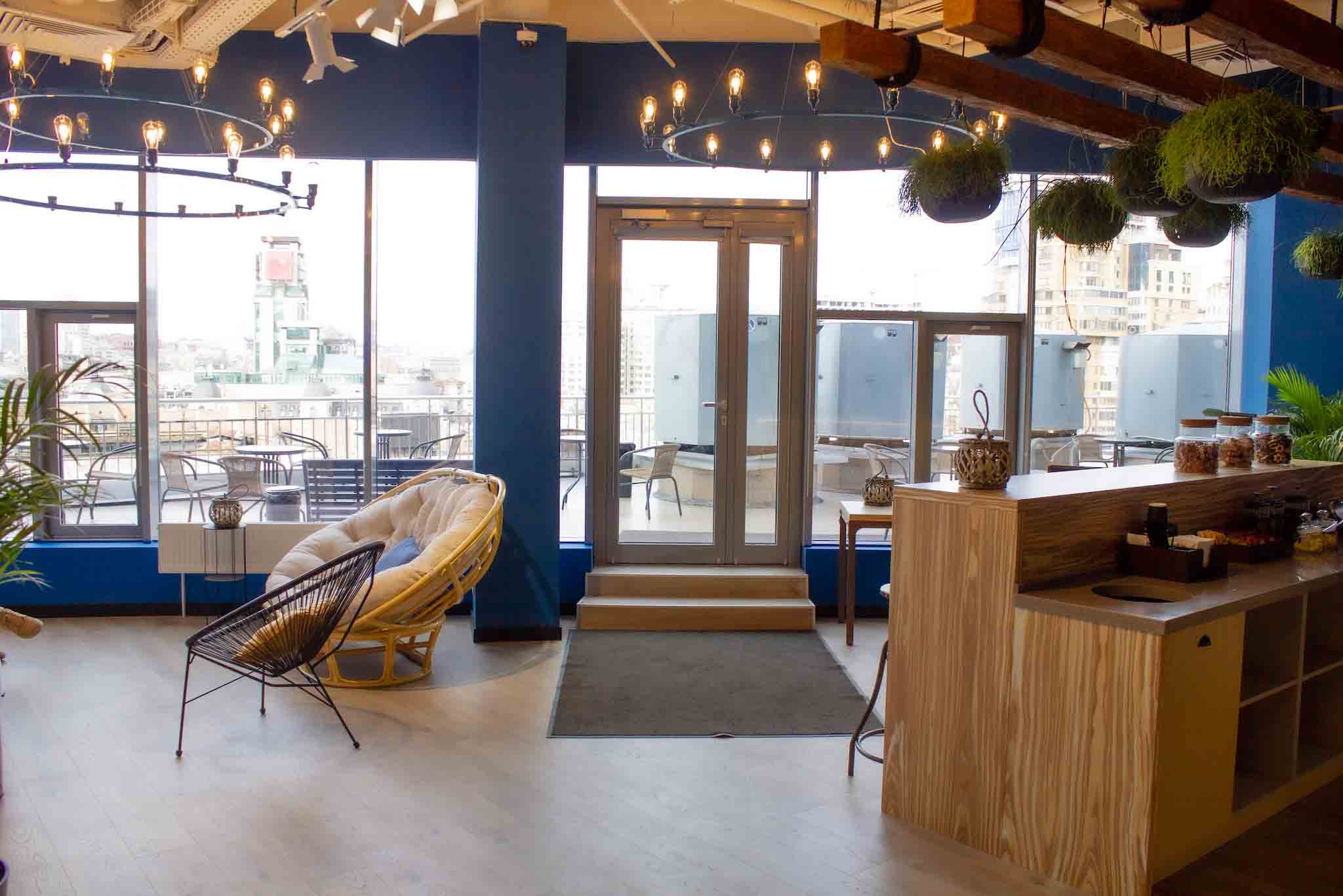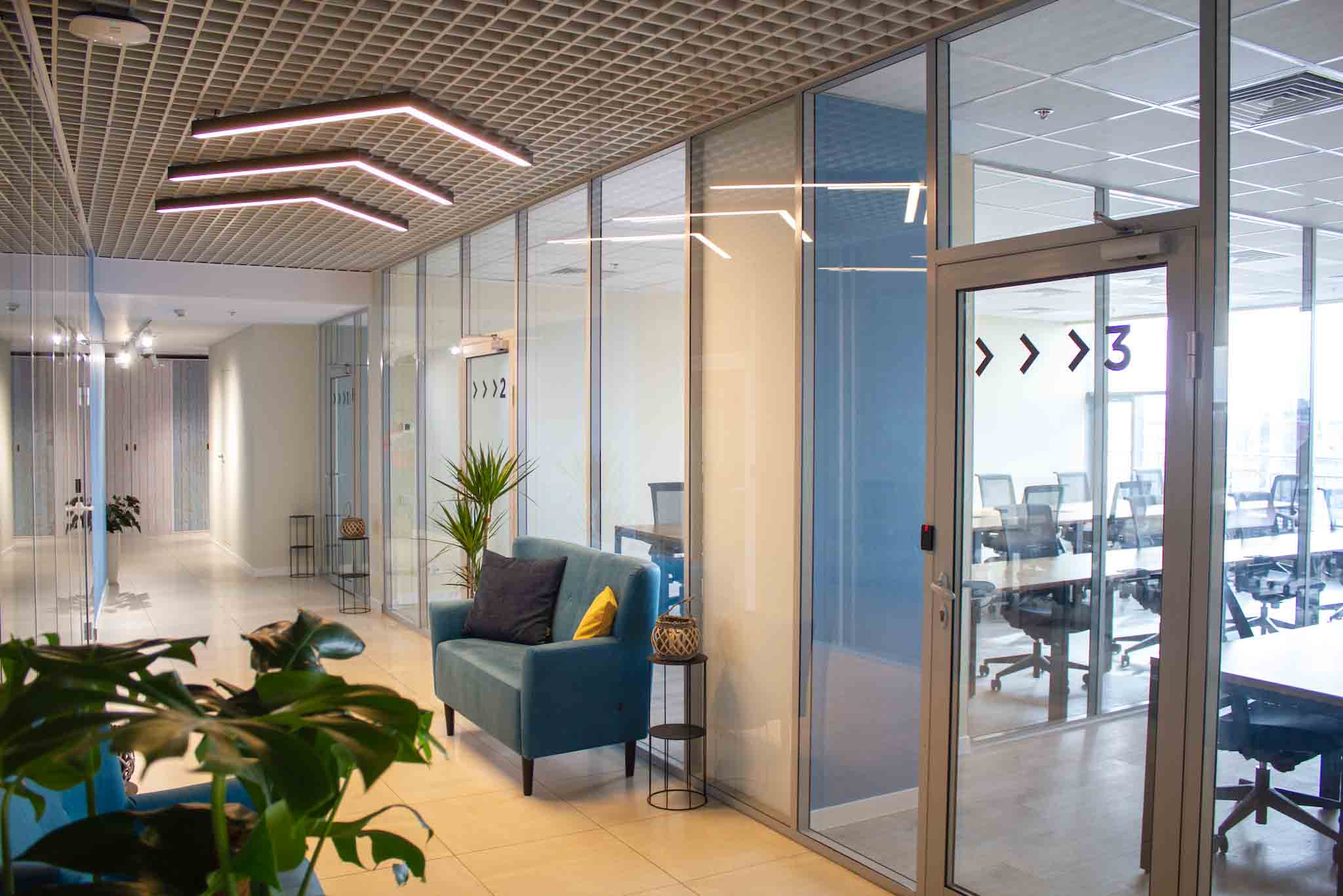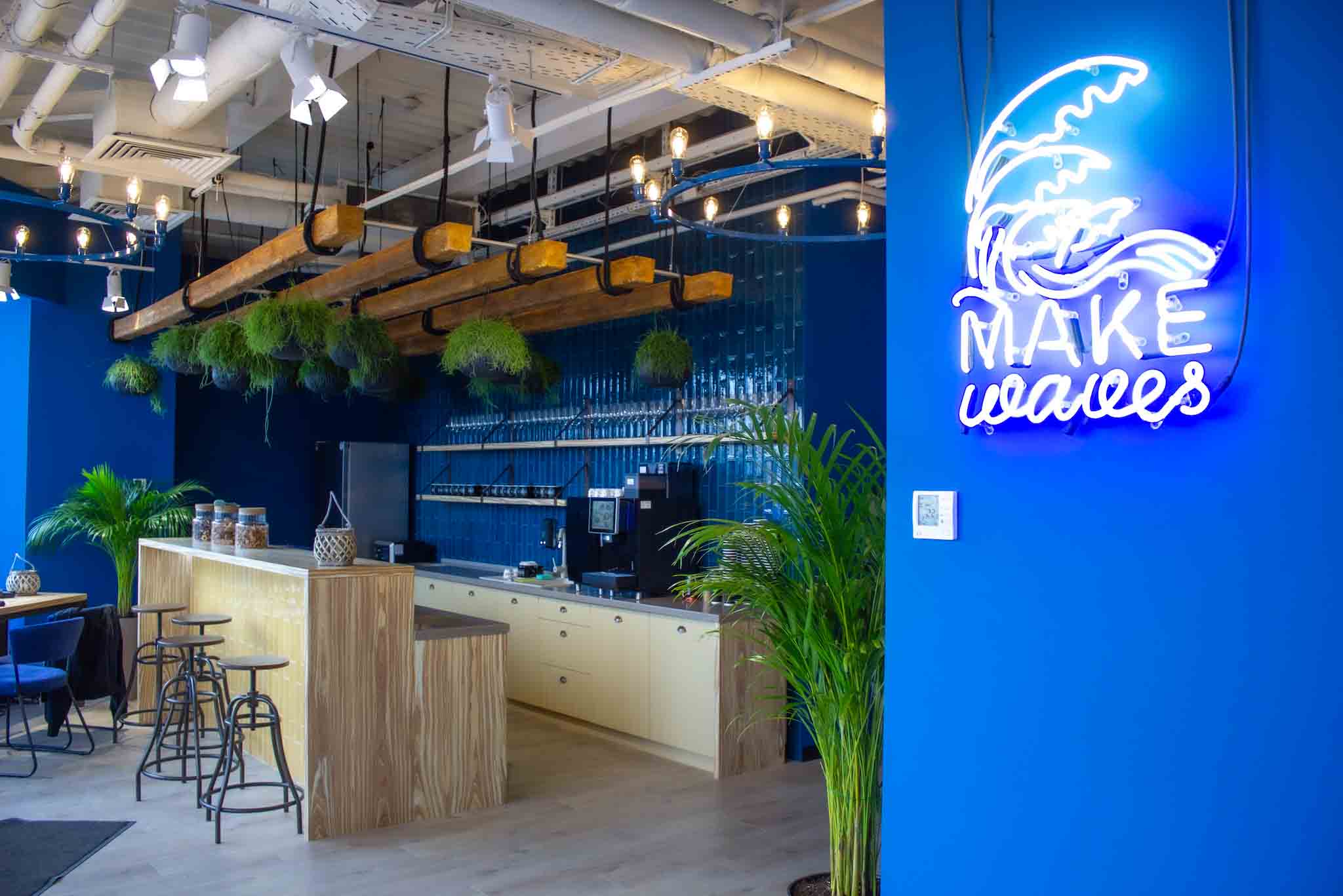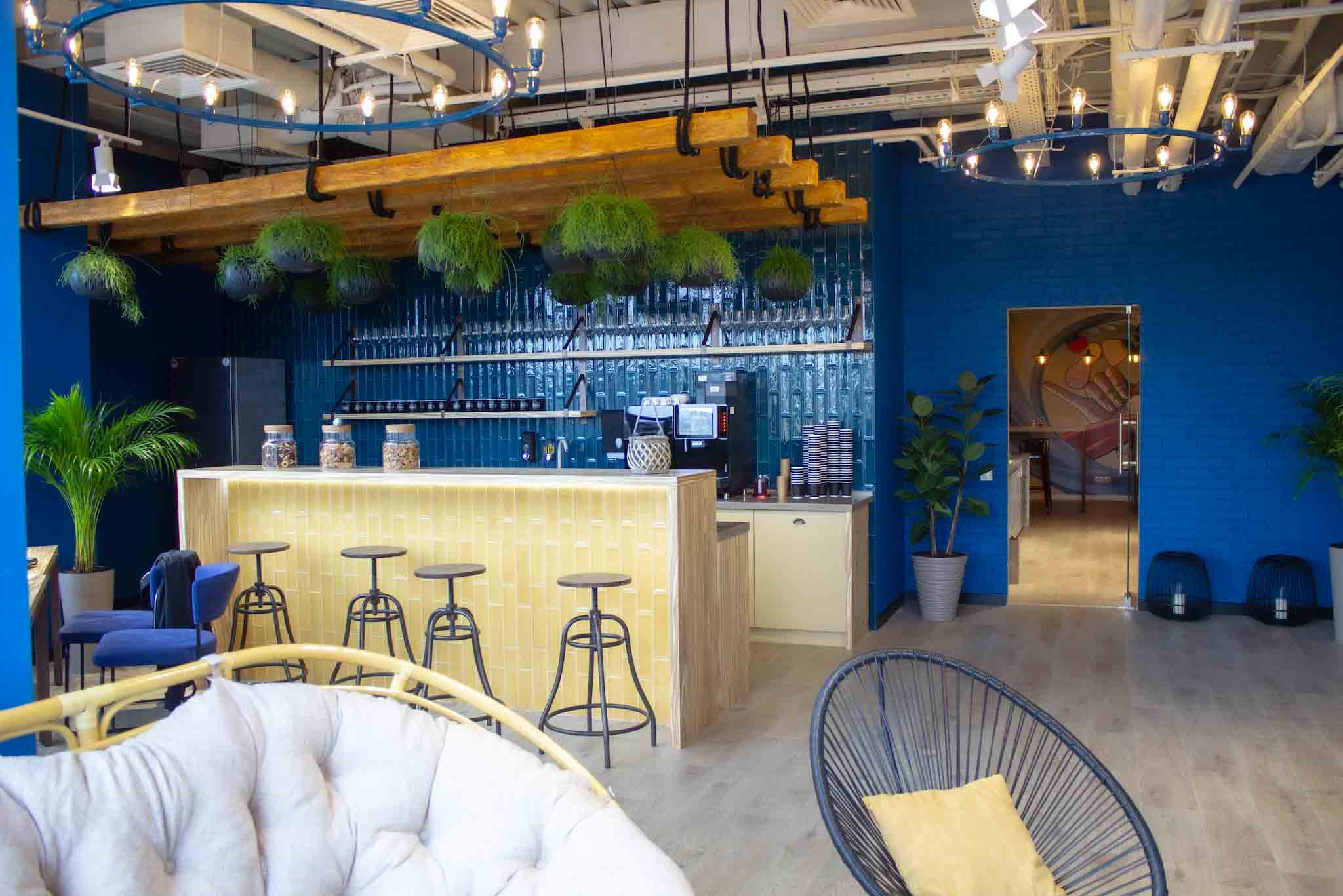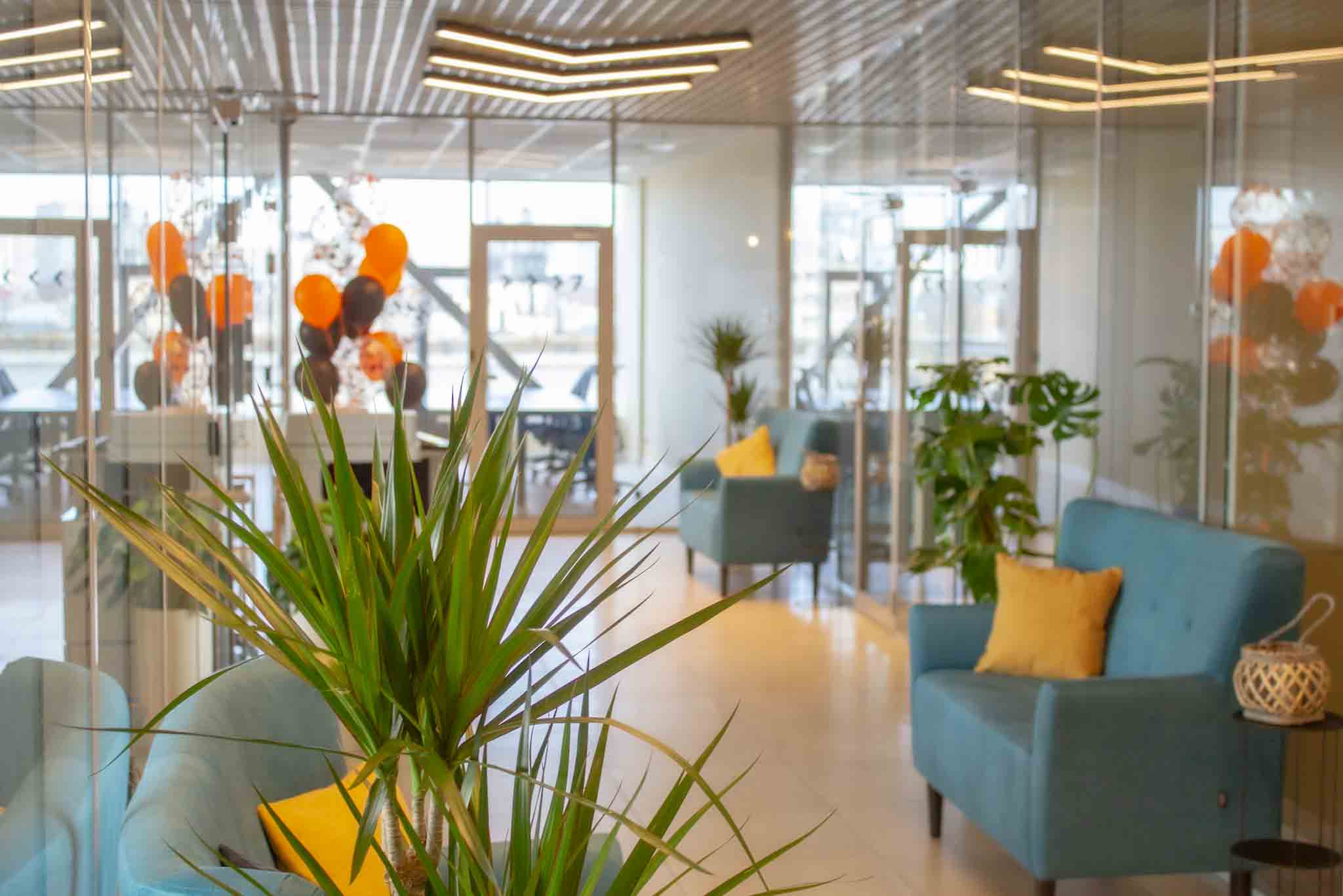 Operations as convenience
How to fill in the tax papers? Where to order coffee? Who could be your legal counselor if you don't have one in your team? Such questions take time that could (and should) be put into higher priority tasks. Our community shares resources to make them cheaper and save effort.
Recruiting
Need to extend your team or build one from scratch? We can do it.
HR
Want to evaluate and increase efficiency of your team? We have variety of approaches.
Payroll
Banking is too complicated? We know how it works.
Accounting and tax reporting
Tired of paperwork? Our finance department will take care of it.
Office management
Office processes eat up your time? Spare yourself a headache.
Corporate procurement
Short on any supplies? We can find and provide on the best terms.
System administration and IT support
Need private communication channel? We can set it up for you.
Legal support
Plan establishing R&D or need legal consultancy? Here we are.
Consulting in business processes
Want to grow your business and reduce risks? Let us analyze and advice.
Concierge services
Need to book a flight & hotel? Consider it's done.
A few words from our members

Maria Sadovska
Account Manager - Intellica
Was among first CQ residents. The idea of moving to an absolutely new office format was intriguing and inspiring at the same time. During our first CQ visit, we realized that this is exactly what we need: creative and vivid atmosphere, light and comfortable offices, a full range of high-quality services, regular interesting/useful events and meetups for our employees. CQ is a perfect place for Intellica's flexible scalability and development.

Ira Pleskach
Content Marketing Manager
I worked in CQ both as a part of a big team and as a sole freelancer. In both cases I was excited to get there in the mornings and get inspired by the place. What I like the most is the atmosphere of trust. It helps to get to know people and overall is a big plus for any business.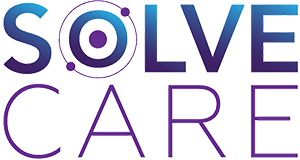 Andrei Sukhariev
WP Developer - www.solve.care
CQ is a small silicon valley in the downtown Kyiv. There is always an atmosphere of self-development and enthusiasm. It is a first place done so well that presents such a wide range of different commodities and high-class services. Time flies here, and if you have to stay late at work, you may not even notice it. The place is truly productive.
Our locations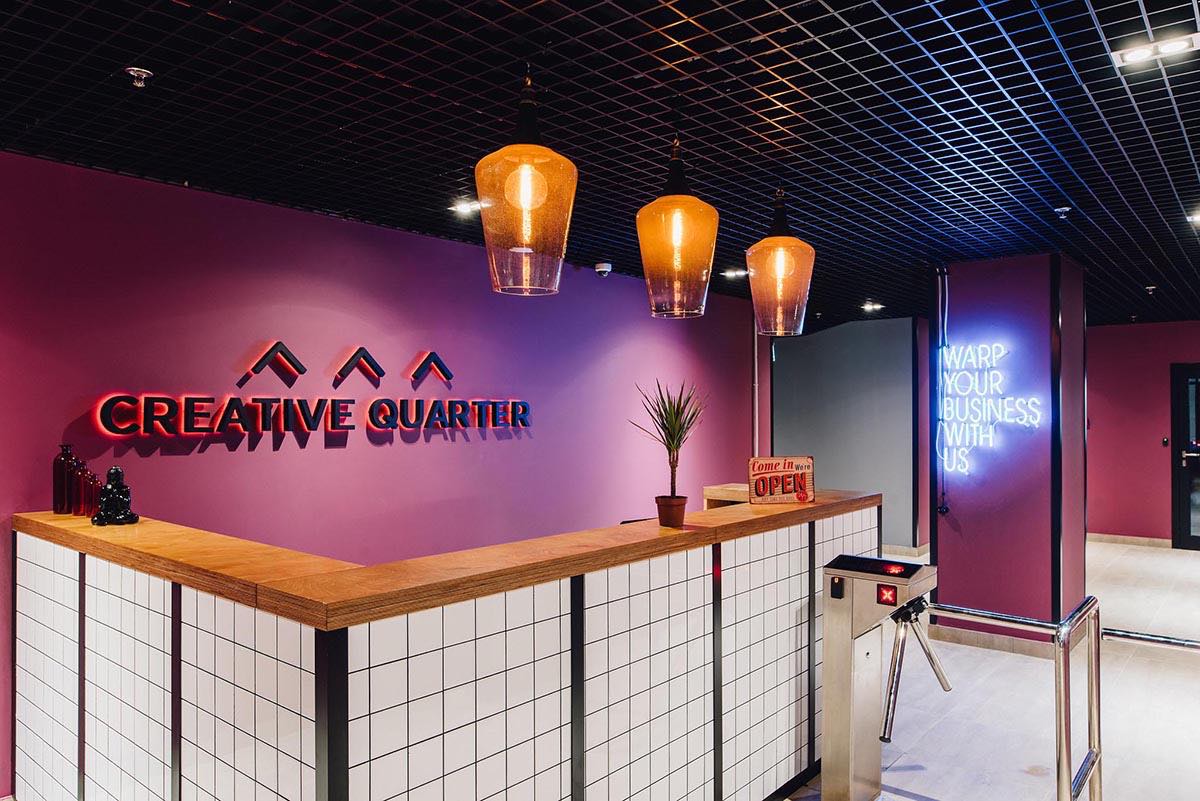 CQ Astarta, Block A
Astarta, 58 Yaroslavska st., Kyiv, 04071, Ukraine
Podil - charming historic district with all the modern infrastructure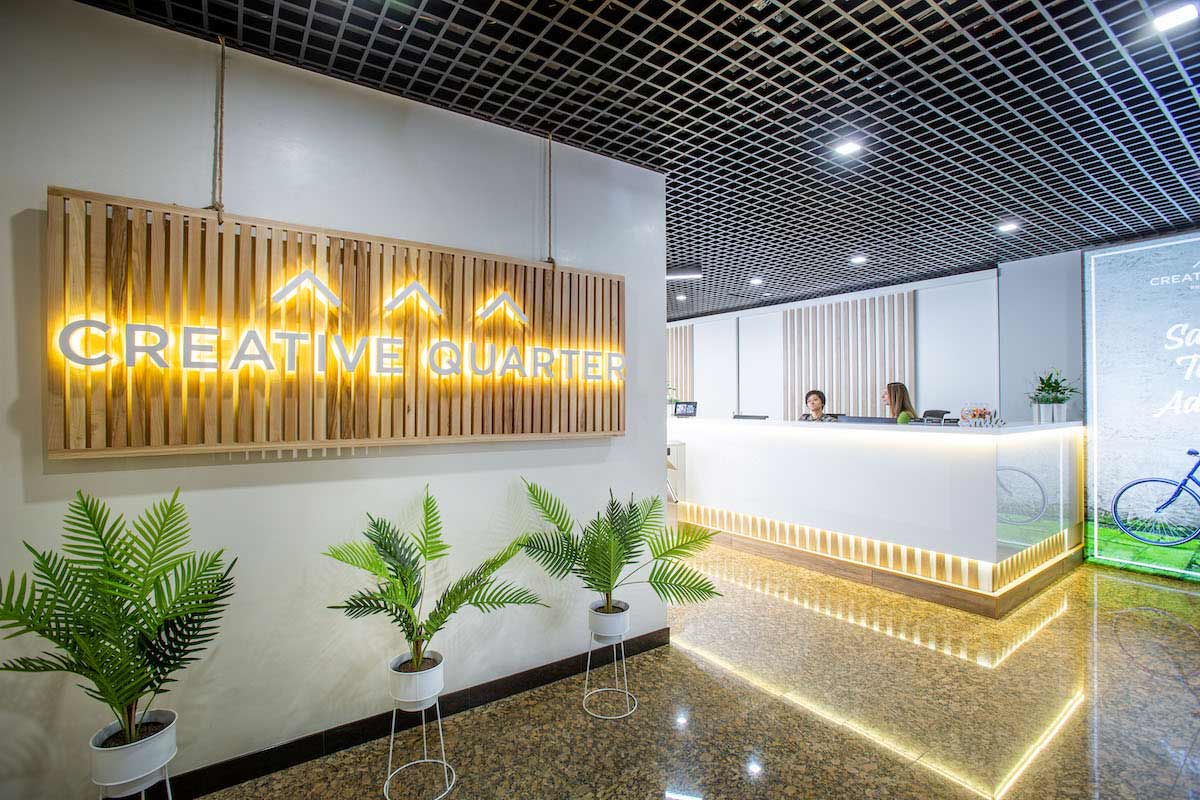 CQ Gulliver, Tower A
Gulliver, 1A Sportyvna Square, 01023 Kyiv, Ukraine.
Our new location in the very heart of Kyiv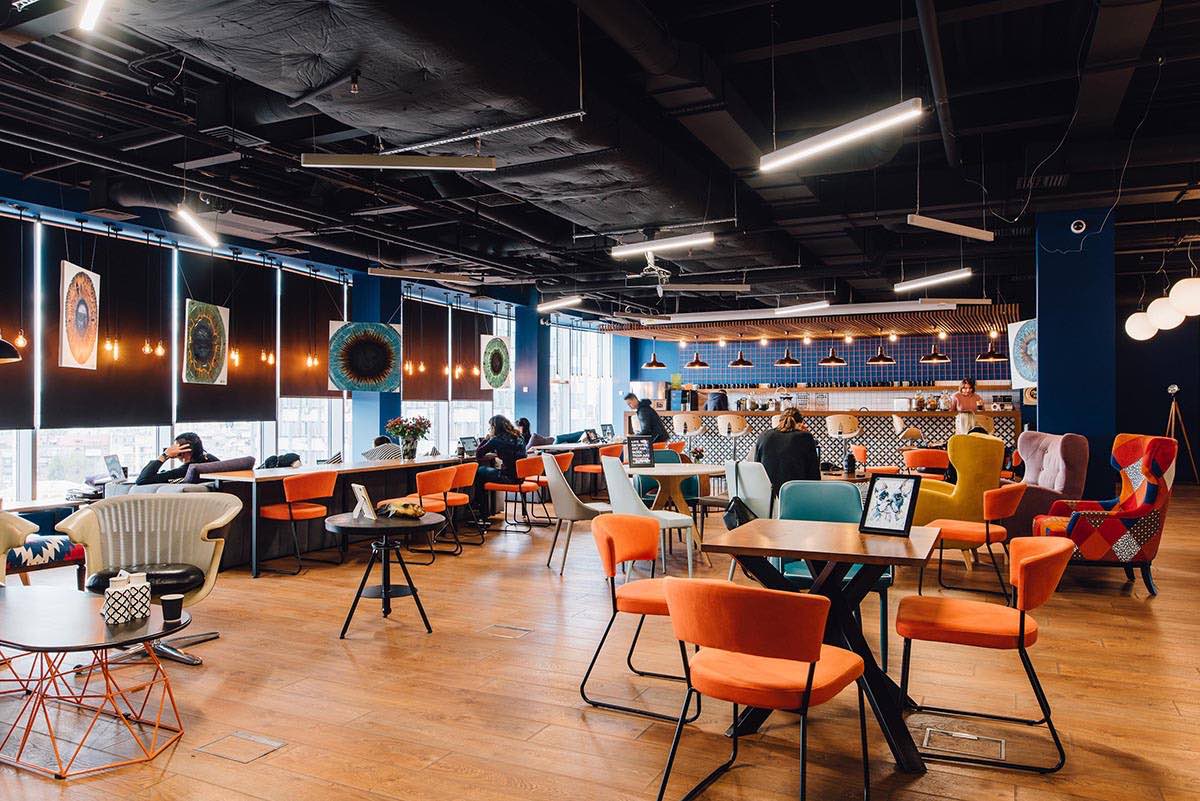 CQ Gulliver, Tower B
Gulliver, 1A Sportyvna Square, 01023 Kyiv, Ukraine.
Pechersk - hot spot for doing business in the very heart of Kyiv.