Packages
Starting up with Creative Quarter is easy and fast. We have no outdated rental models, only flexible and convenient payment plans with high level of flexibility. You can choose preferable membership plan today and move in tomorrow.
Spend your fruitful month and move around our shared space to benefit from new connections for a whole month. Dive into productive work and gather co-minders around you.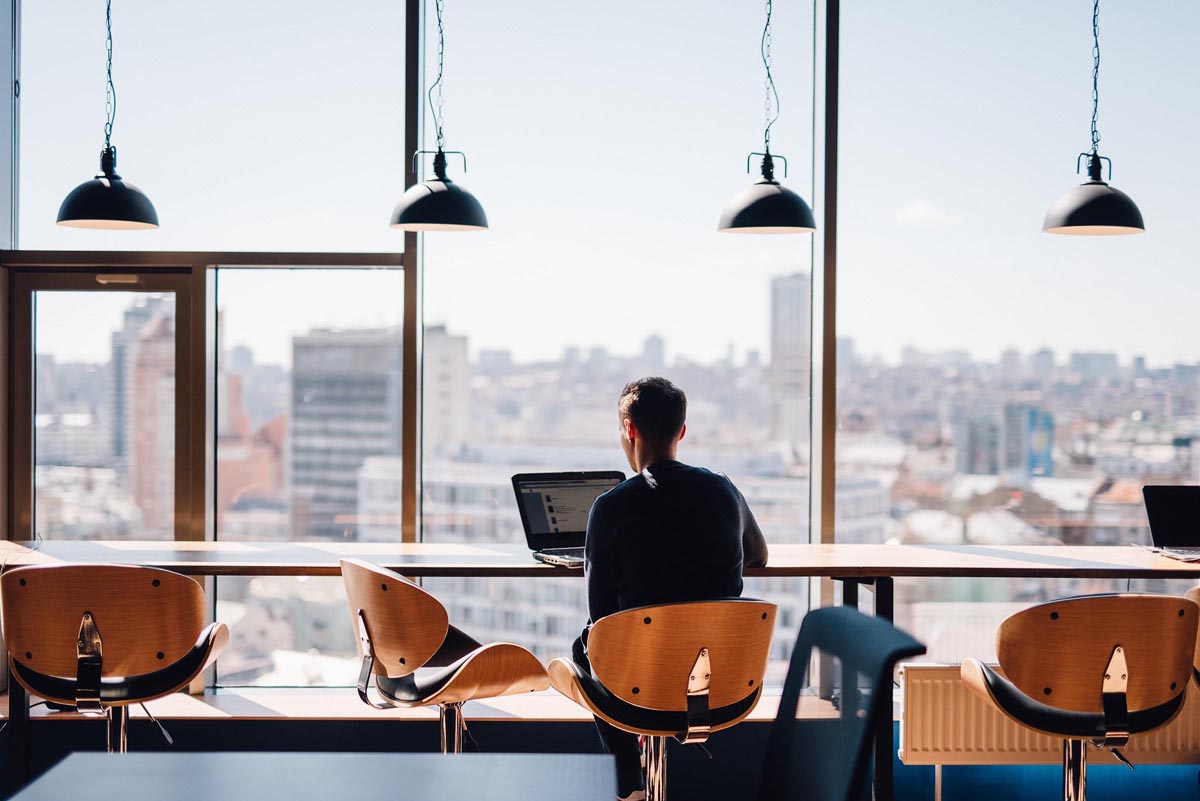 Found your perfect spot in our shared space? Reserve it! Make it yours for a month. Our community shares resources to make them cheaper and save efforts as well as ensure your co-working is hassle-free.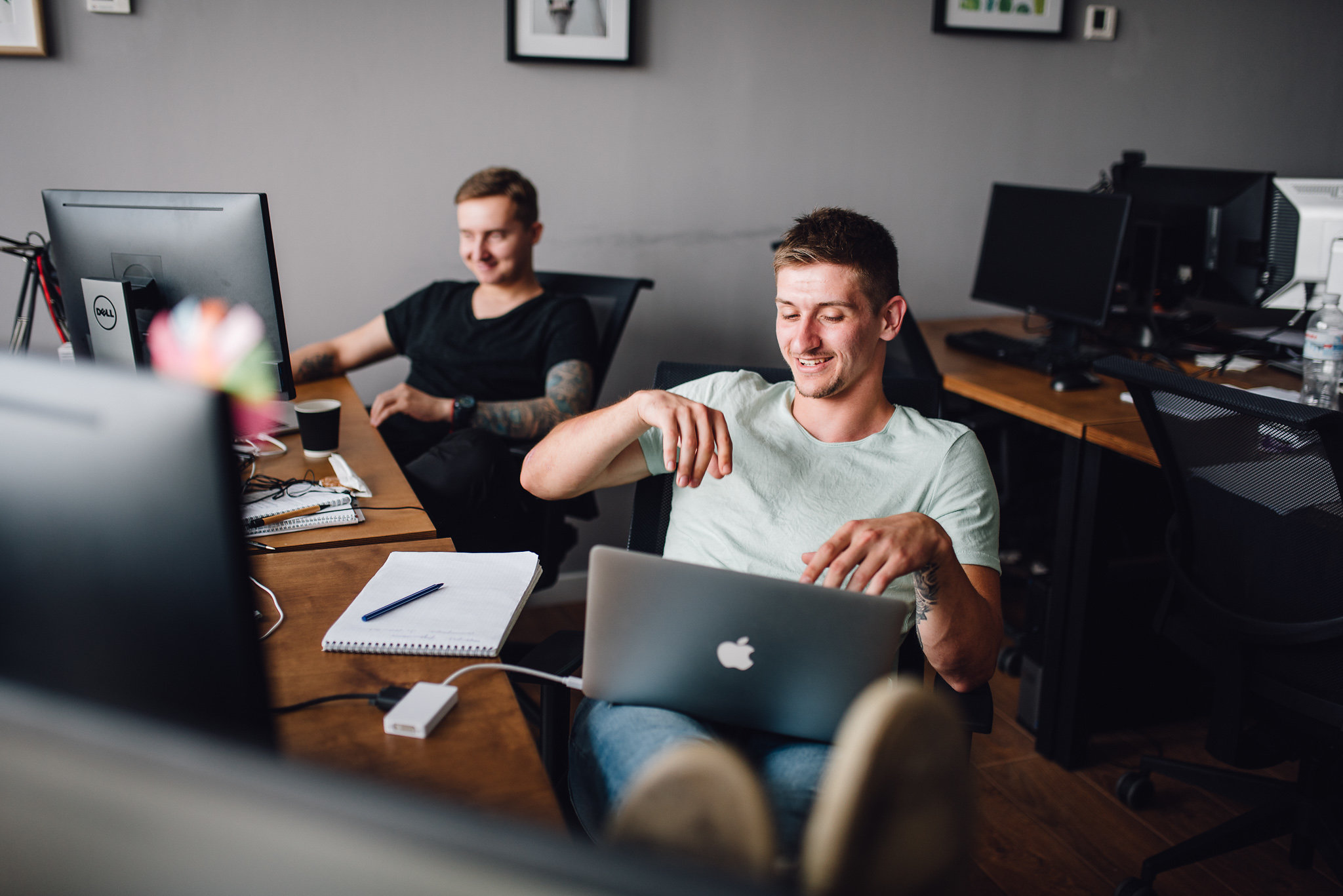 A fully furnished and secured space that can accommodate teams of up to 100 people in size, scalable to fit your business needs.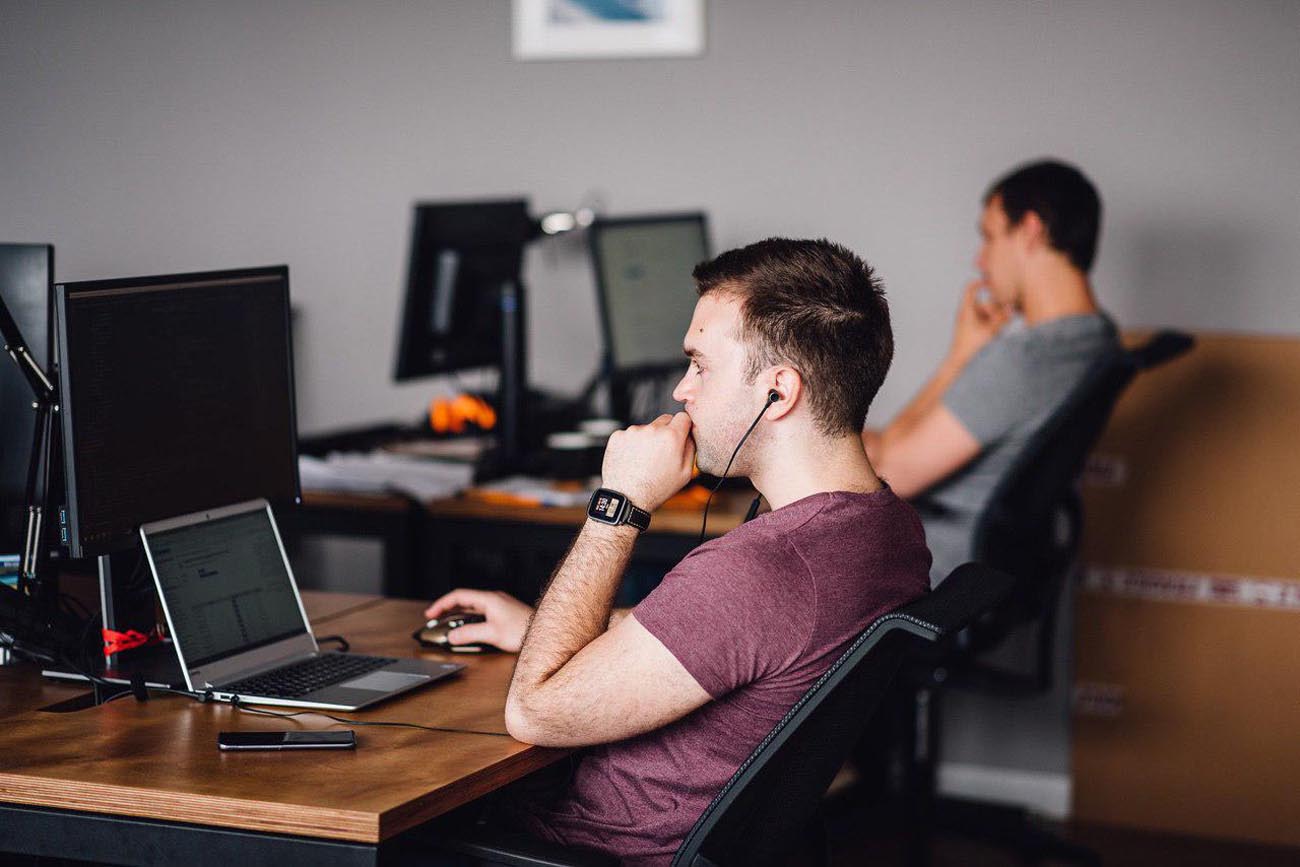 This is an office space package specifically designed with larger (30+ people) teams/companies in mind. In addition to all services, which are already part of "private office" package you get - customised office plan and design, your own reception, dedicated meeting rooms, server and storage rooms usage etc.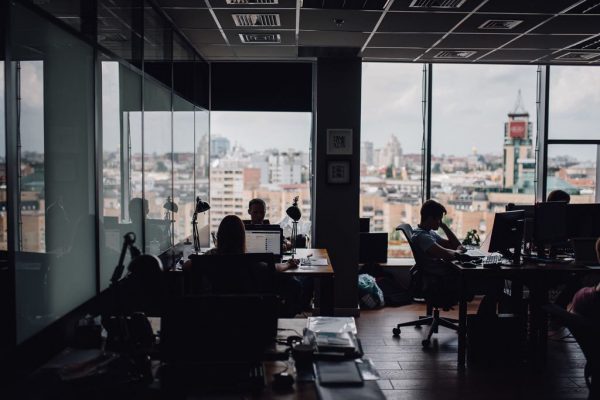 Pay-per-use additional services
Recruiting
Need to extend your team or build one from scratch? We can do it.
HR
Want to evaluate and increase efficiency of your team? We have variety of approaches.
Payroll
Banking is too complicated? We know how it works.
Accounting and tax reporting
Tired of paperwork? Our finance department will take care of it.
Office management
Office processes eat up your time? Spare yourself a headache.
Corporate procurement
Short on any supplies? We can find and provide on the best terms.
System administration and IT support
Need private communication channel? We can set it up for you.
Legal support
Plan establishing R&D or need legal consultancy? Here we are.
Consulting in business processes
Want to grow your business and reduce risks? Let us analyze and advice.
Concierge services
Need to book a flight & hotel? Consider it's done.
Want more information?