Why us
True sharing economy in action: office solutions that eliminate restrictions and cutback unnecessary efforts. Convenient working space, inspiring community, and effective services - we have it all and are not even trying to be modest about it. You can maintain your business and let us worry about everything else. Founded in 2016.
Space
Professional yet comfortable place to dive into the productive New York style atmosphere. Enjoy the view and bring your goals to reality.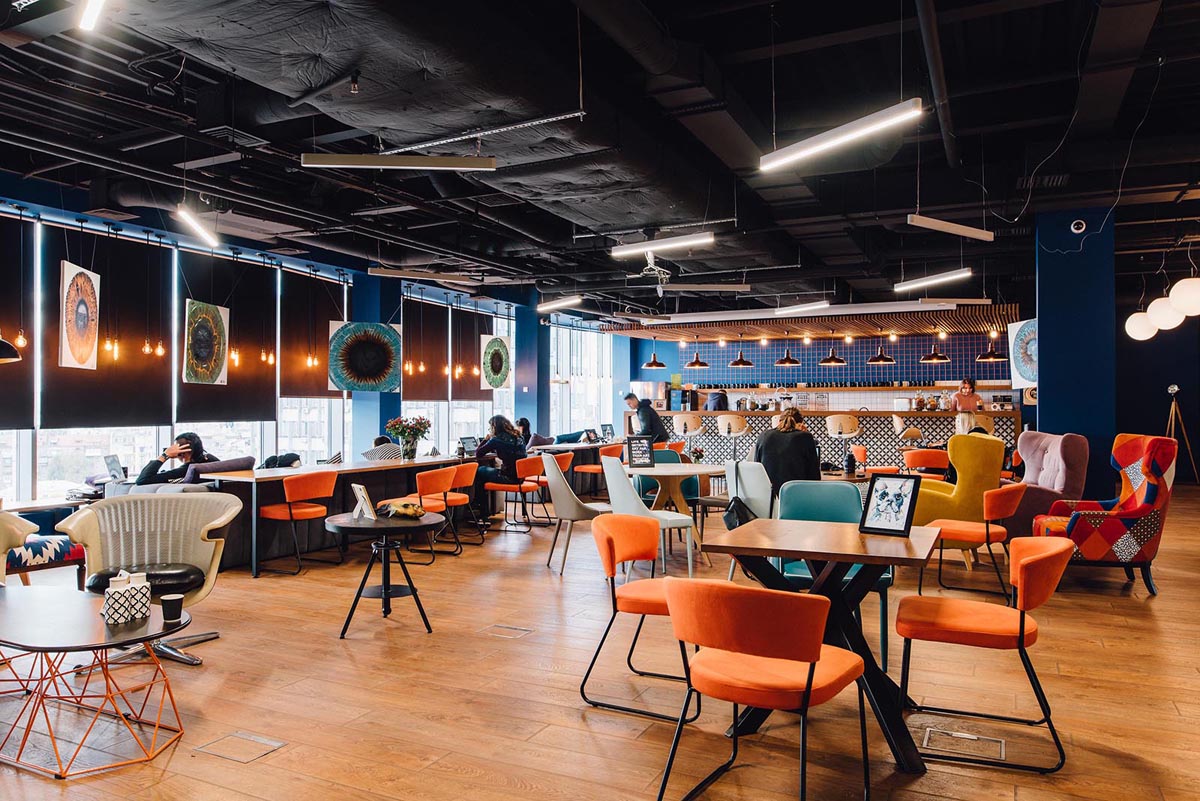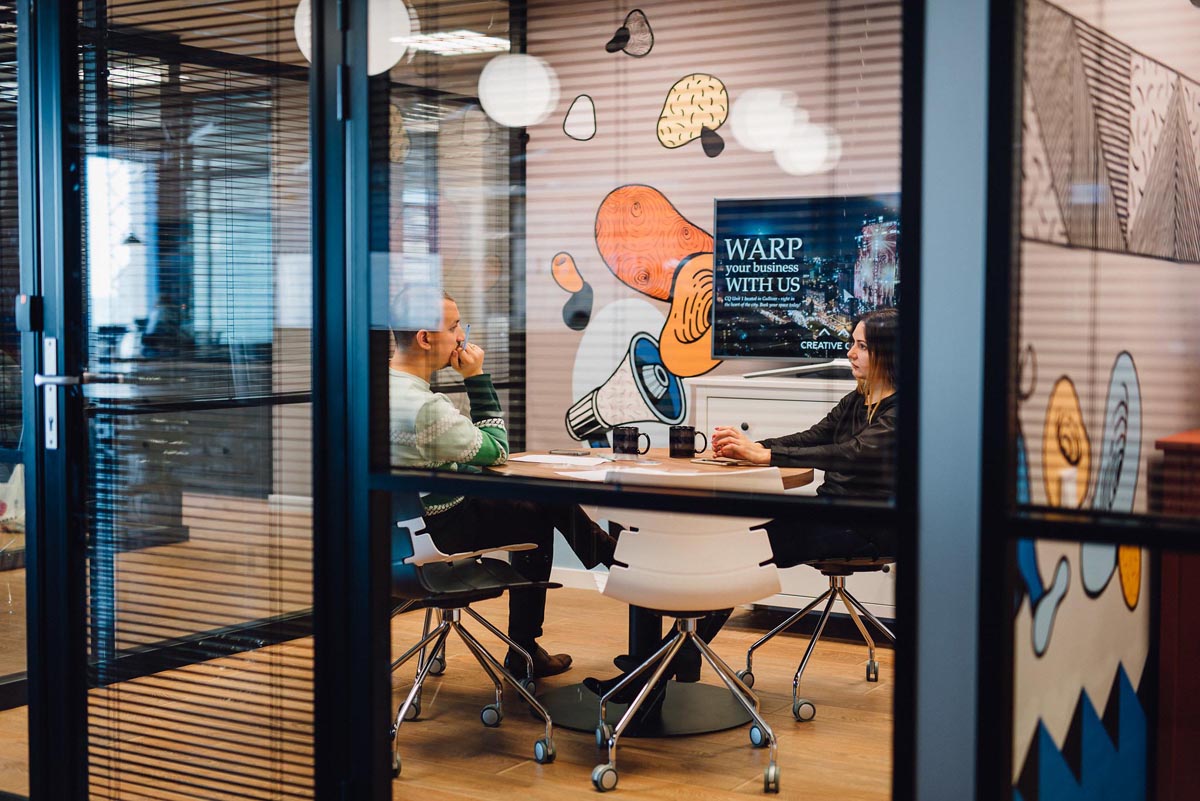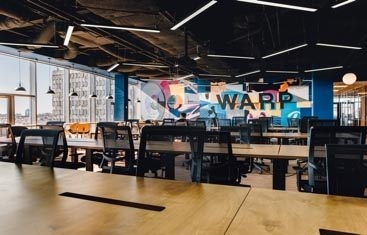 Community
Talented people from various backgrounds represent the most unique community. Pave your road to success with collaboration.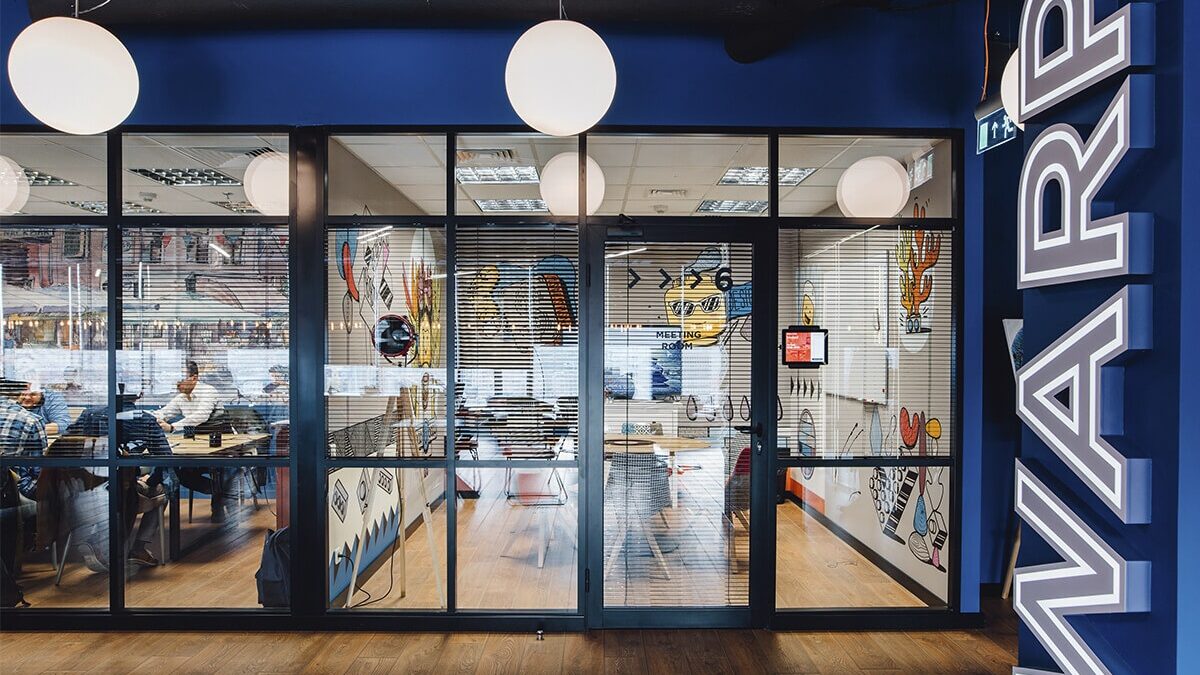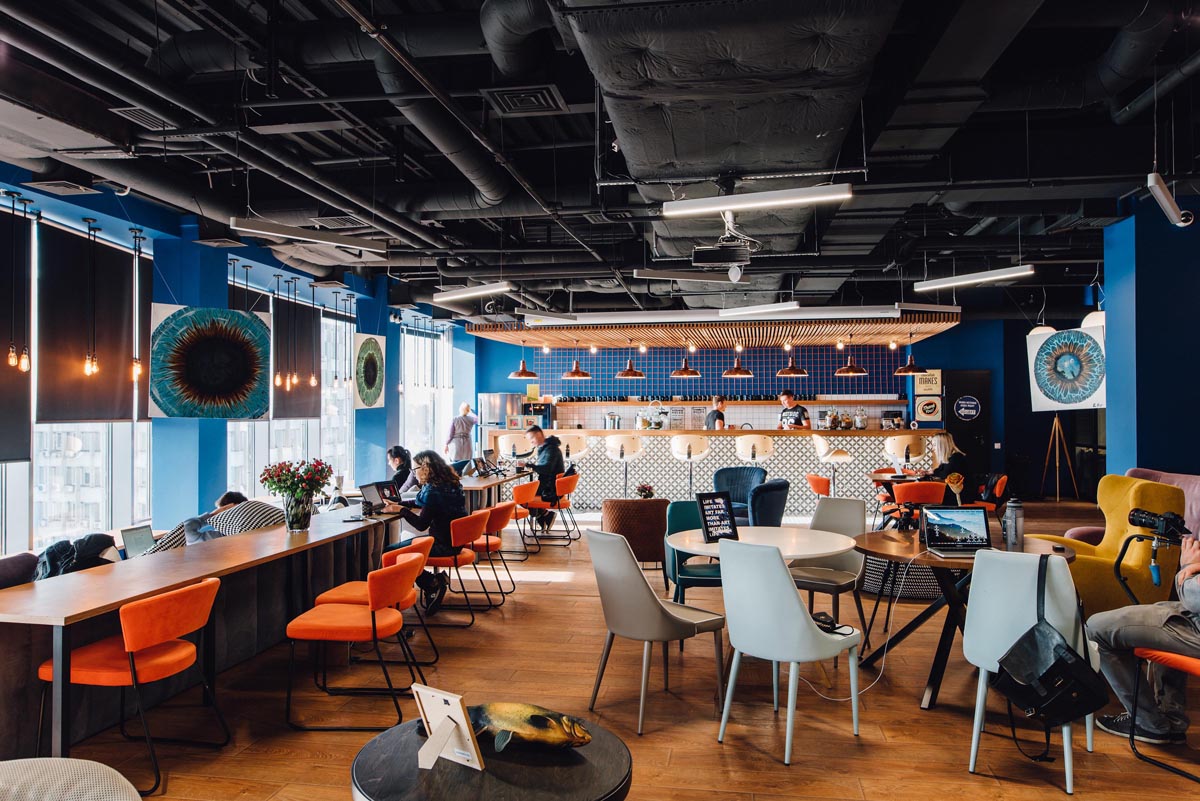 Services
Flexible back-office services, training for employees and other valuable assistance. Do what you need having your back covered 24 hours per day.
Recruiting
Need to extend your team or build one from scratch? We can do it.
HR
Want to evaluate and increase efficiency of your team? We have variety of approaches.
Payroll
Banking is too complicated? We know how it works.
Accounting and tax reporting
Tired of paperwork? Our finance department will take care of it.
Office management
Office processes eat up your time? Spare yourself a headache.
Corporate procurement
Short on any supplies? We can find and provide on the best terms.
System administration and IT support
Need private communication channel? We can set it up for you.
Legal support
Plan establishing R&D or need legal consultancy? Here we are.
Consulting in business processes
Want to grow your business and reduce risks? Let us analyze and advice.
Concierge services
Need to book a flight & hotel? Consider it's done.
Any questions? Proposals? Please let us know.