Address: Magnett, 139 Velyka Vasylkivska St, 03150 Kyiv, Ukraine
CQ MAG.NETT is located in a new premium quality business center MAG.NETT, located next to Lybidska metro station and surrounded by variety of restaurants, shops and entertainment establishments.
The office area and services are flexible and you can scale up and/or down according to your current needs on the monthly basis. It allows you to create your own "Lego" office solution, that matches your requirements and reduces operational costs by up to 40%.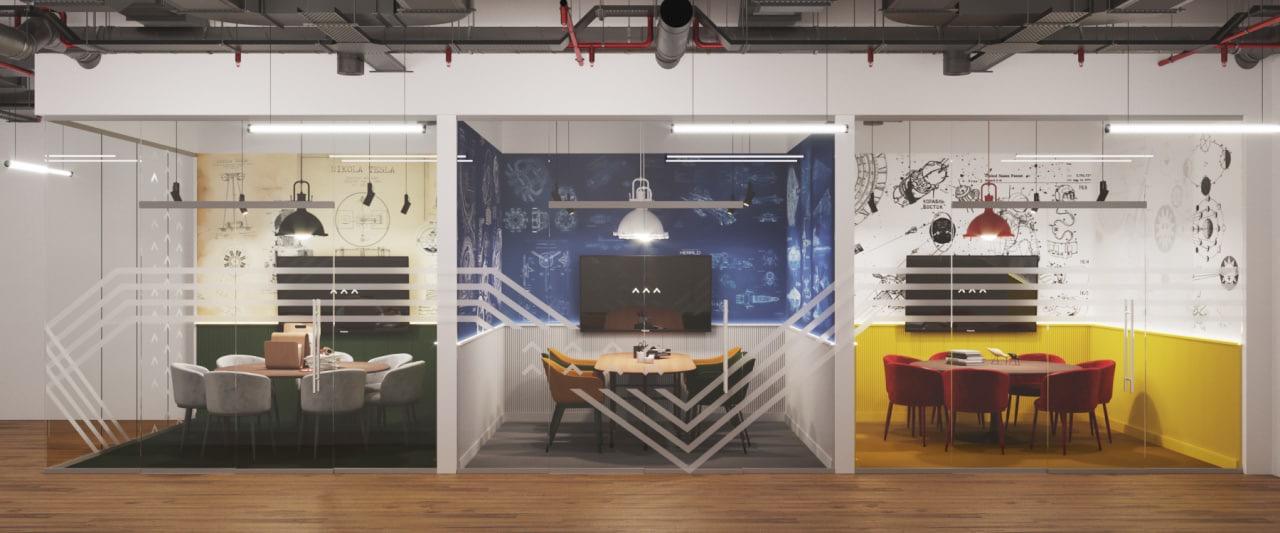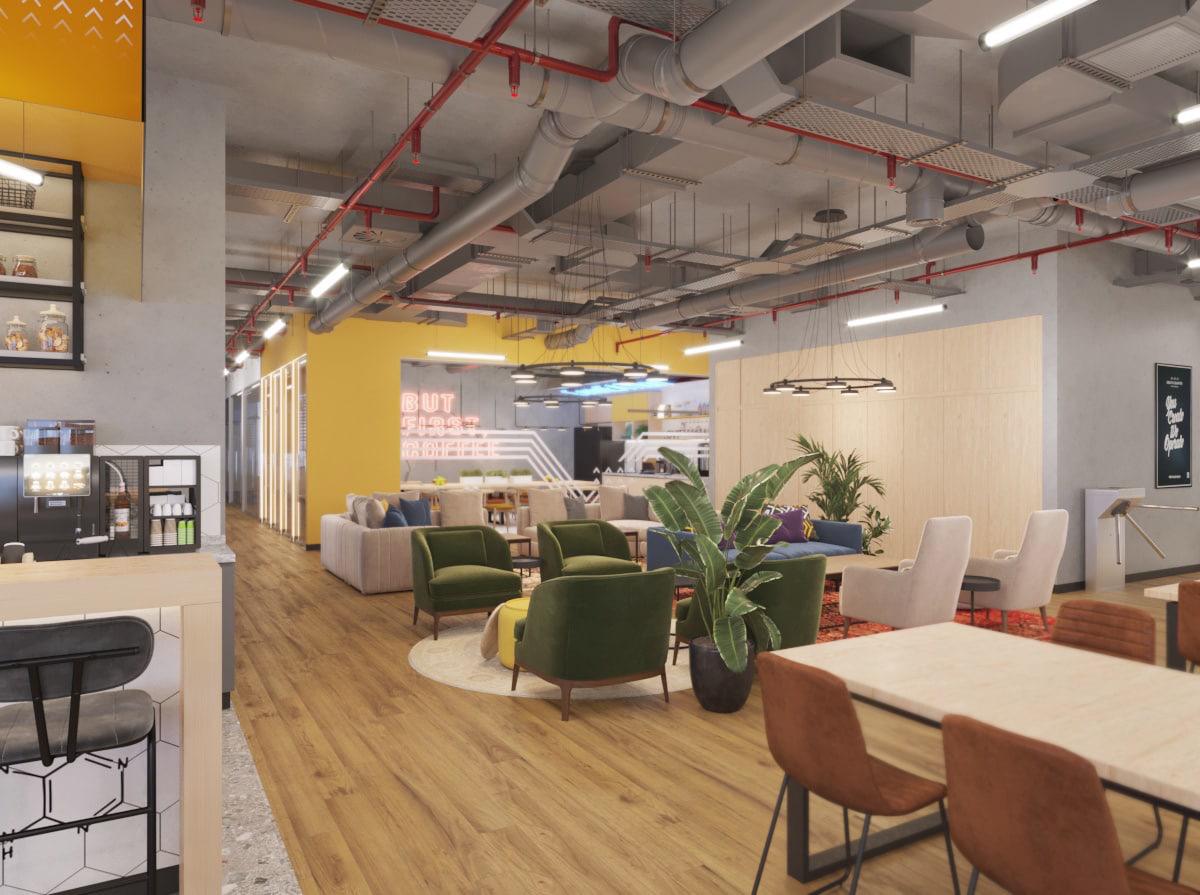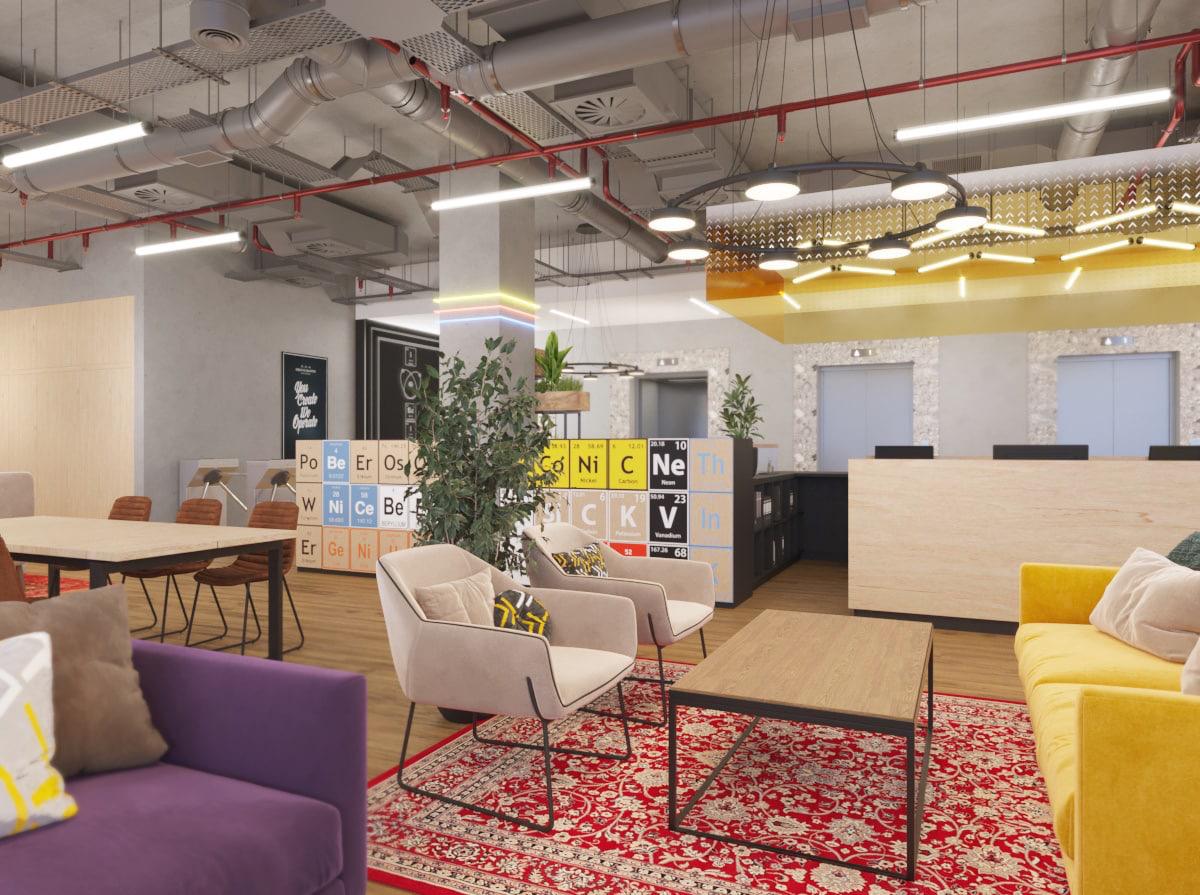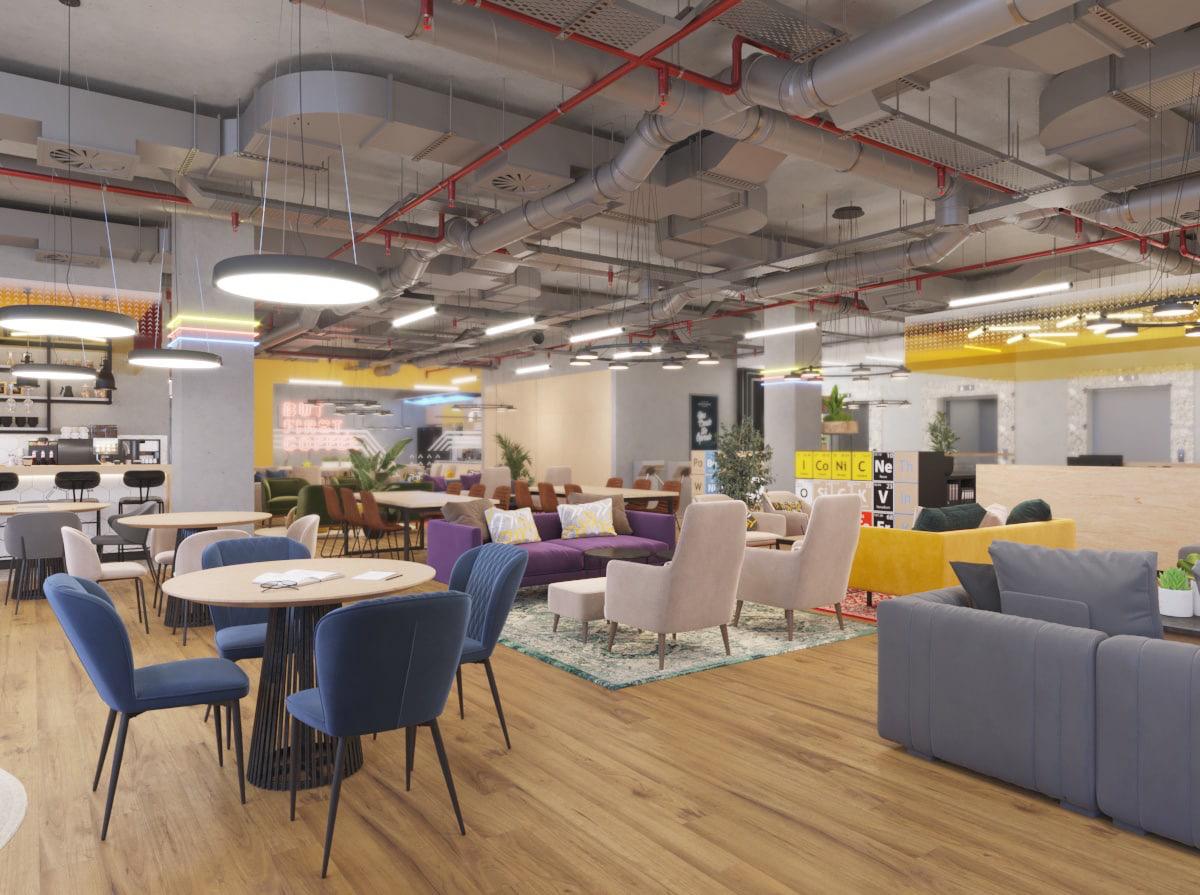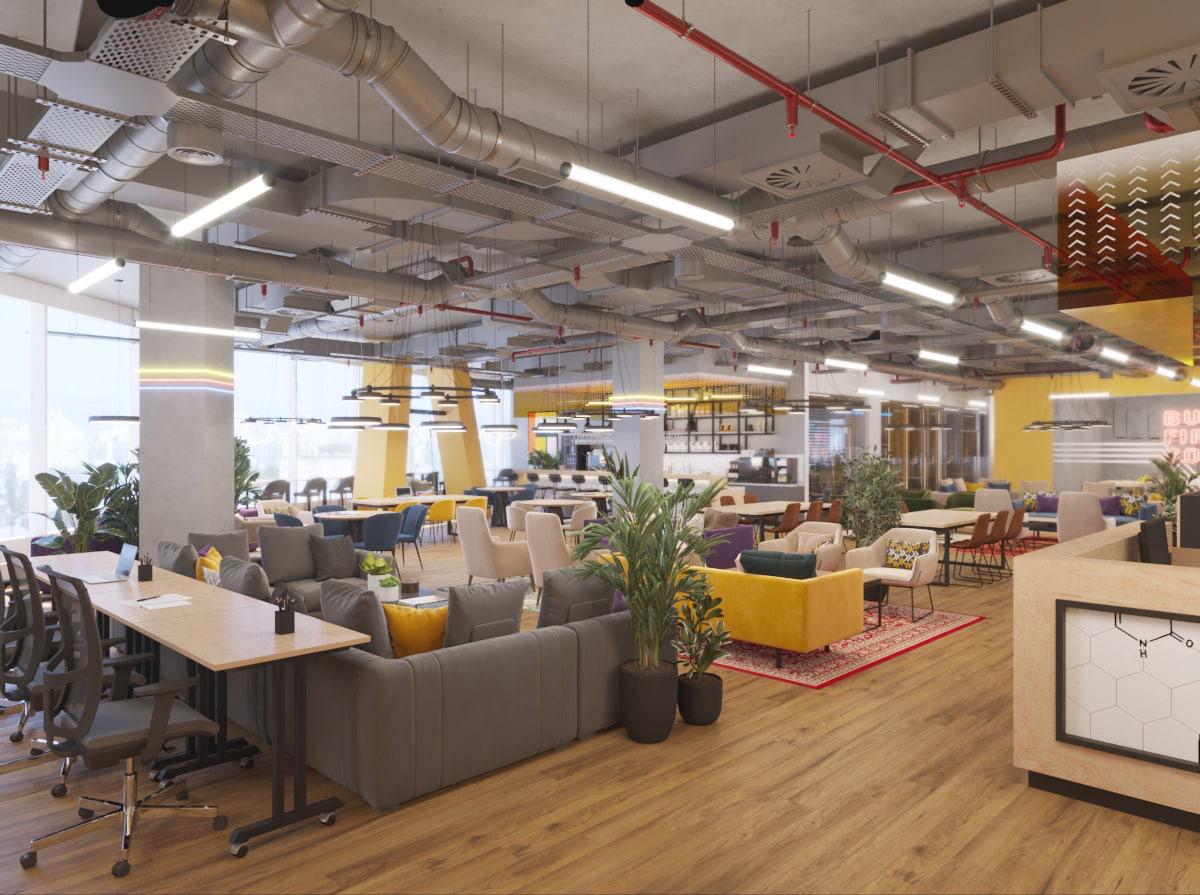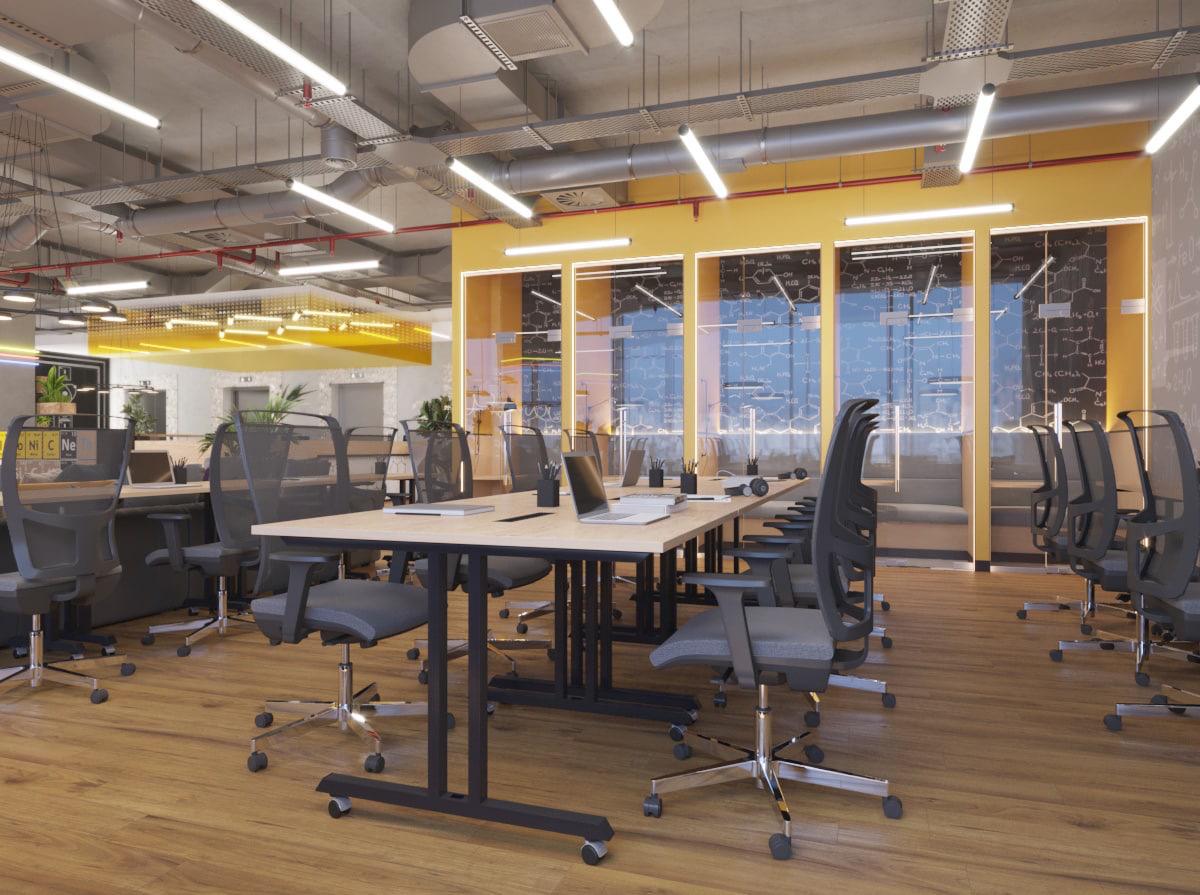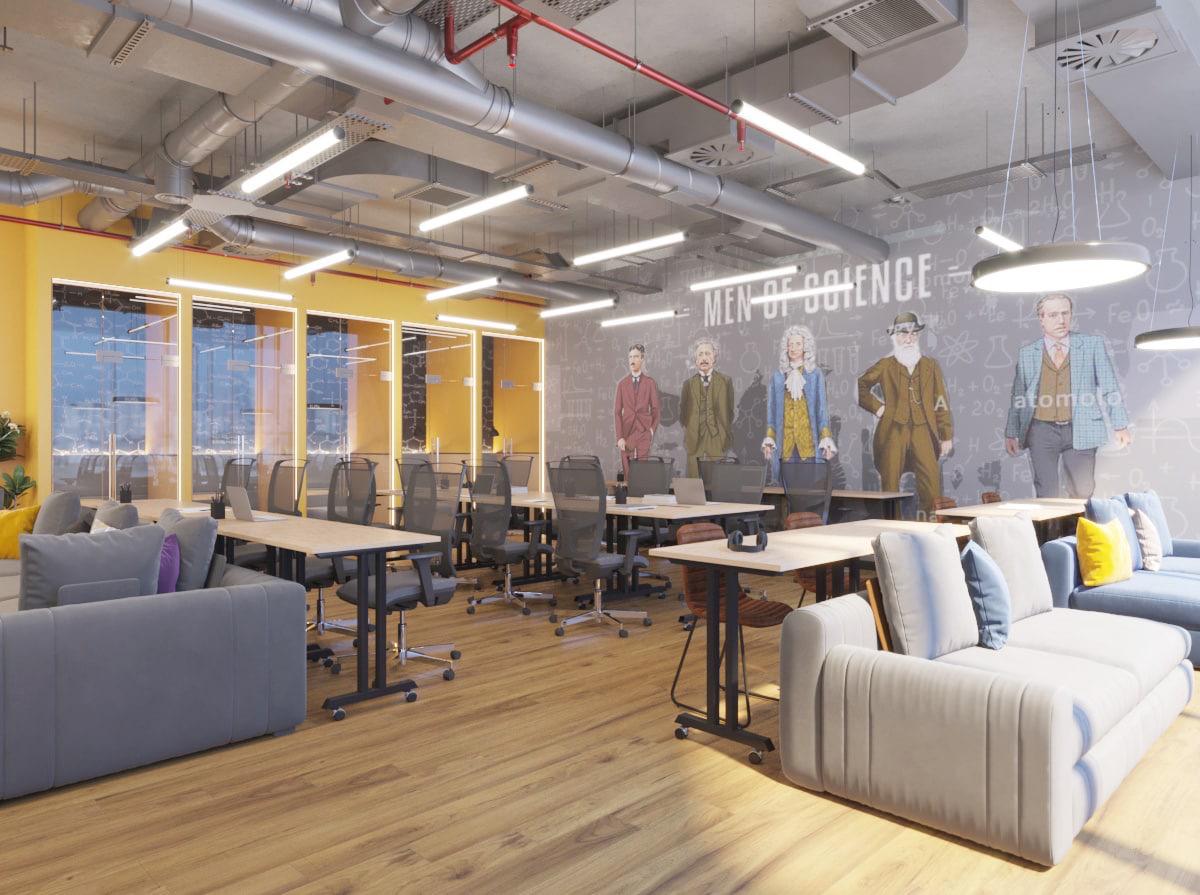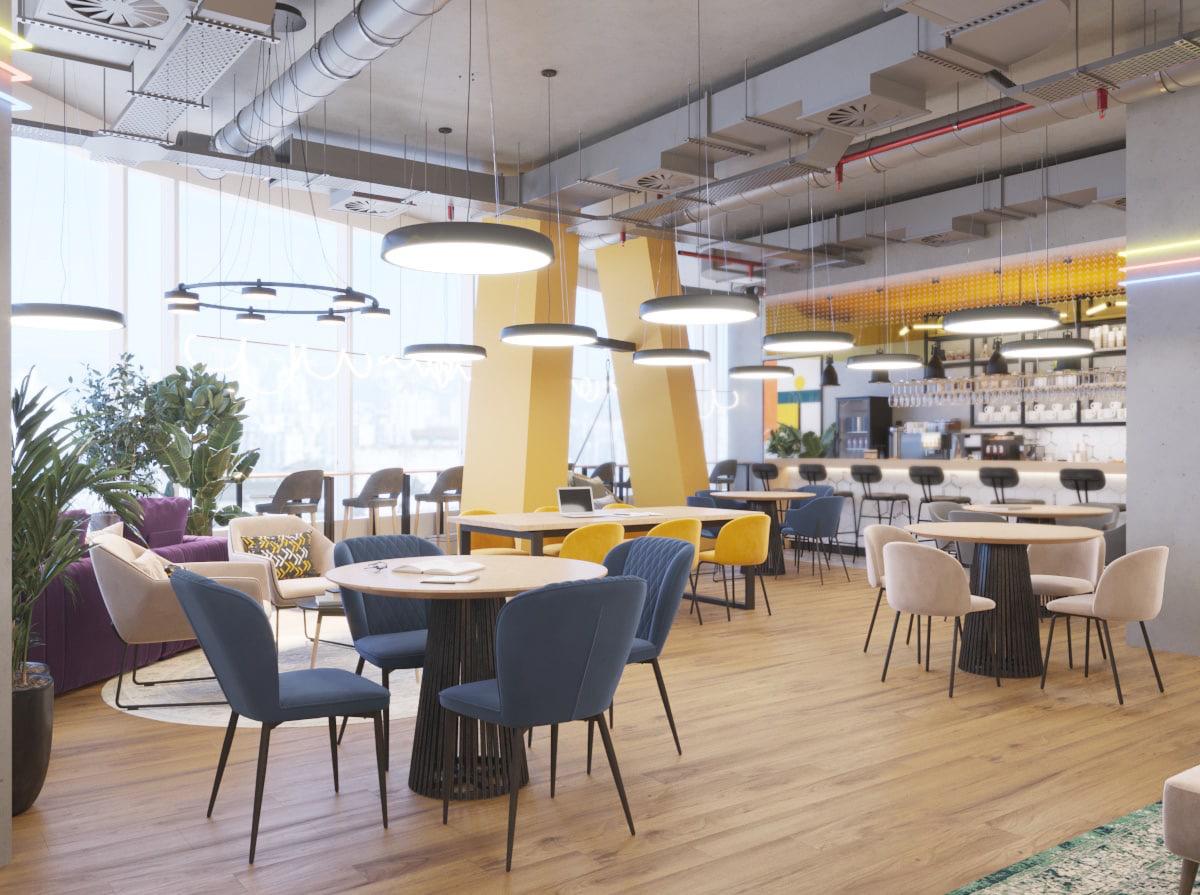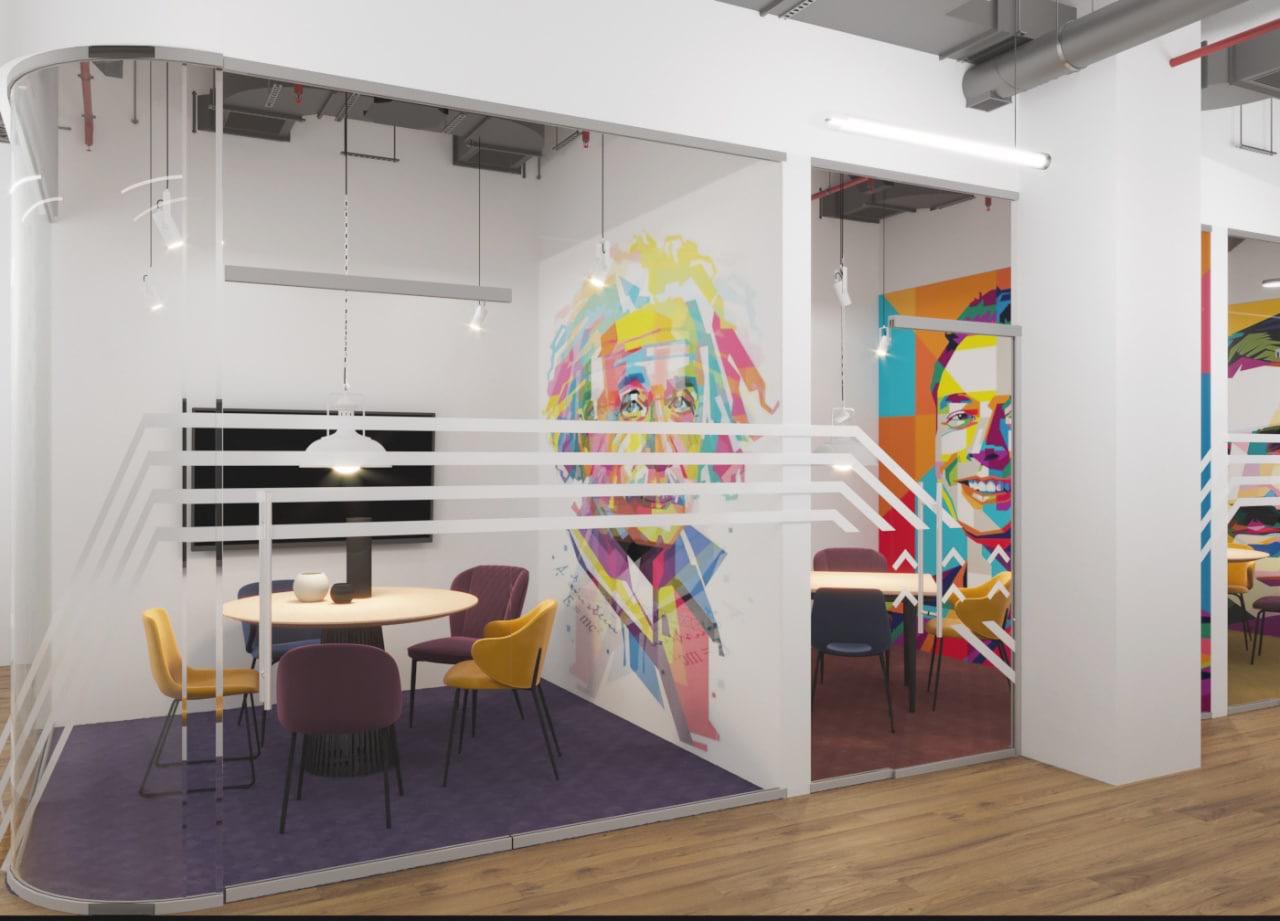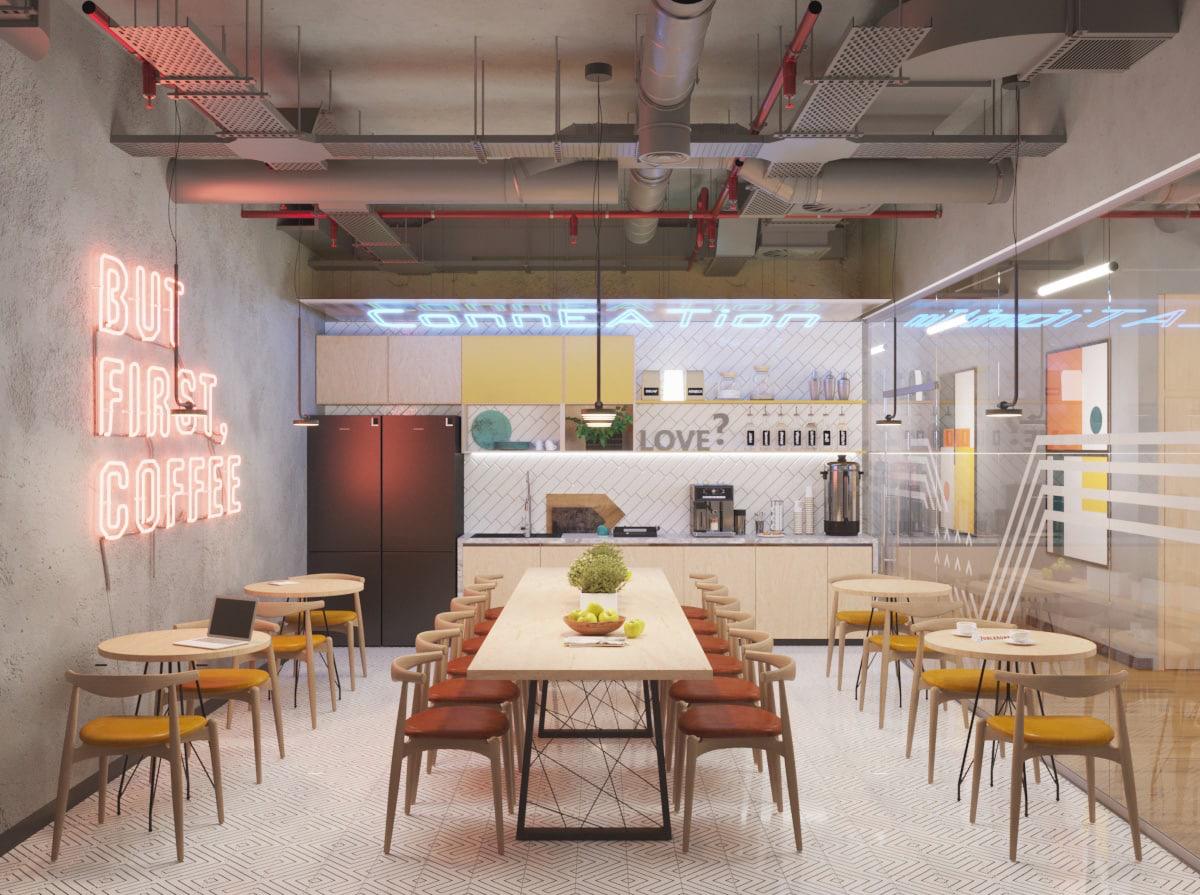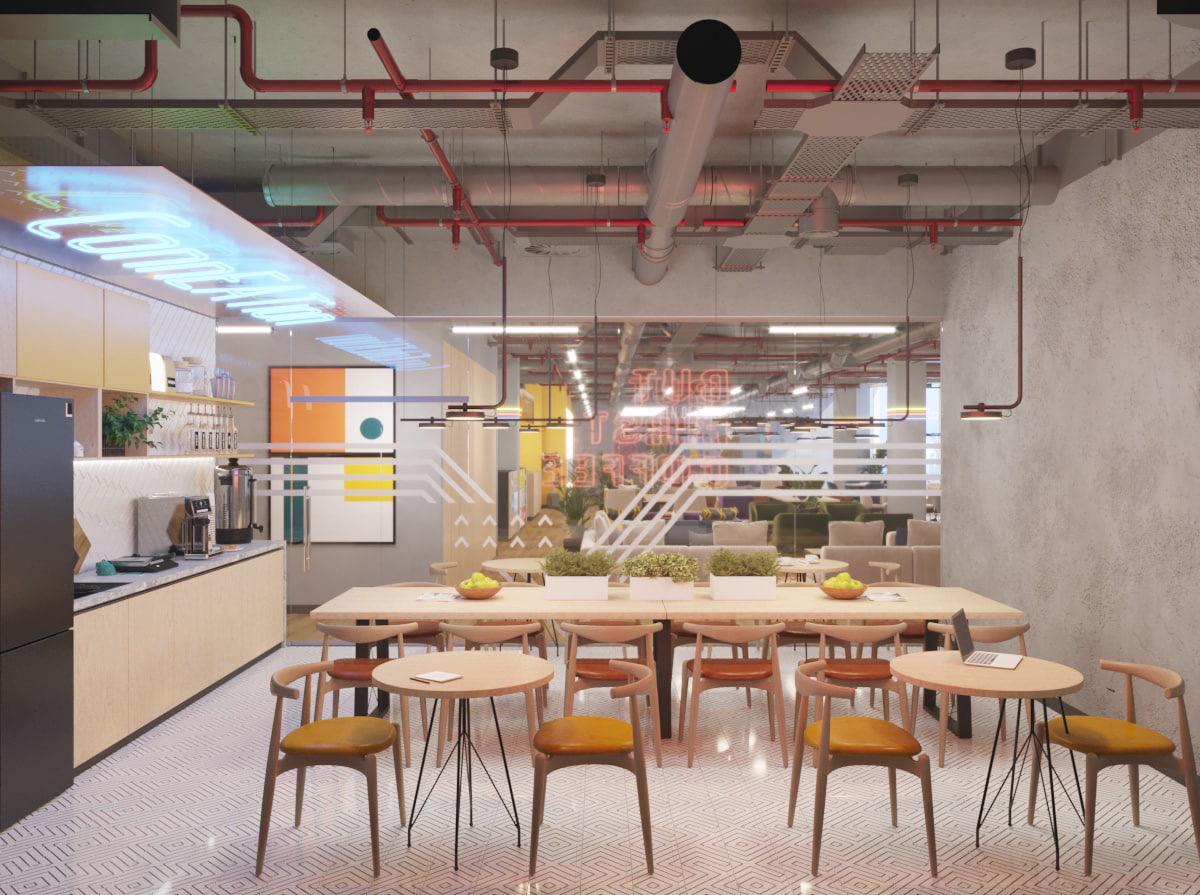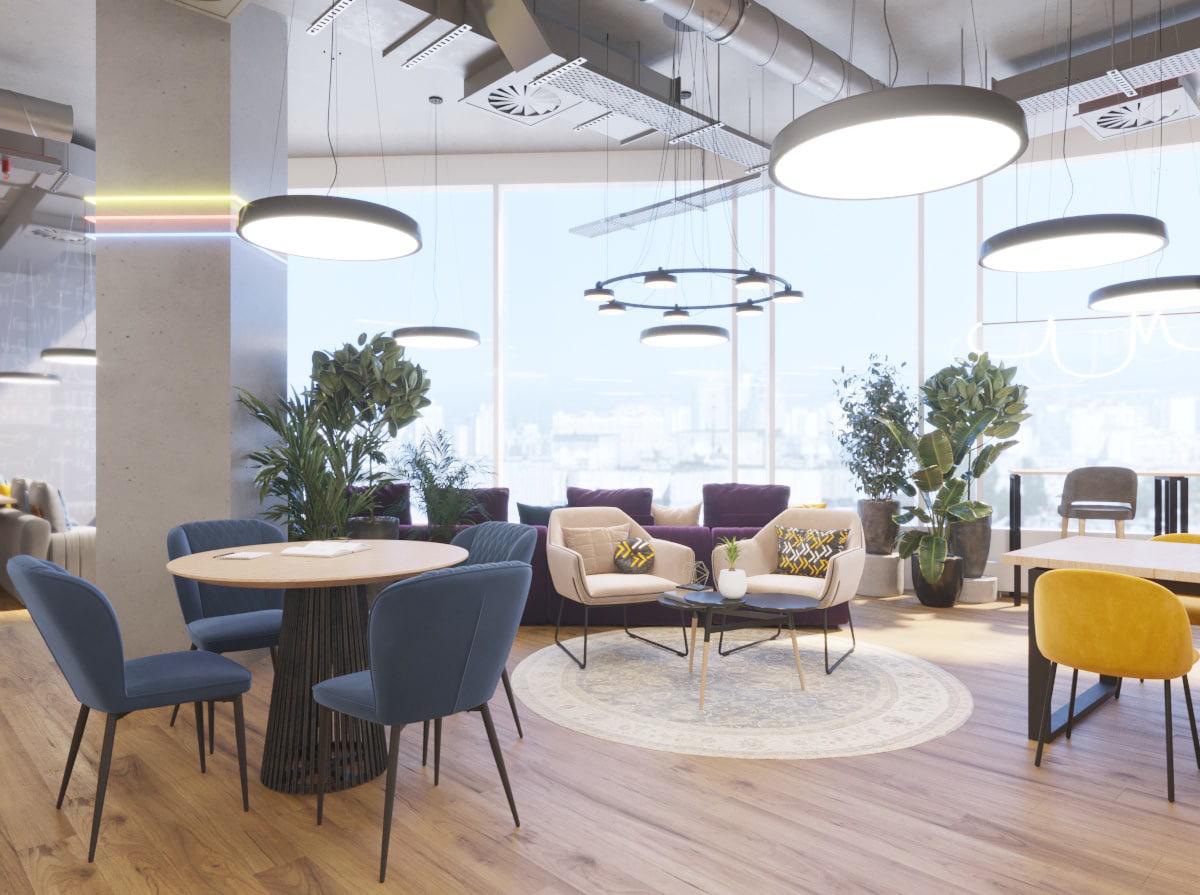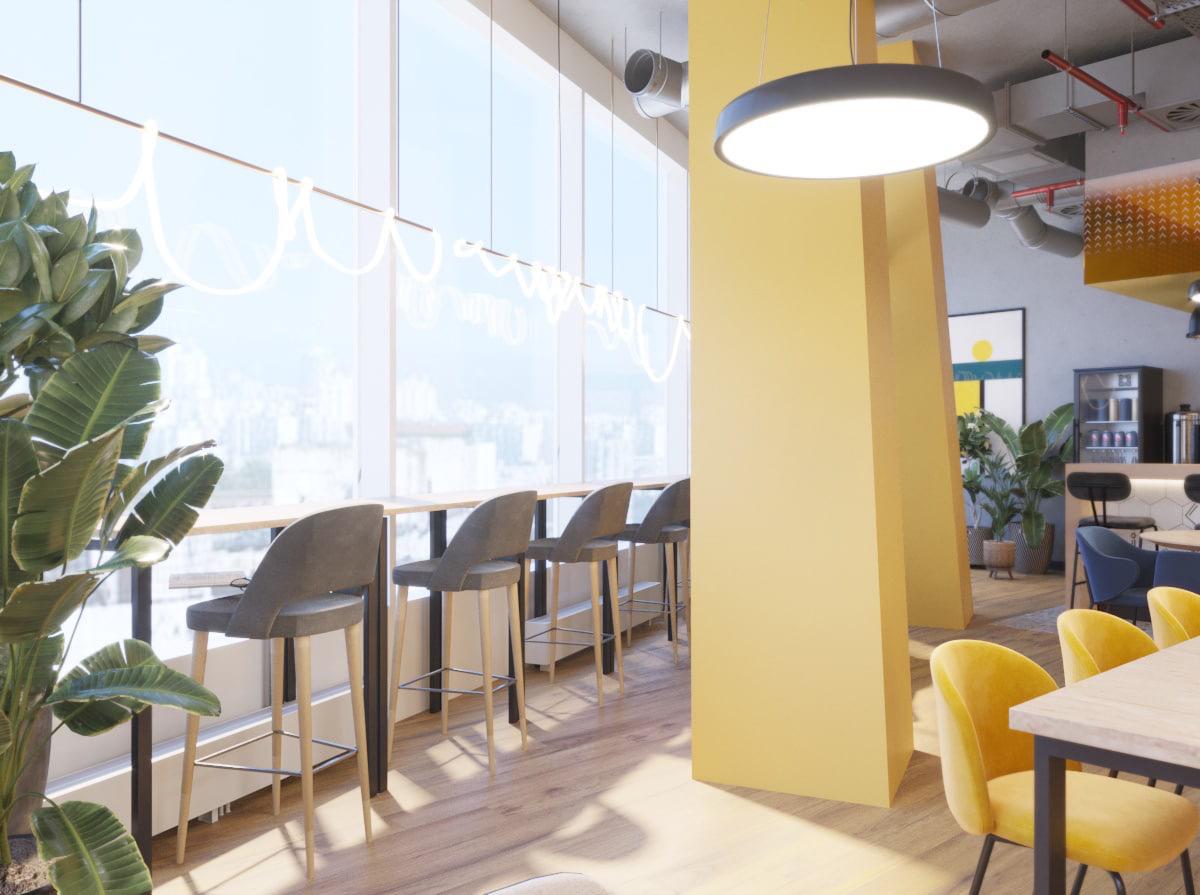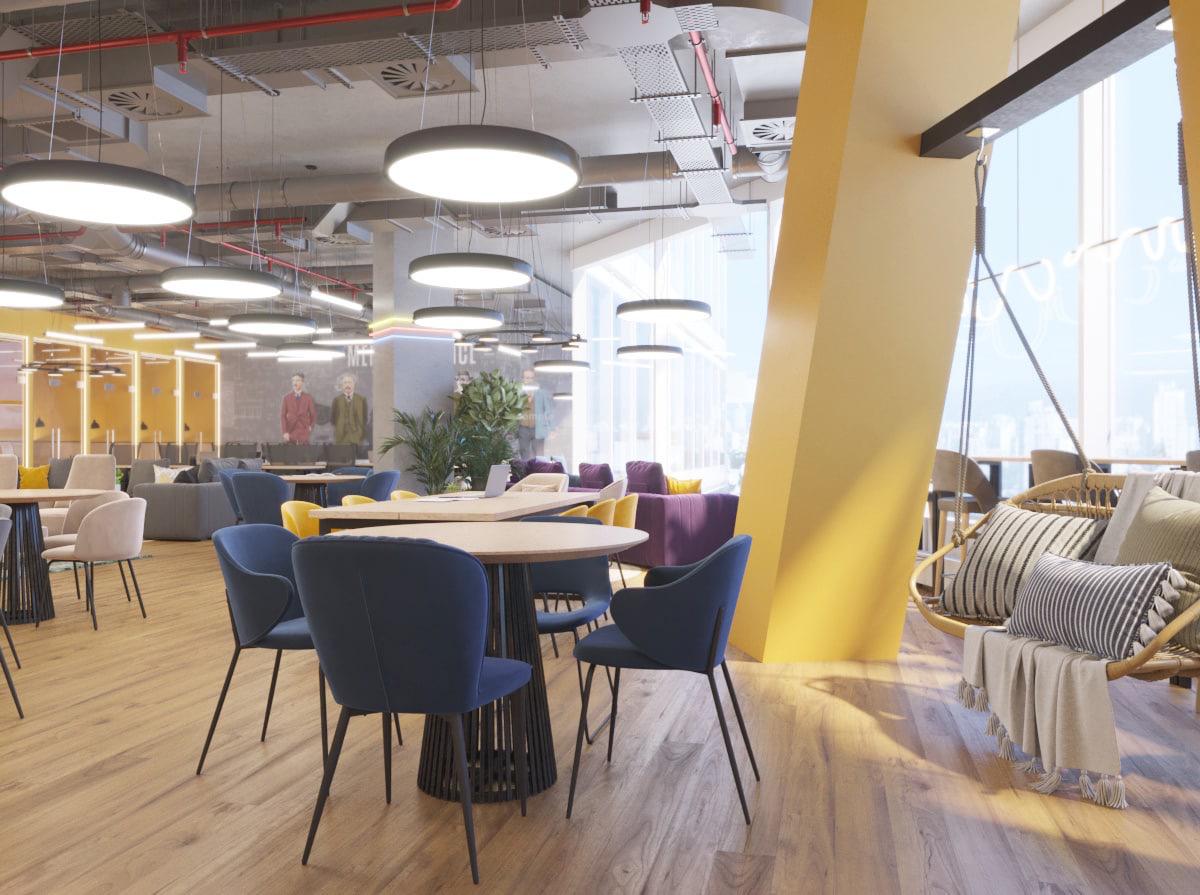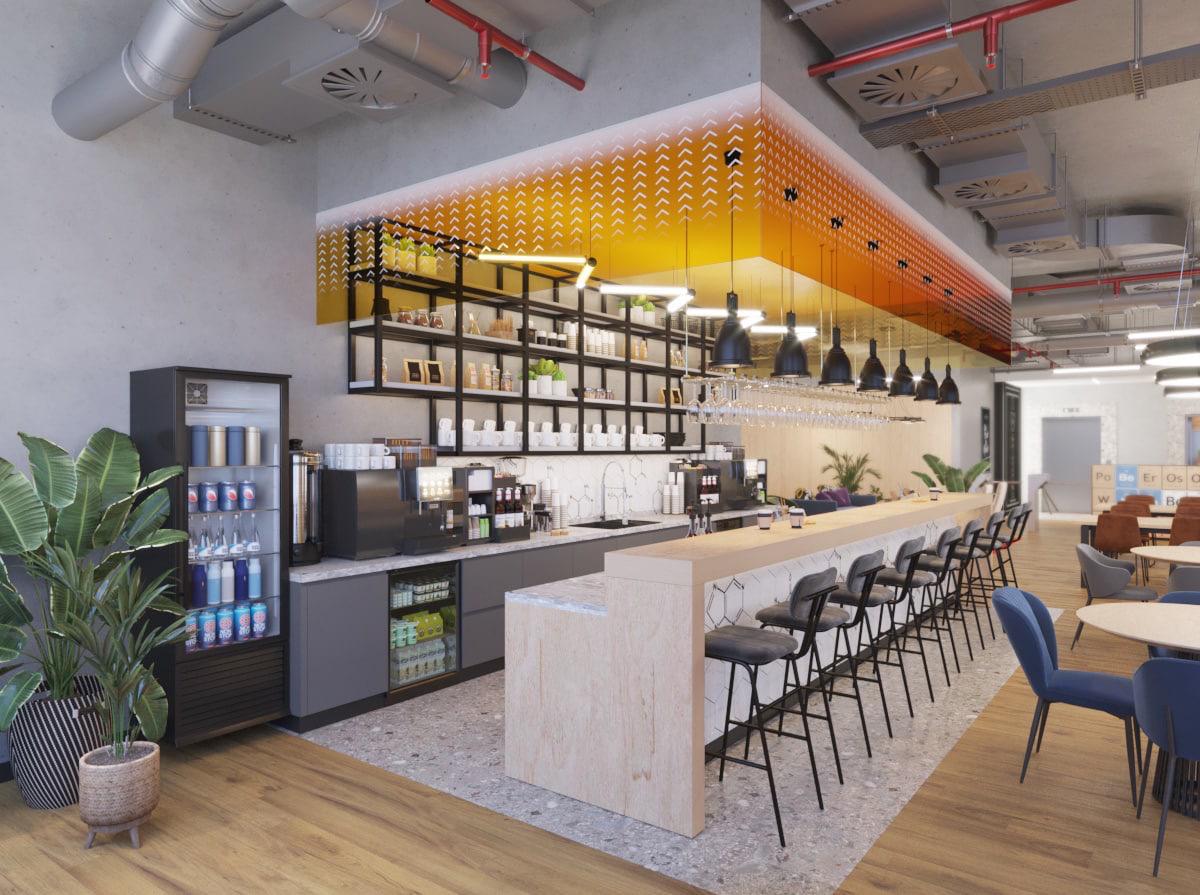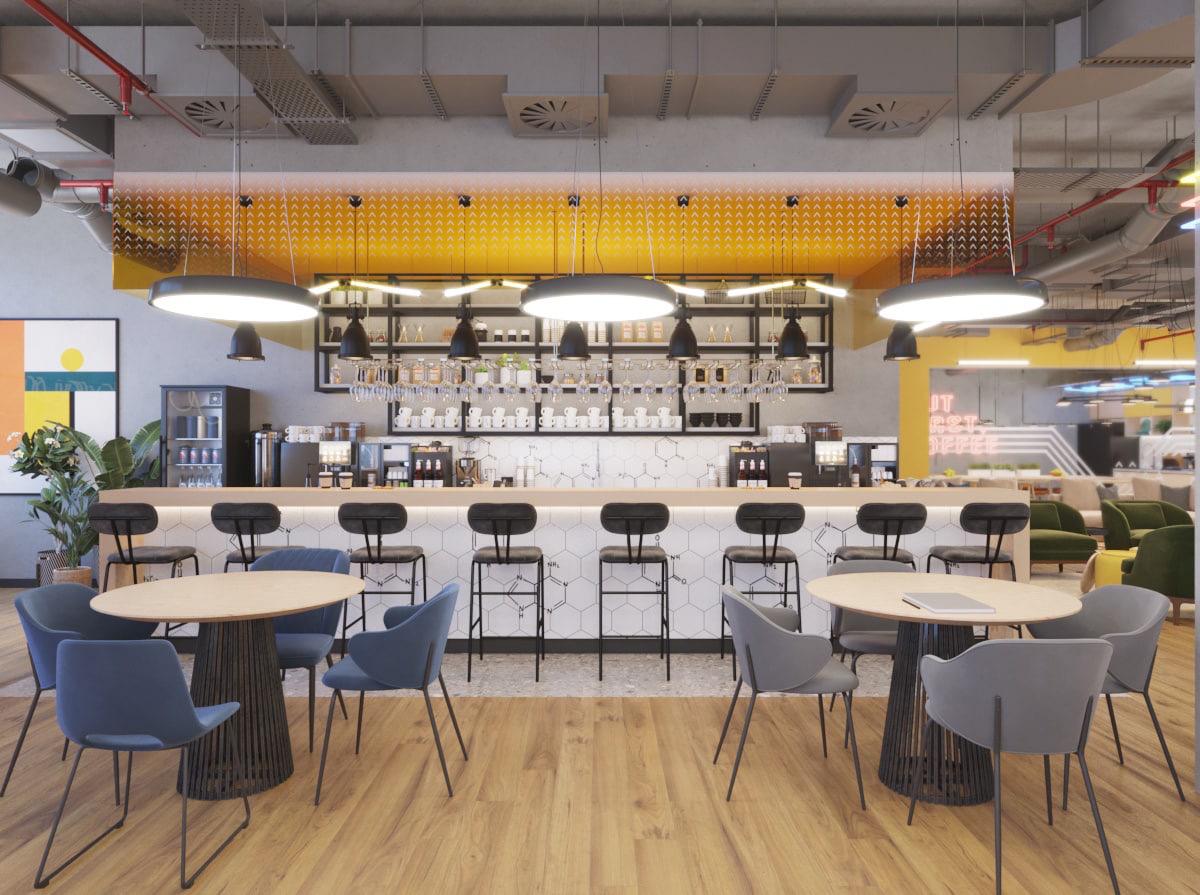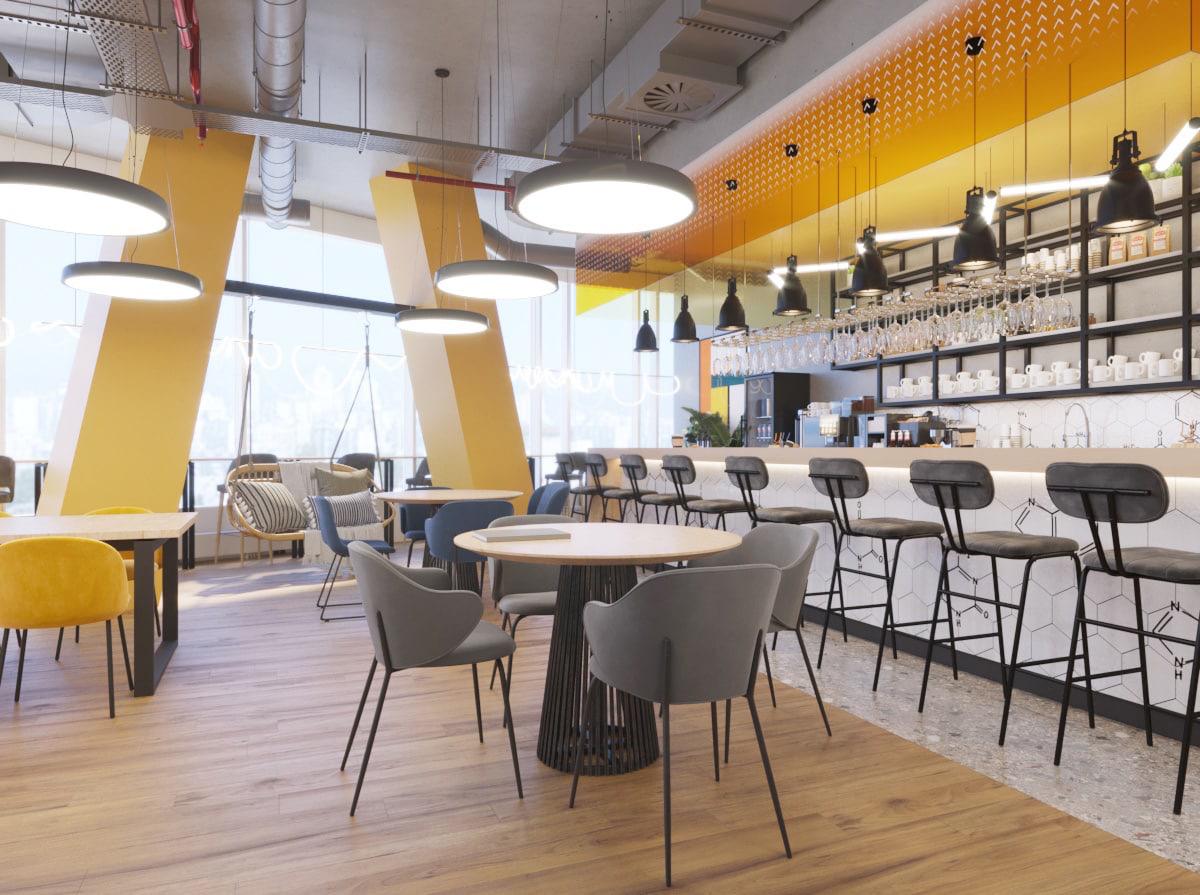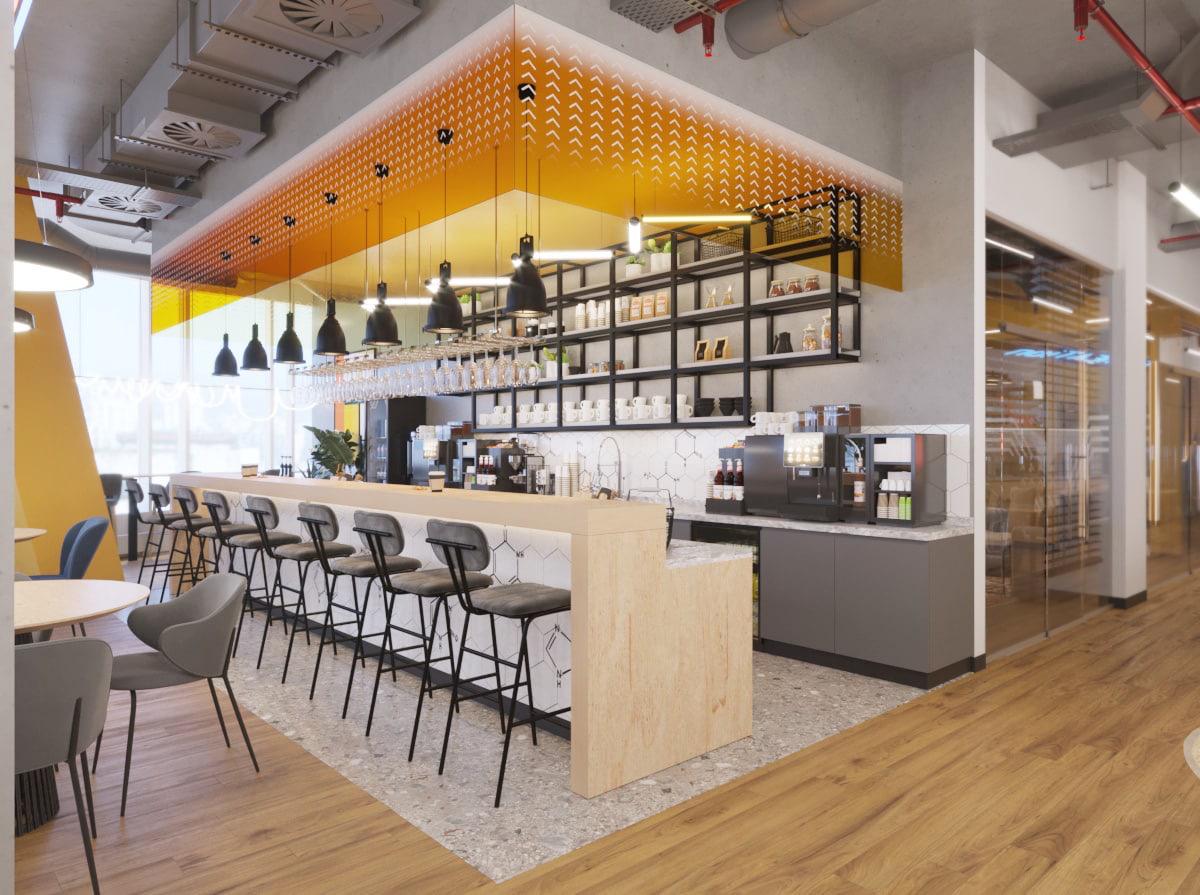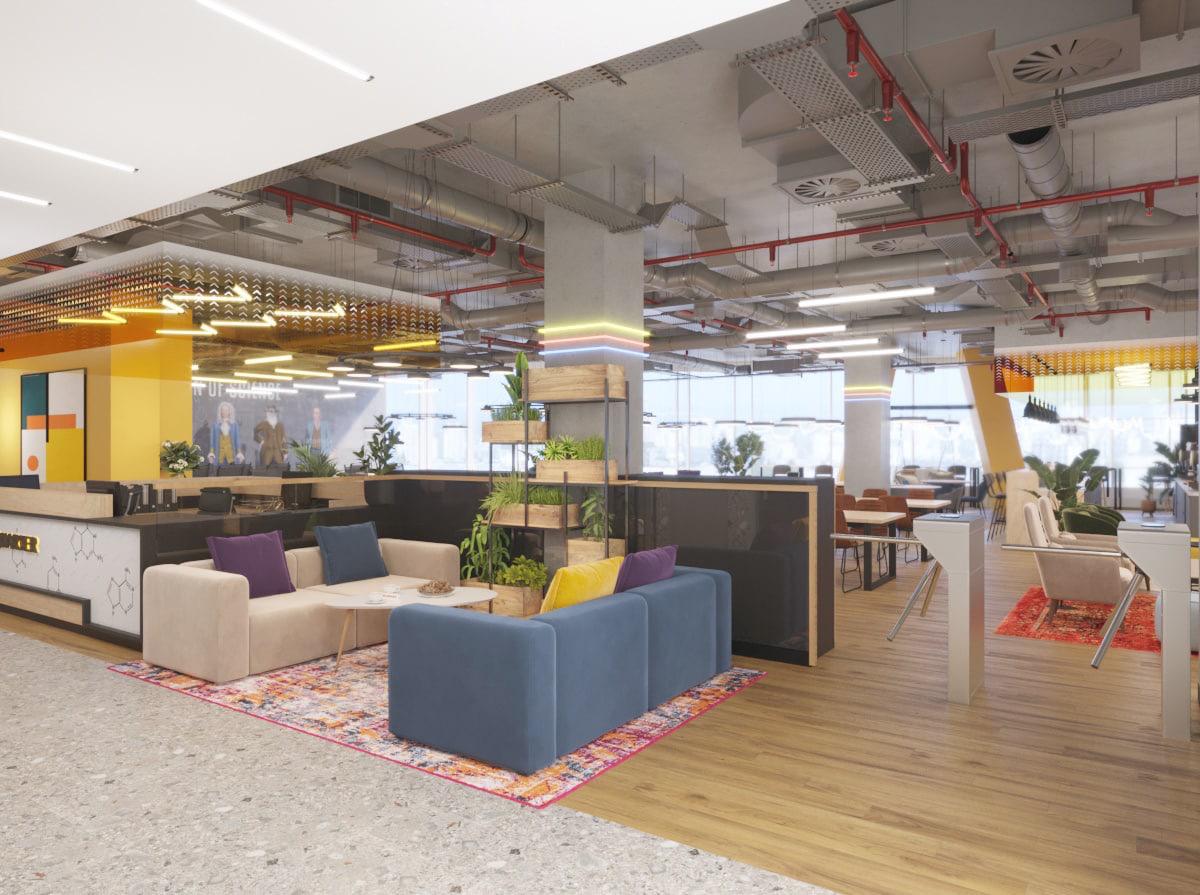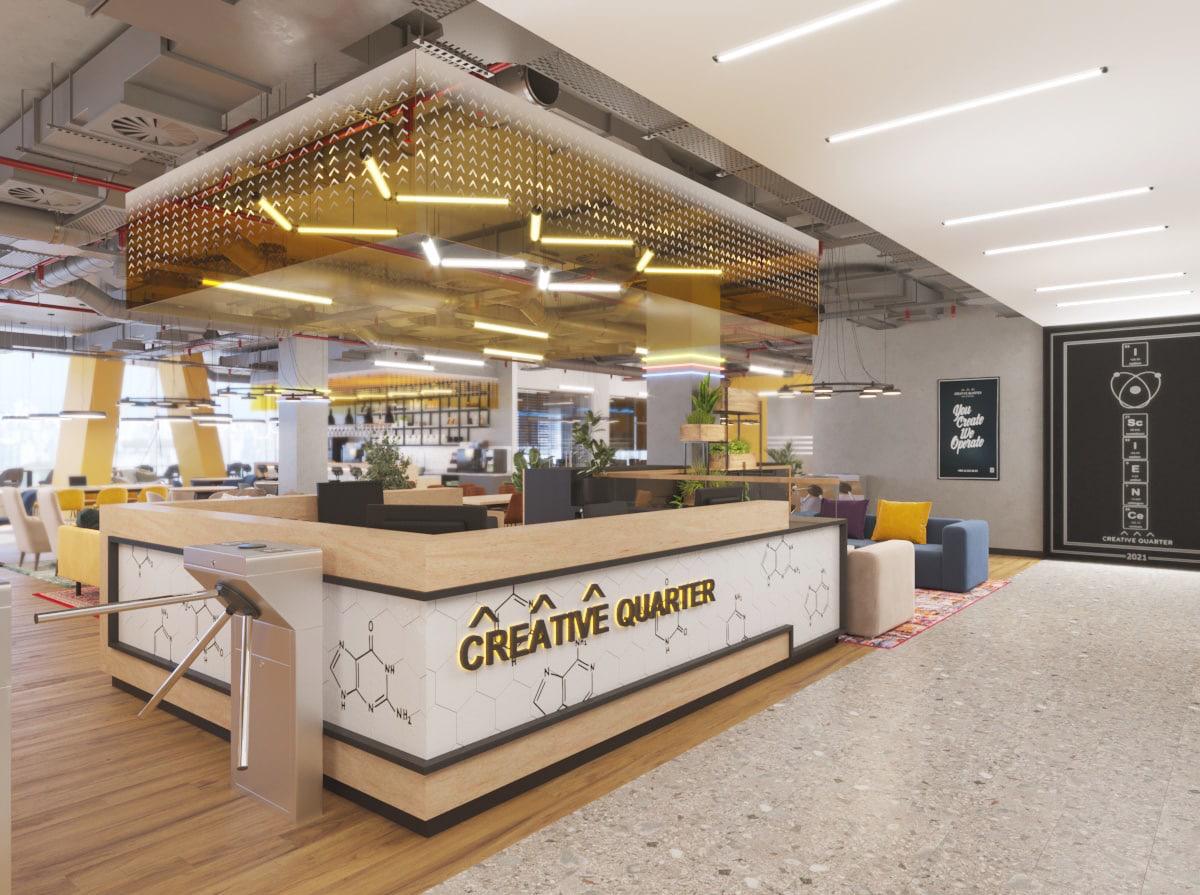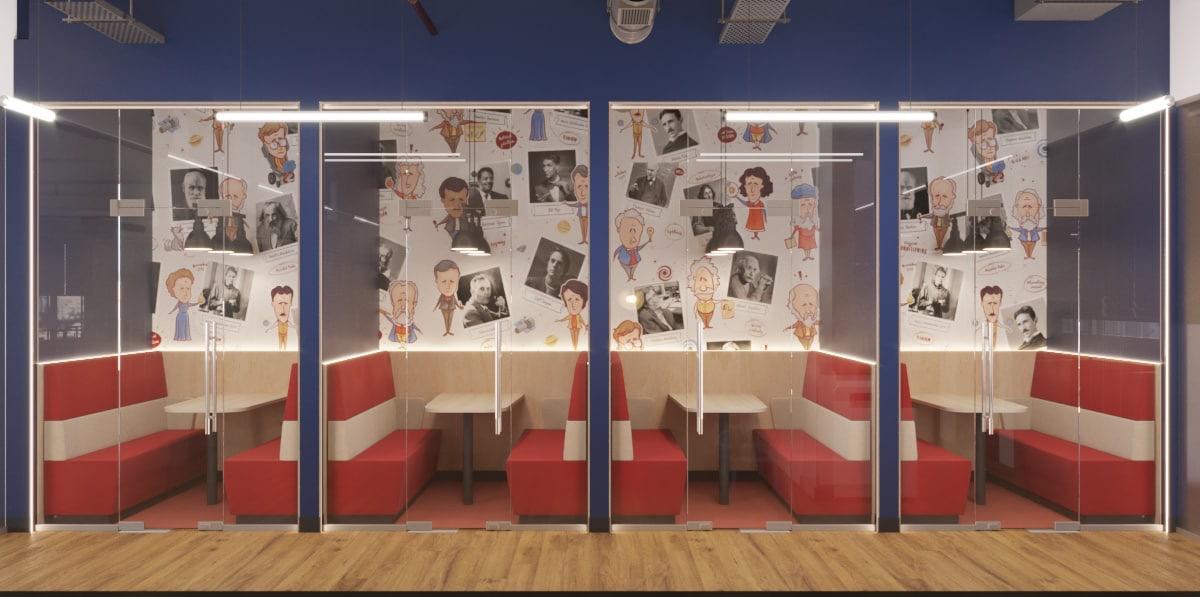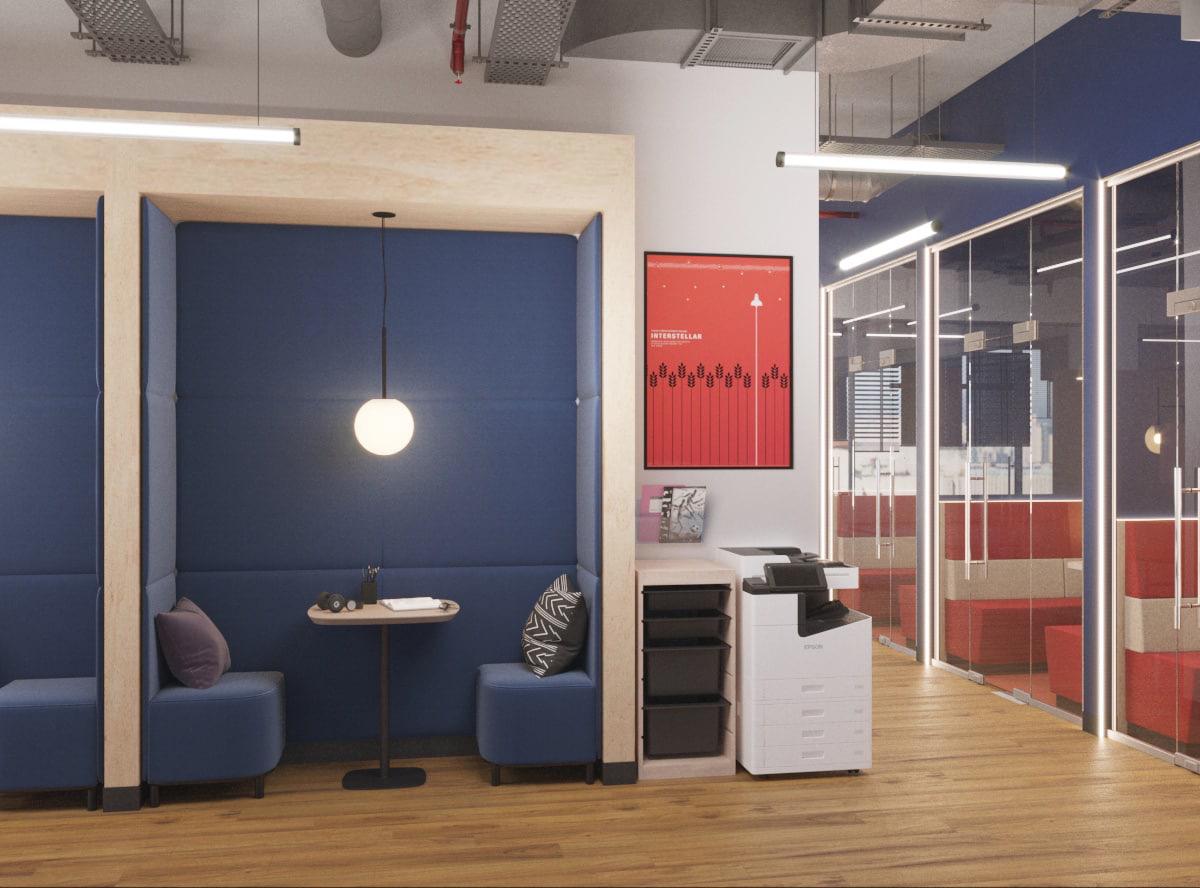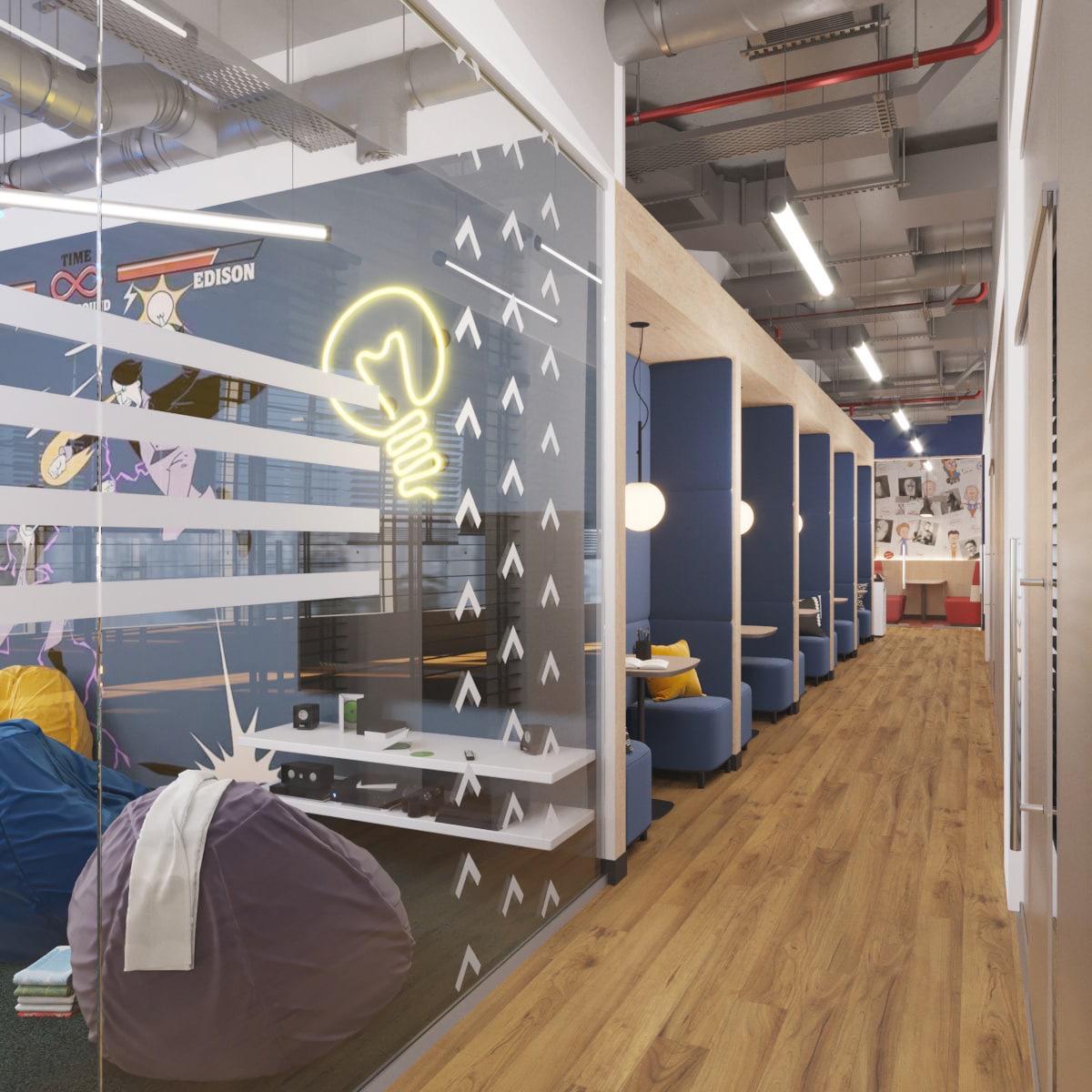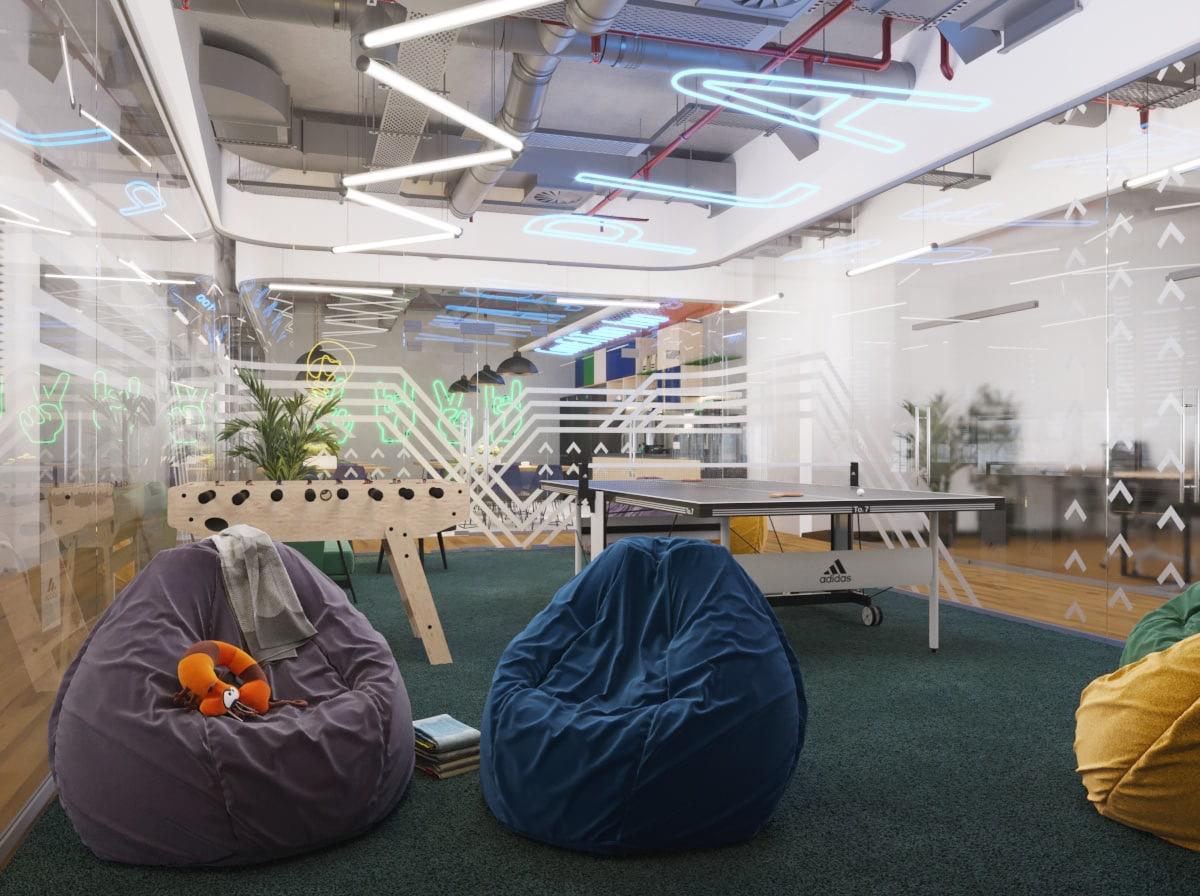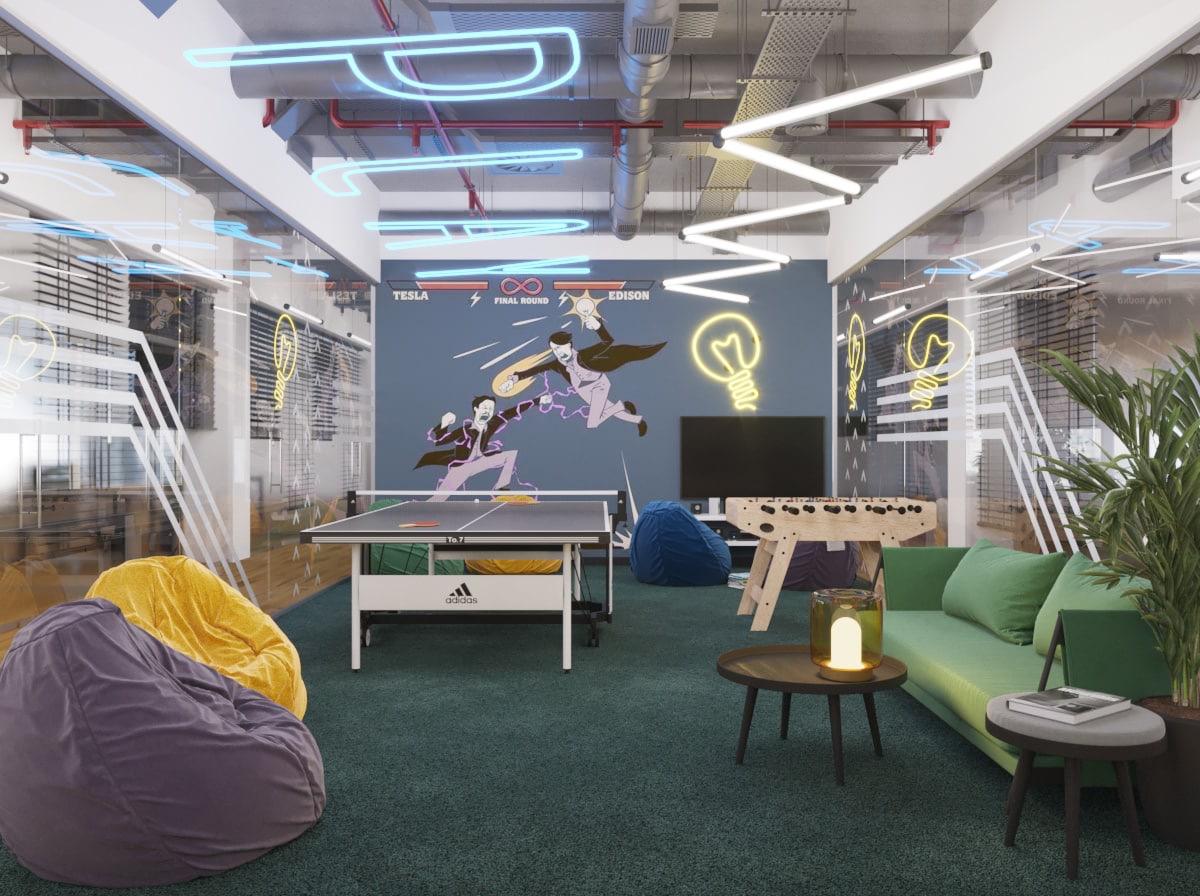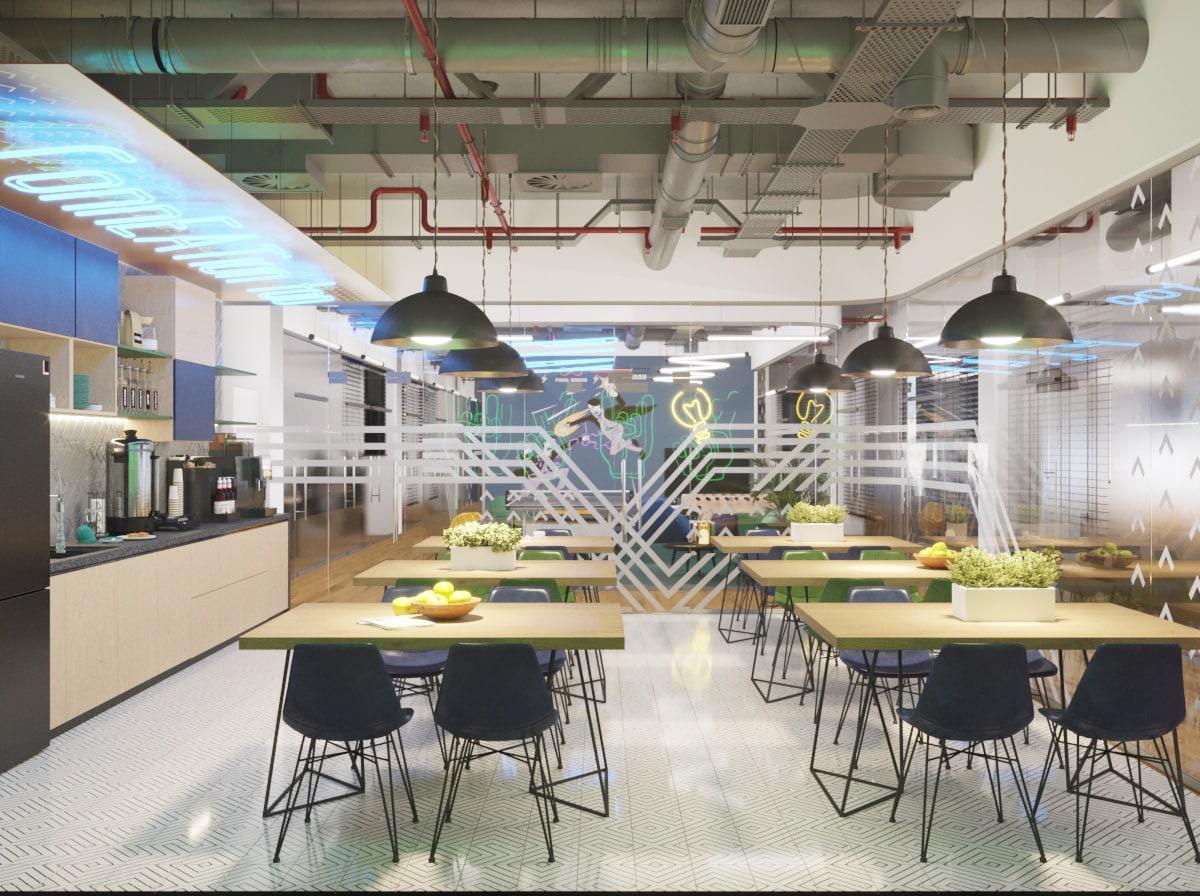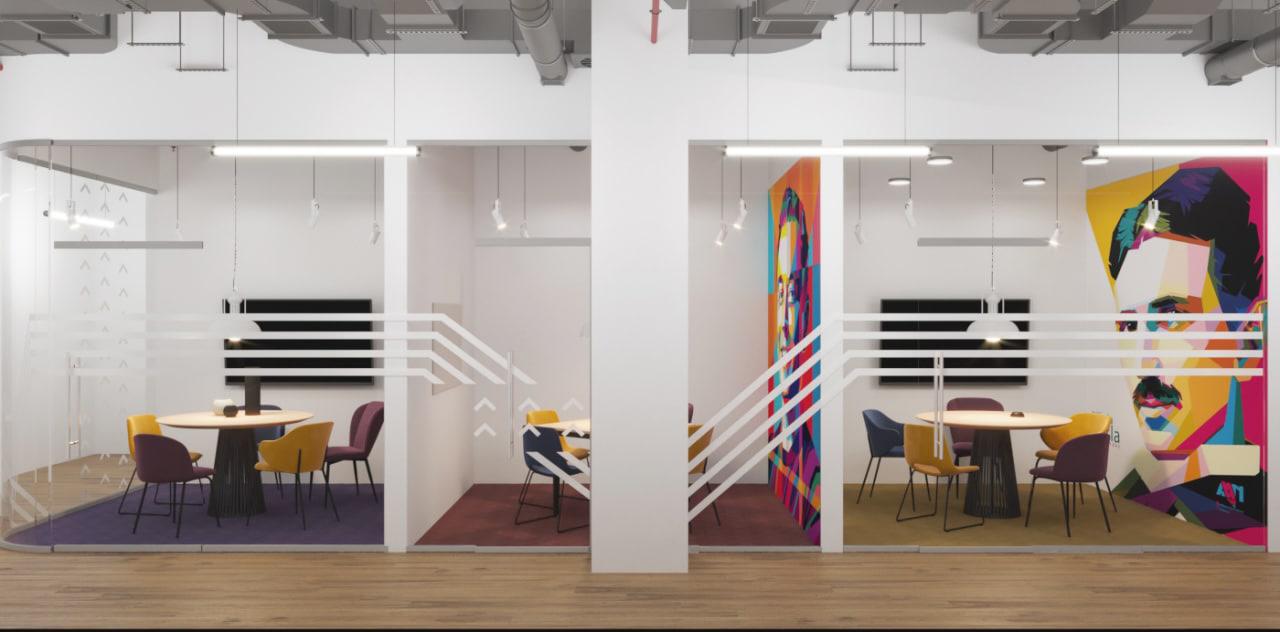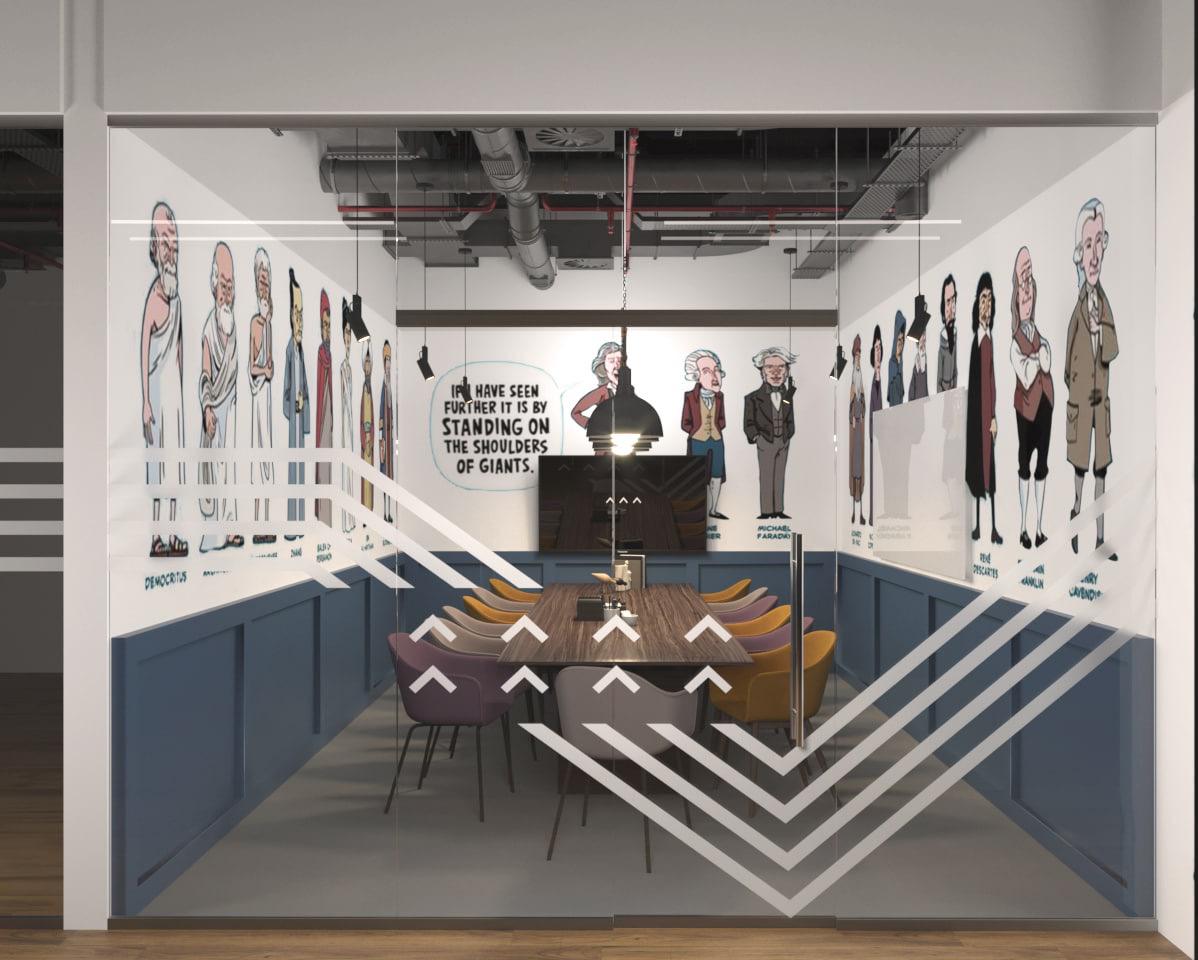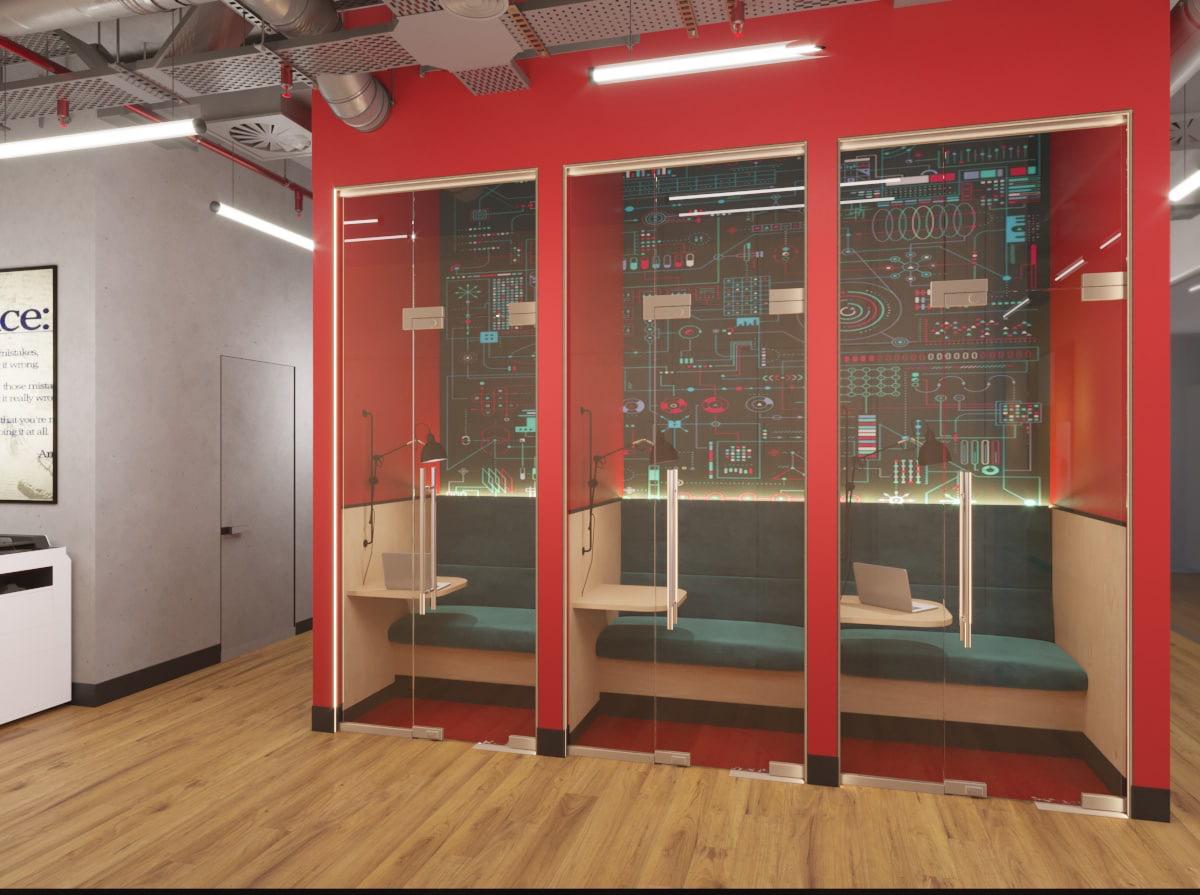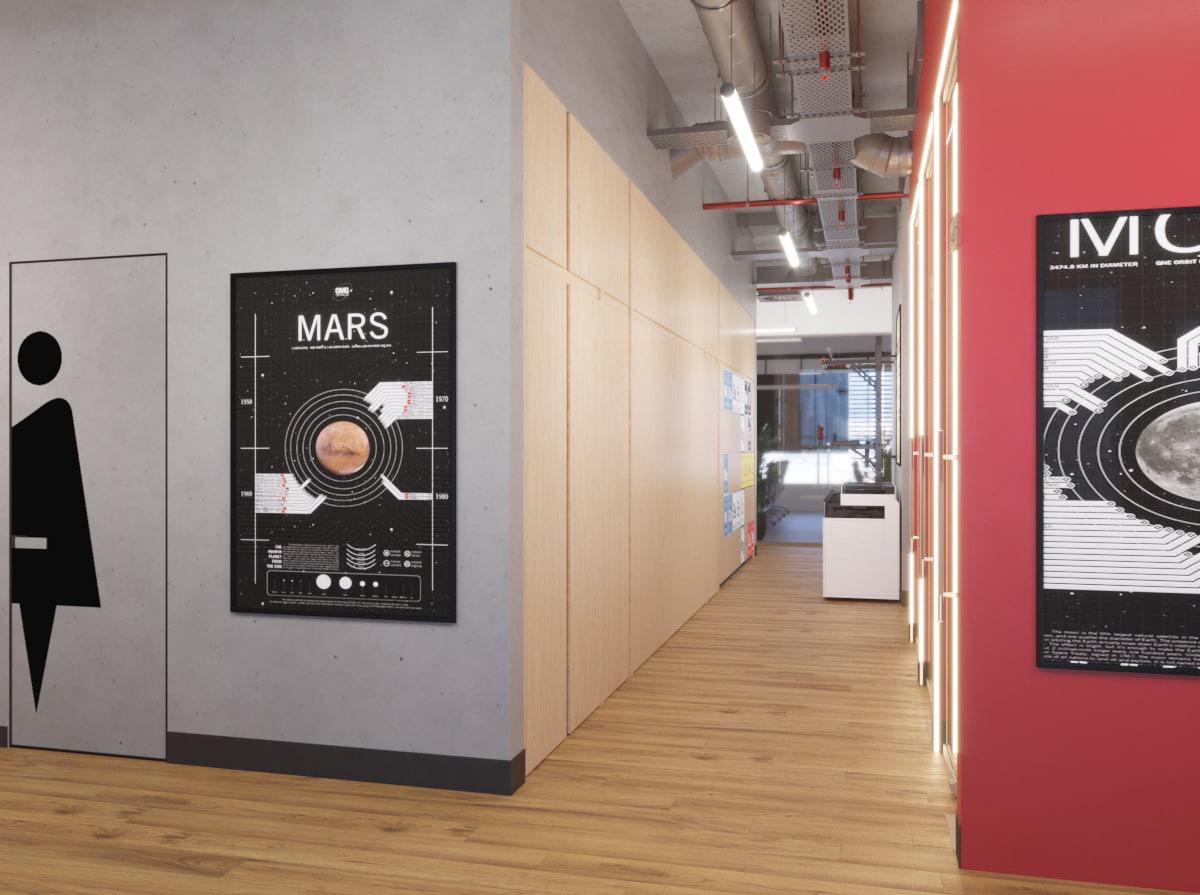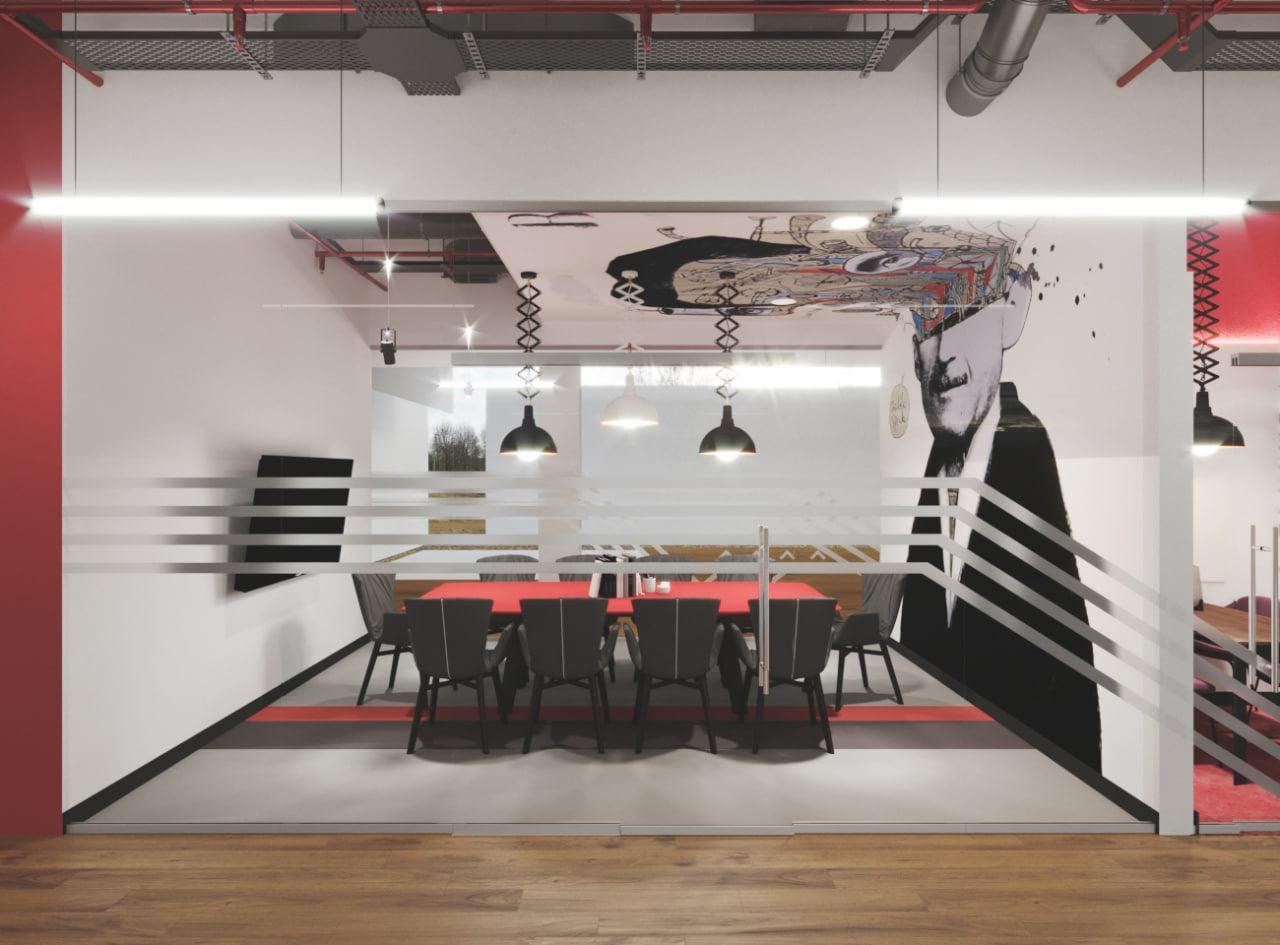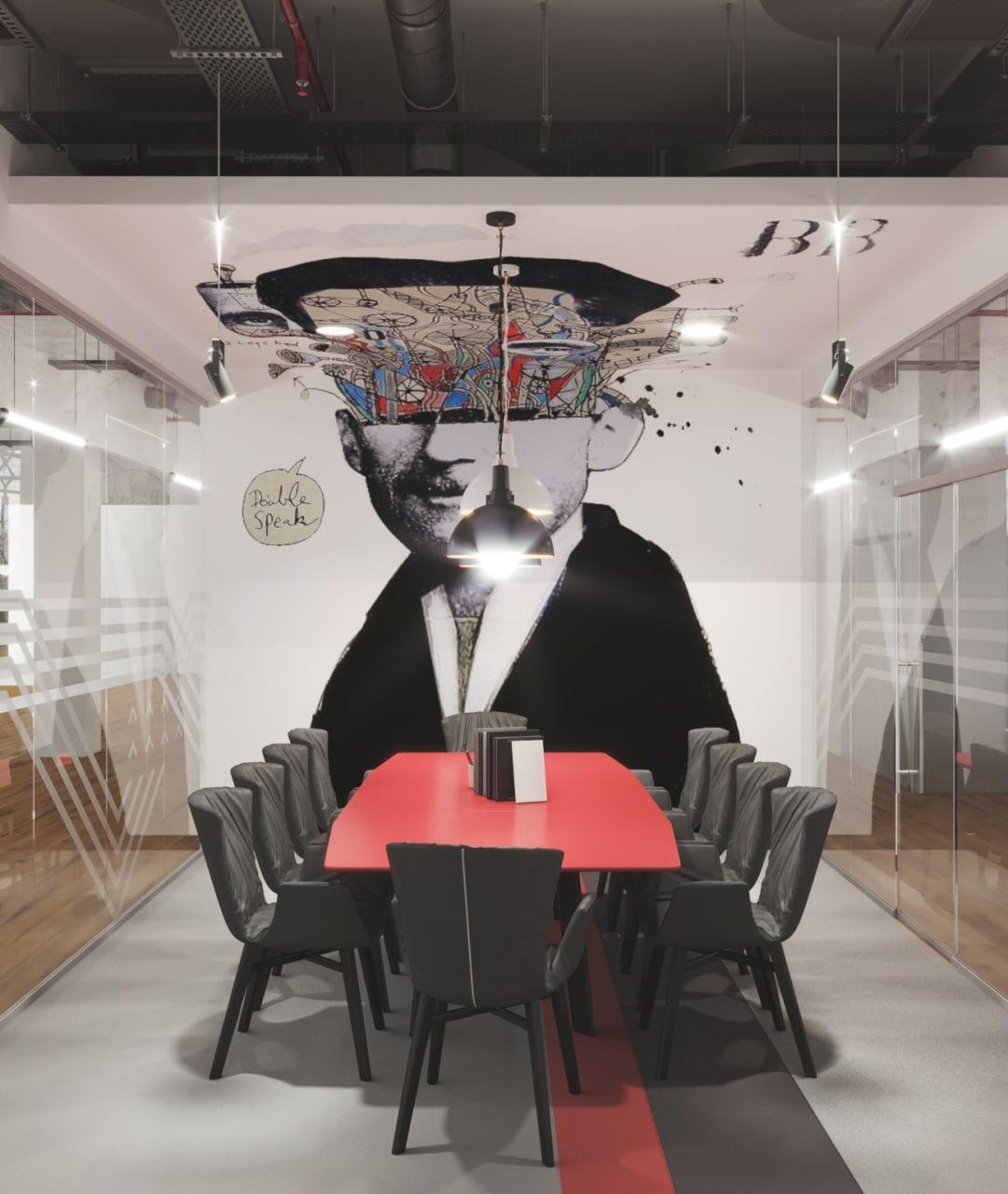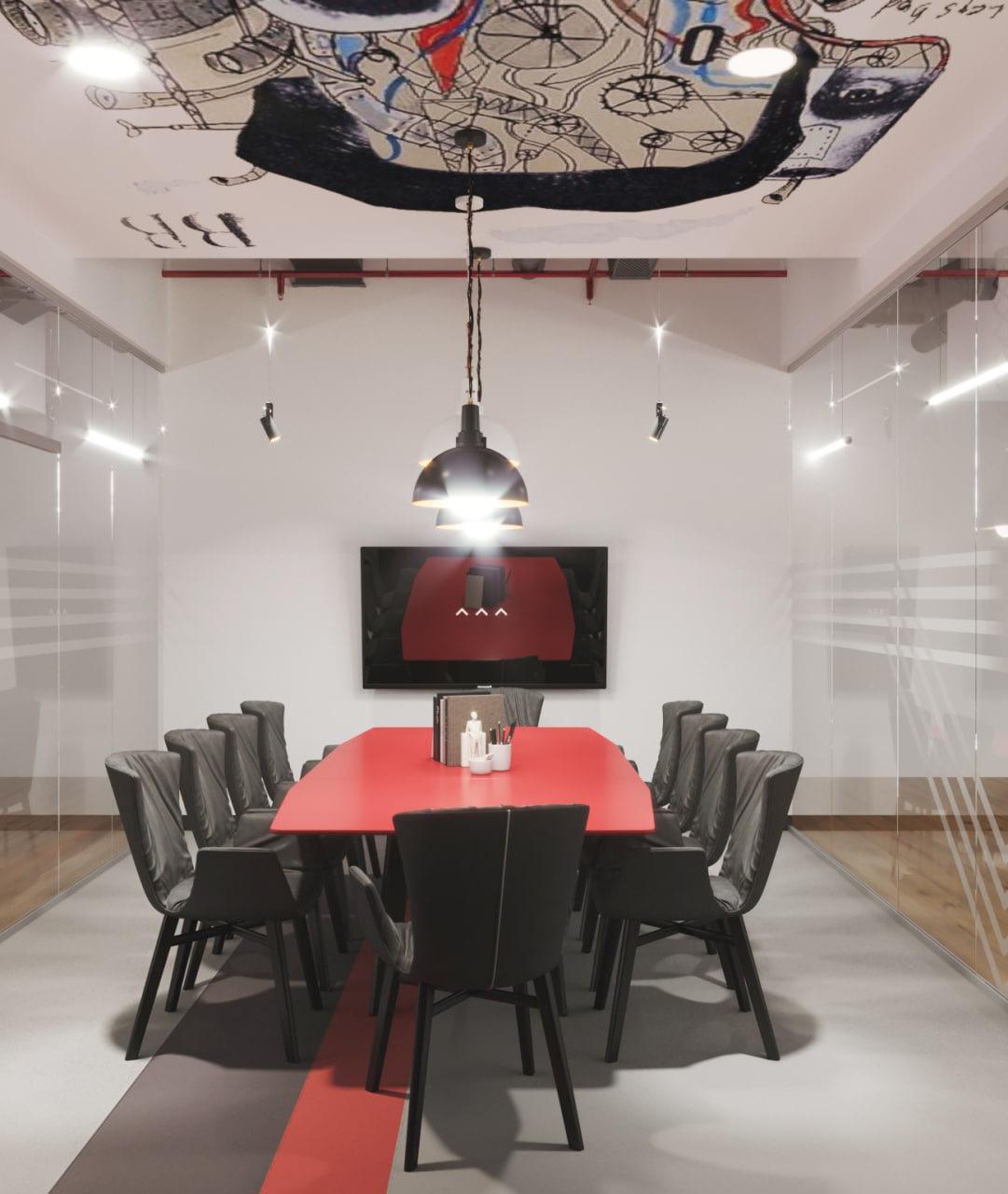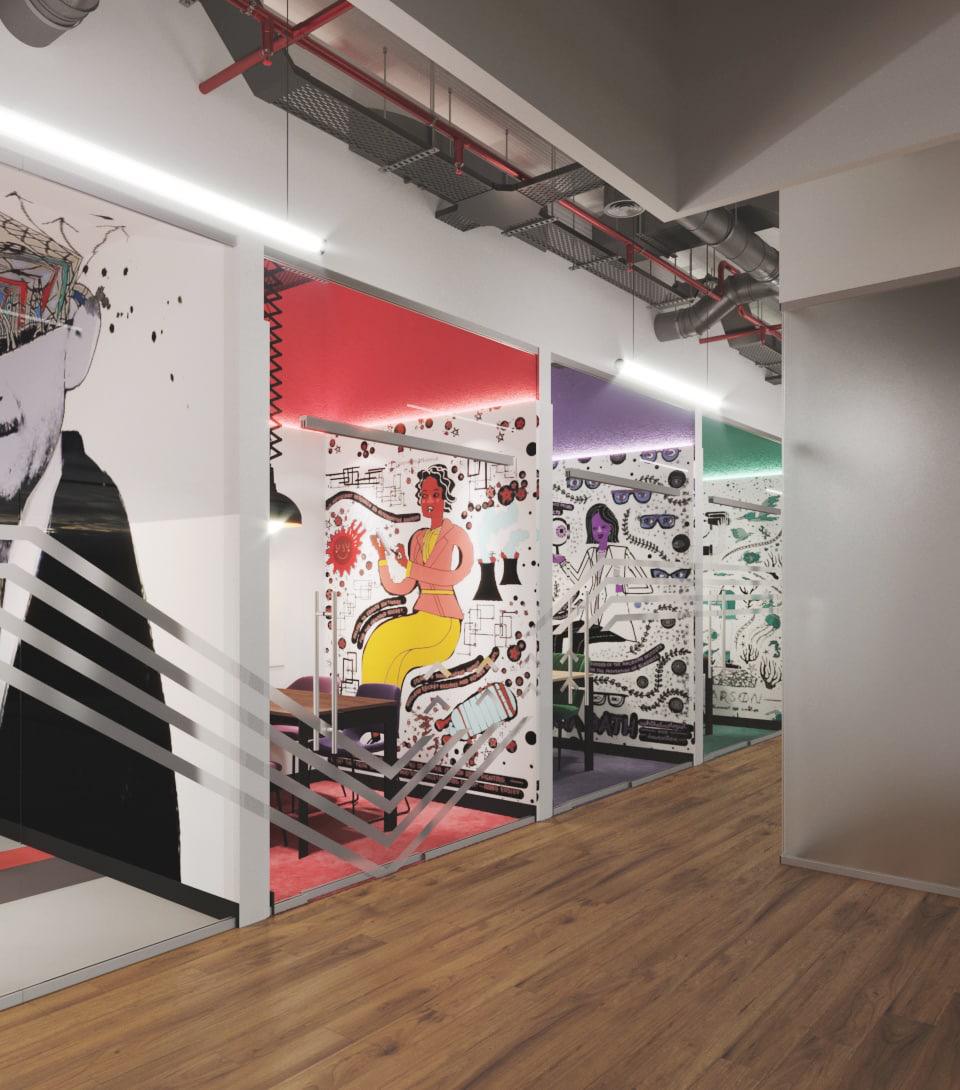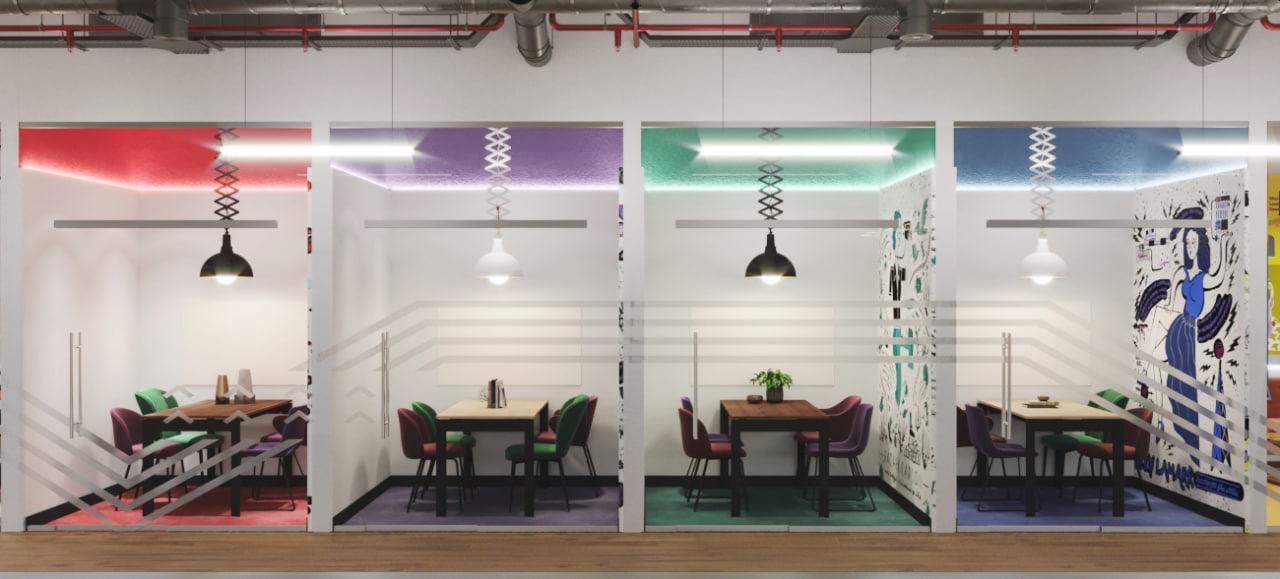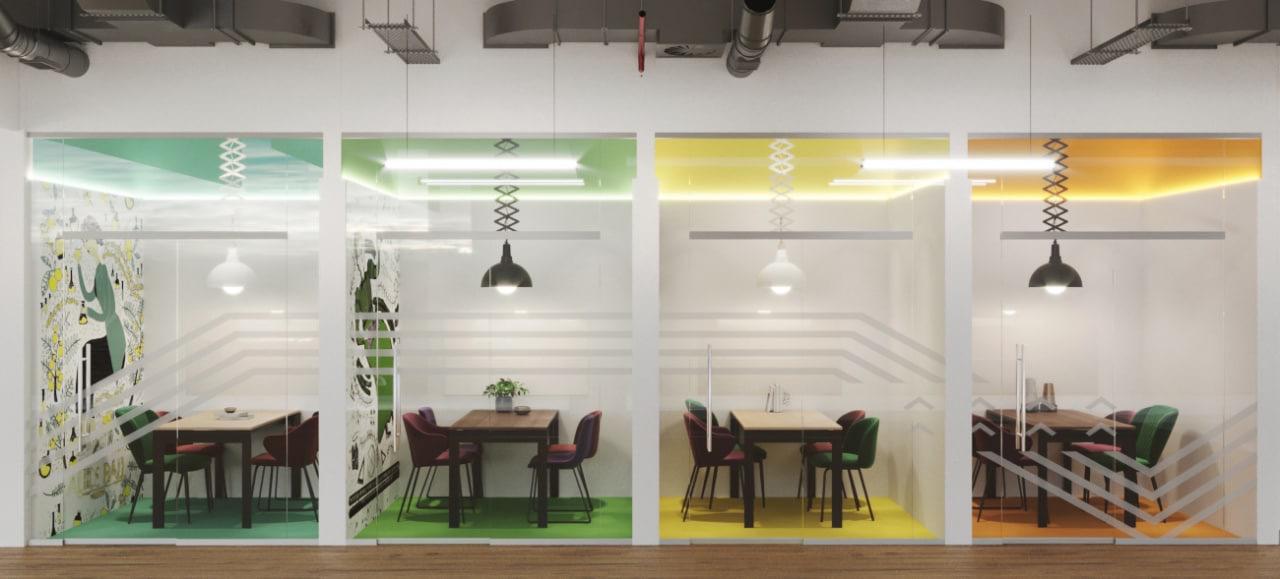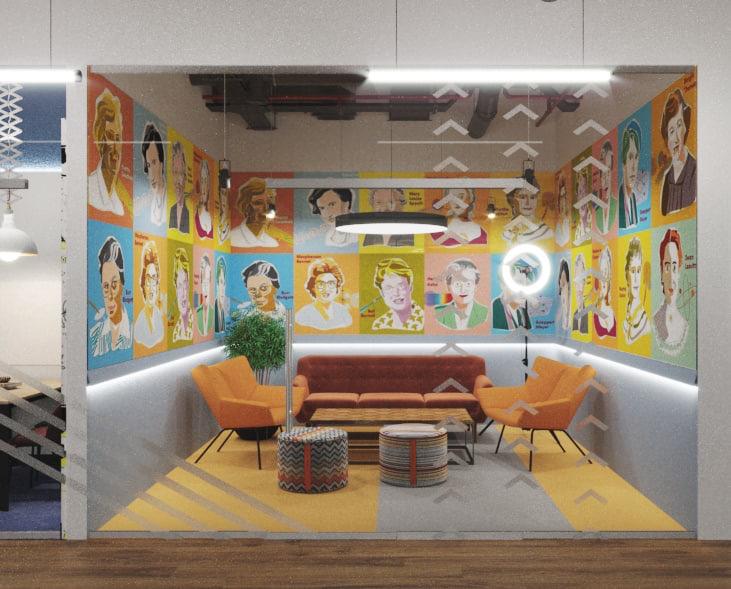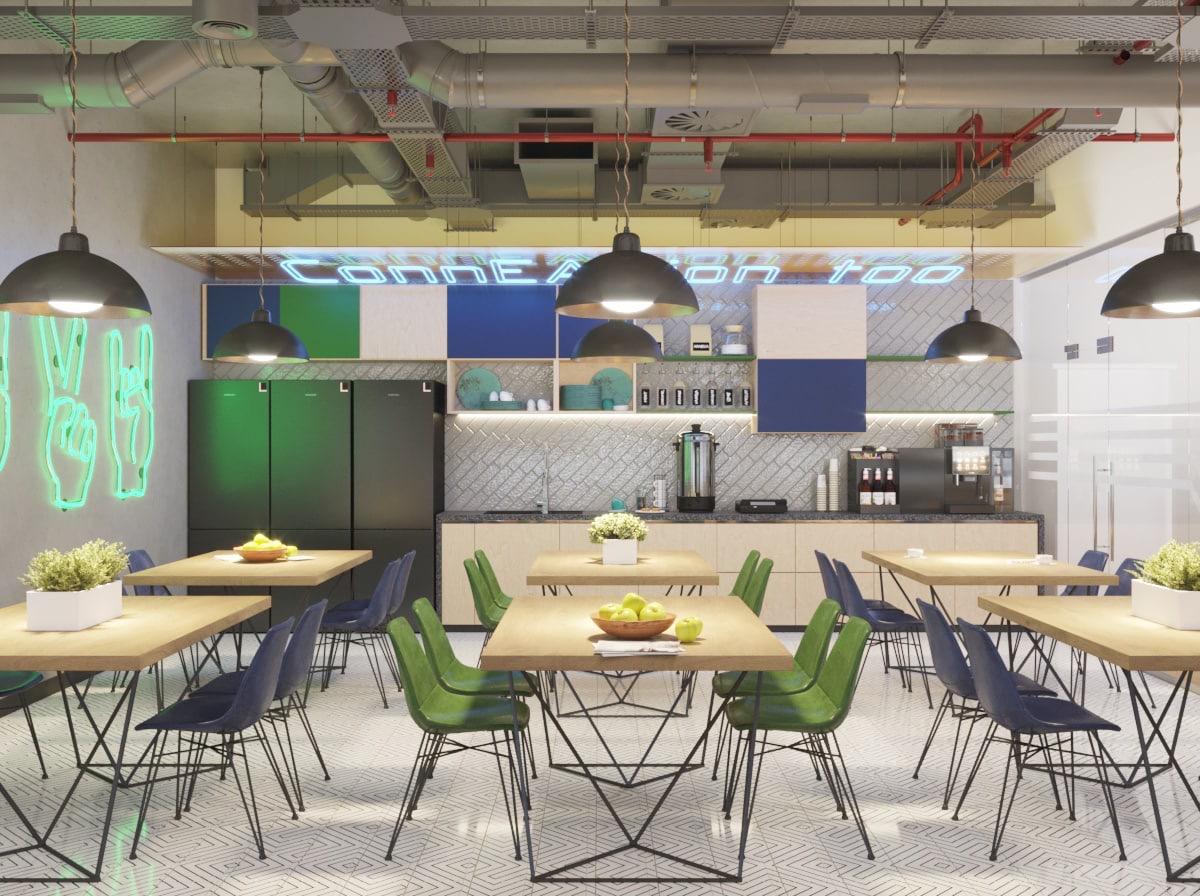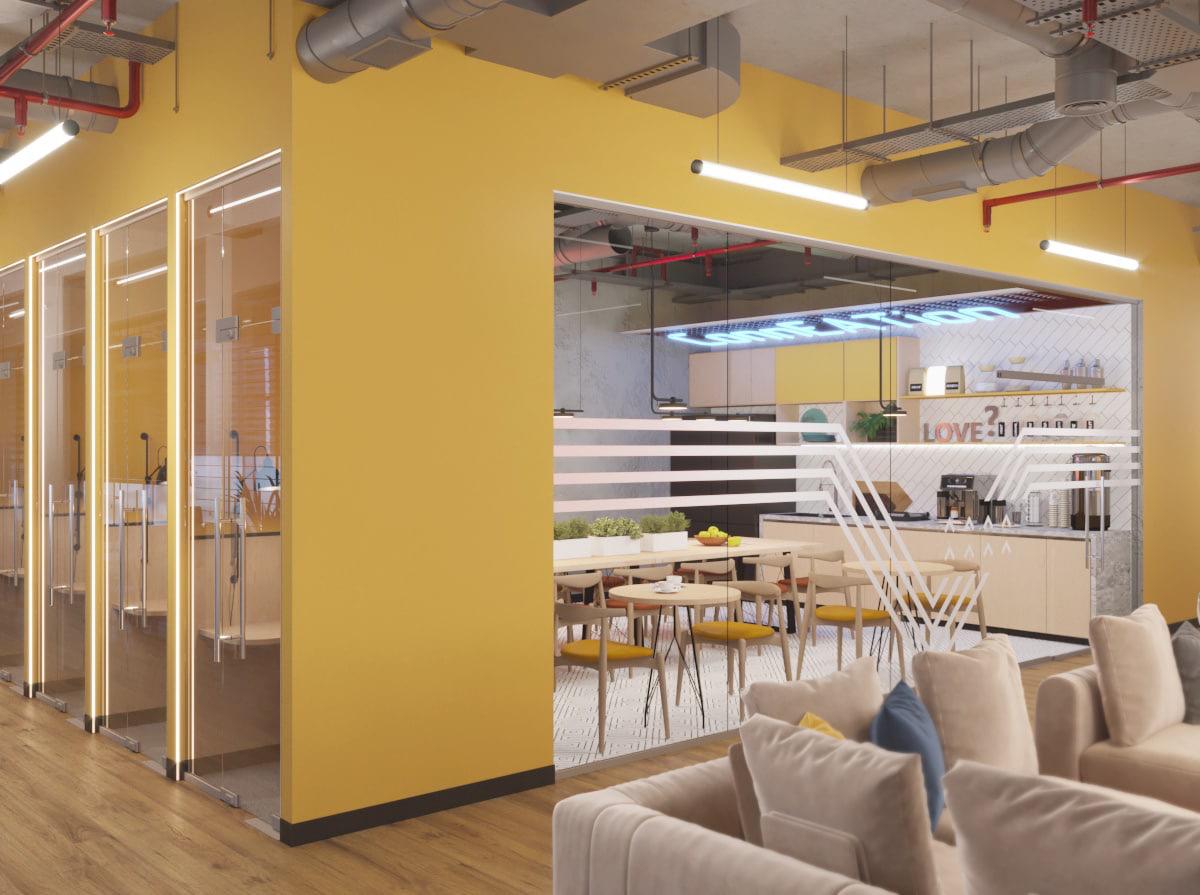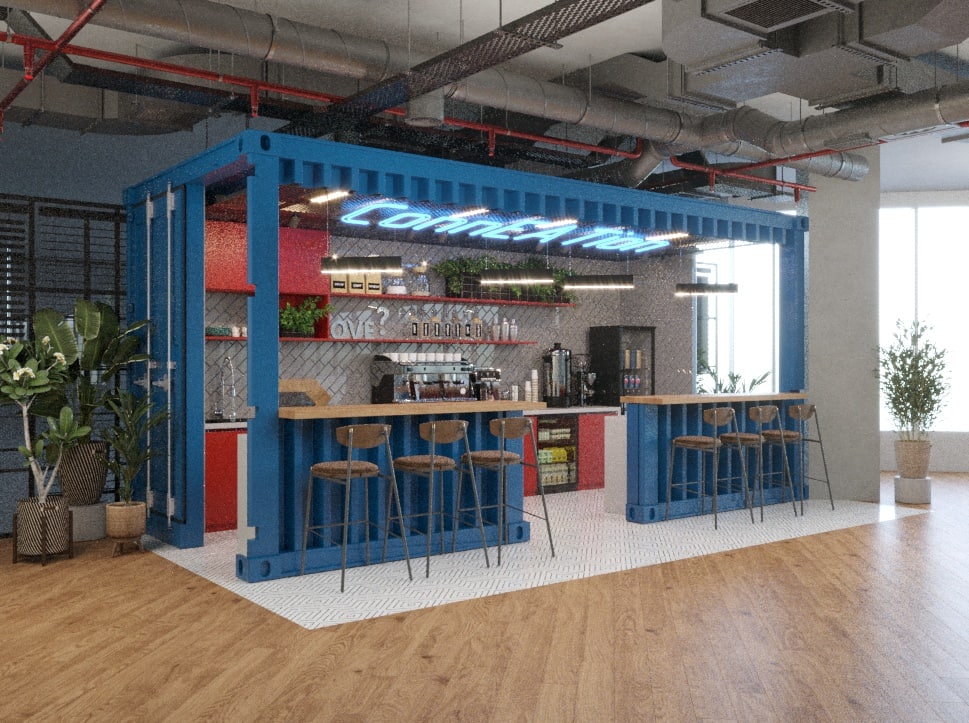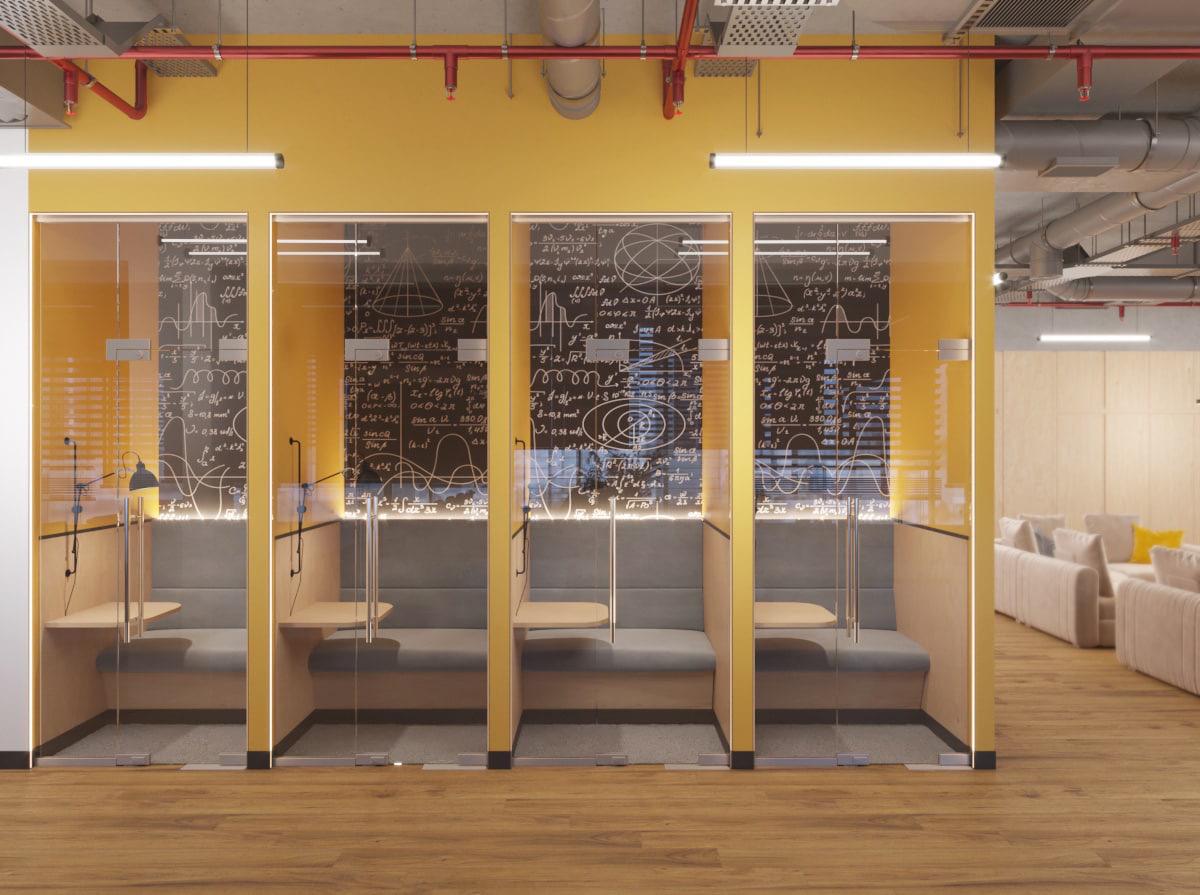 Packages
Hot Desk
1 non-dedicated desk in lounge
Dedicated Hot Desk
1 non-dedicated desk in lounge area
Dedicated Desk
1 fixed desk in shared office
Private Office (no windows)
1 desk in a private office without windows
Private Office (Regular windows)
1 desk in a private office with windows
Private Office (with good view)
1 desk in a private office with good view
Private Office (with panoramic view)
1 desk in a private office with panoramic view