Address: Astarta, 58 Yaroslavska st., Kyiv, 04071, Ukraine
Premium quality business center in a historic neighborhood - Podil. A perfect combination of significant landmarks and modern infrastructure makes it the right place for businesses to grow. Patio for relaxation, sunset views for inspiration - hard to ever get enough. Underground parking can host up to 200 cars and is equipped with charing stations for electric vehicles, as well as bicycle parking is free of charge.
---
CQ occupies the 3rd floor of the business center and operates 400+ workplaces, 50+ offices of different sizes and formats, 20+ meeting rooms, showers, sleeping capsules, play zones, and a 1000 sq.m. outdoor eco park. This location would be a great fit for team gatherings as well as visits of your business partners and personal guests.
---
In order to provide uninterrupted INTERNET services each CQ location is using 2 independent fiber-optic lines, which are connected to 3 data centers powered by DIESEL generators. At the data center level, we aggregate the traffic across 10 independent internet providers, including STARLINK, which ensures reliable internet connectivity during electricity blackouts. WiFi coverage is provided using professional high-performance enterprise-class equipment from HP Aruba, Cisco та Ubiquity.
---
Underground parking serves as an emergency SHELTER during air raid ALERTS. It is equipped with WiFi internet access, toilets, chairs, water, etc.
---
Location is connected to 2 independent power sub-station, while CQ server room is equipped with a DIESEL generator, in case of electricity outages.
---
VIEW 3D-TOUR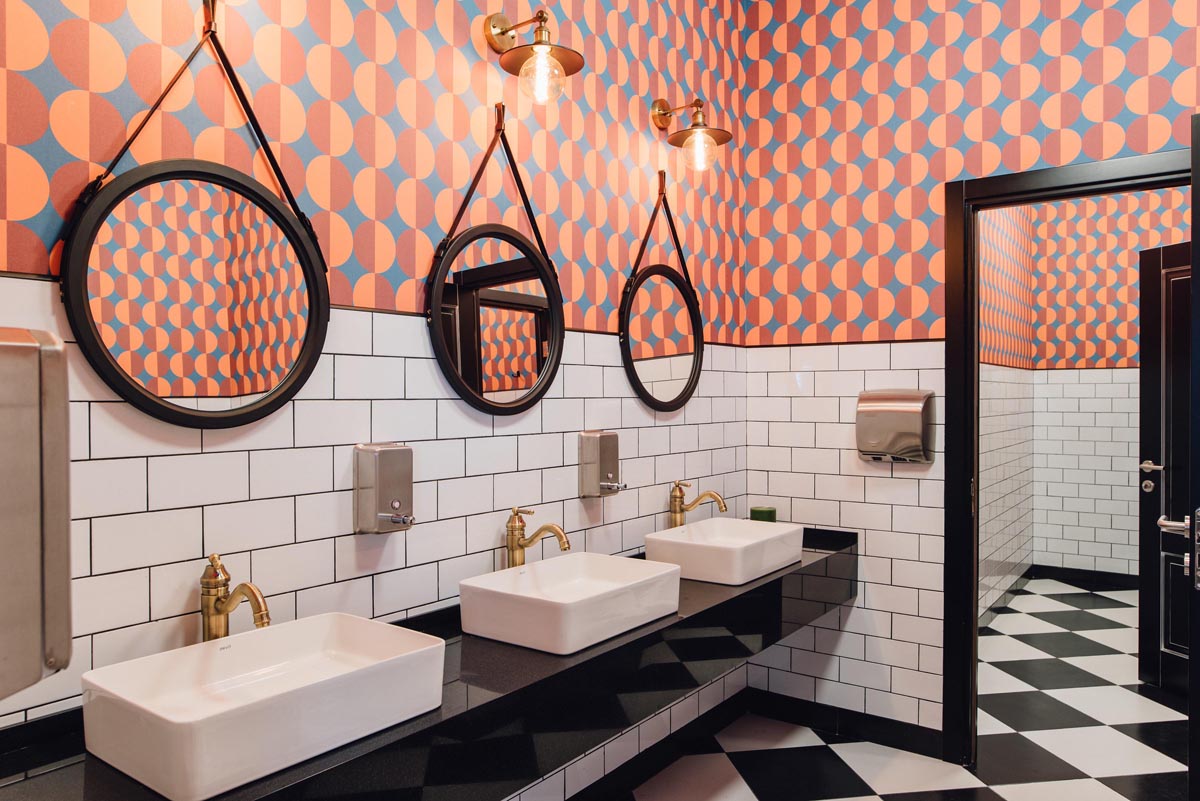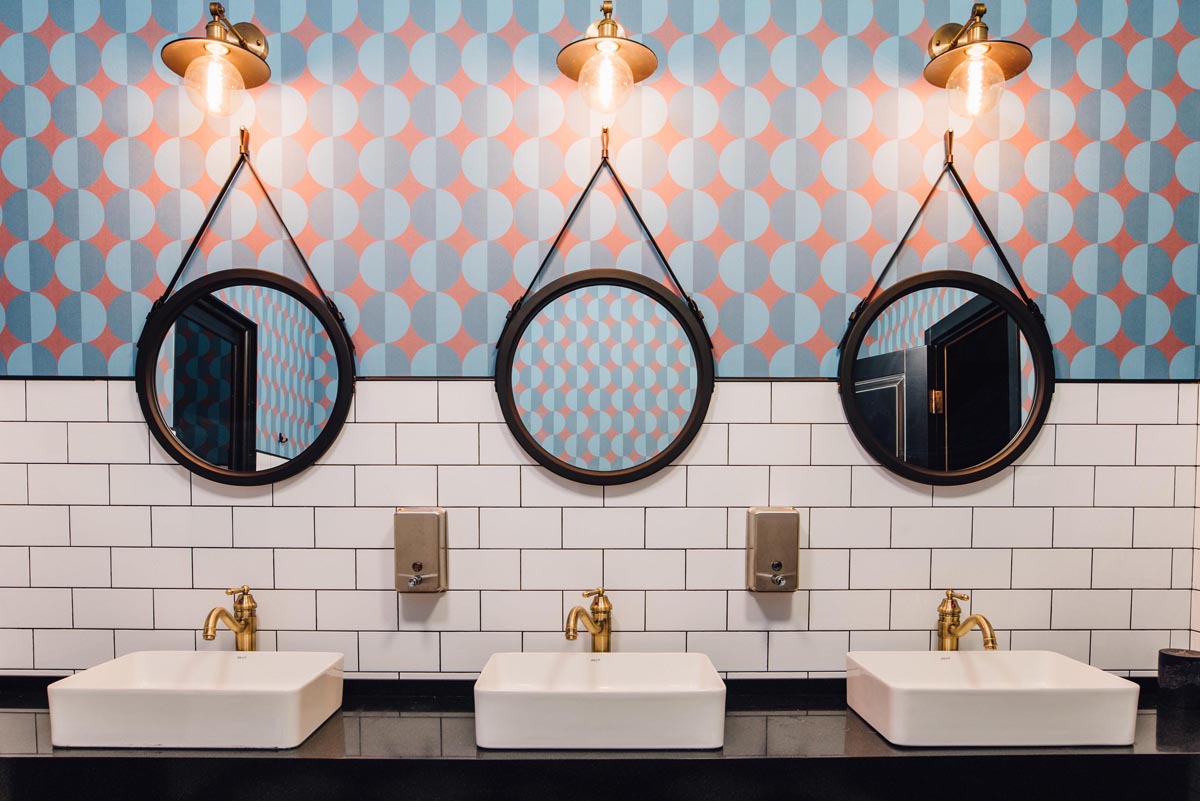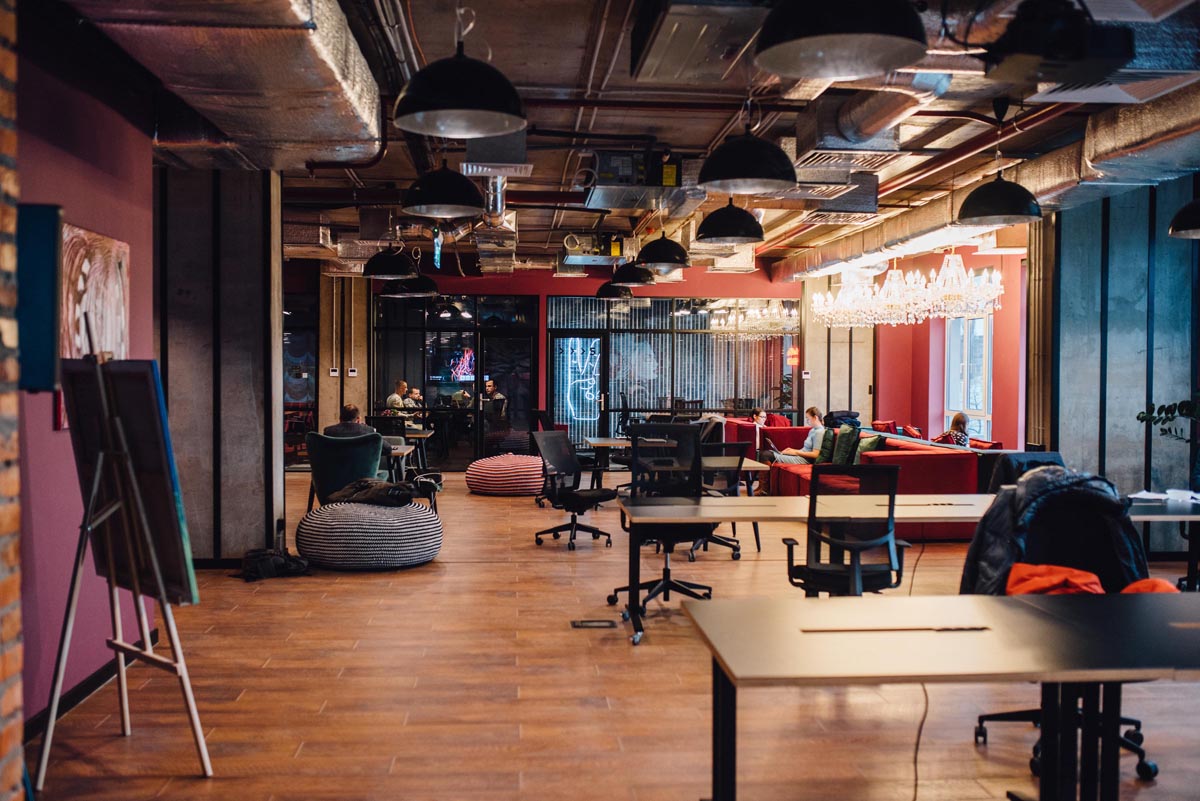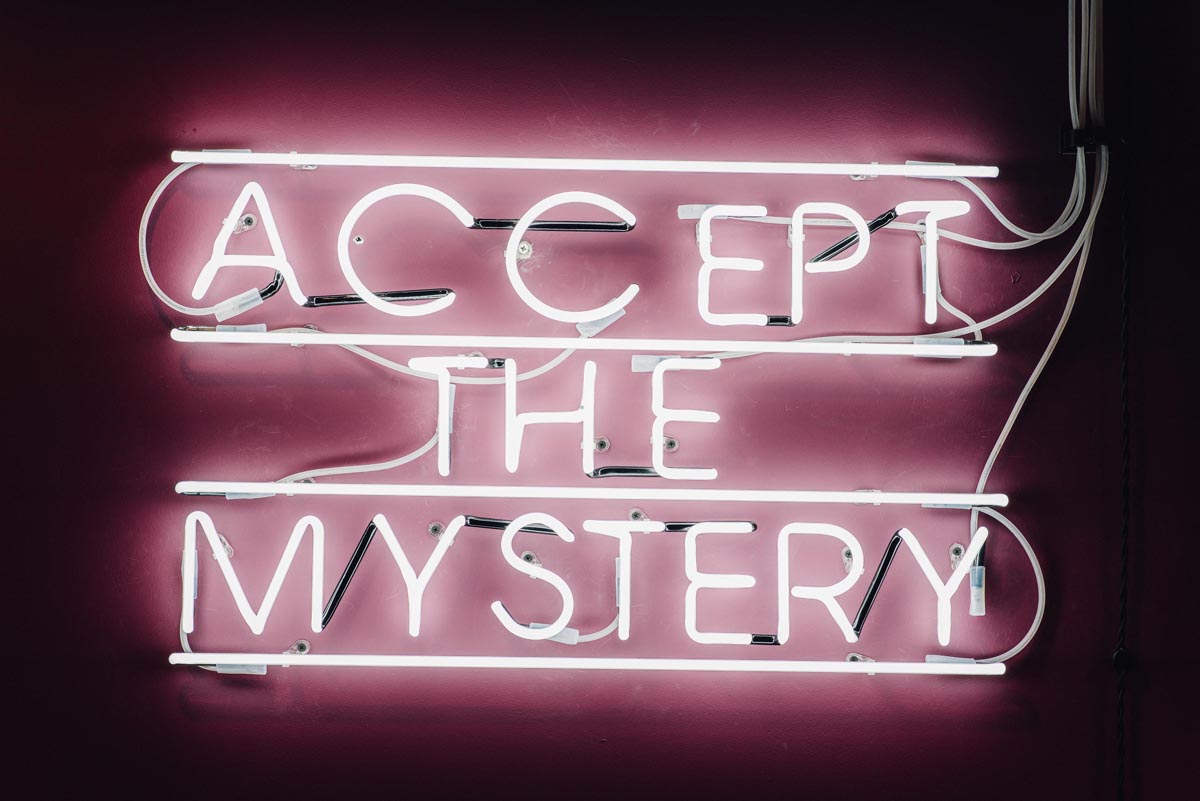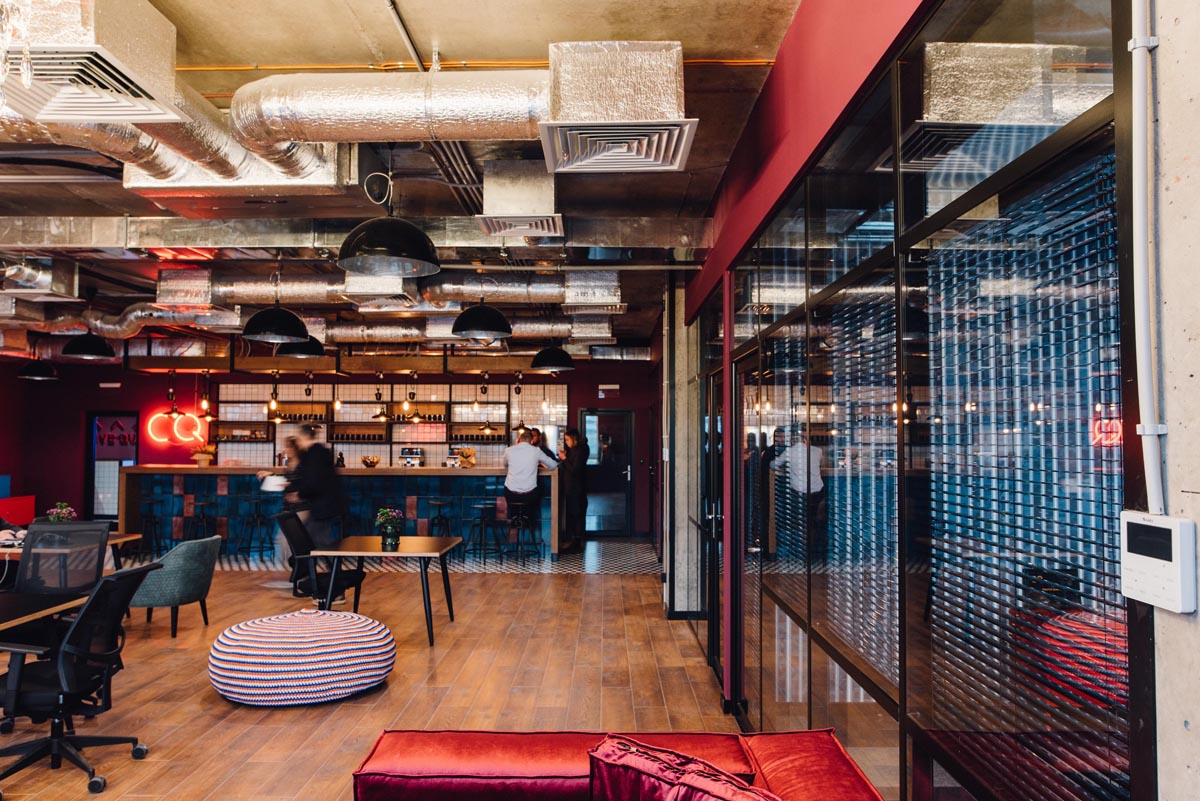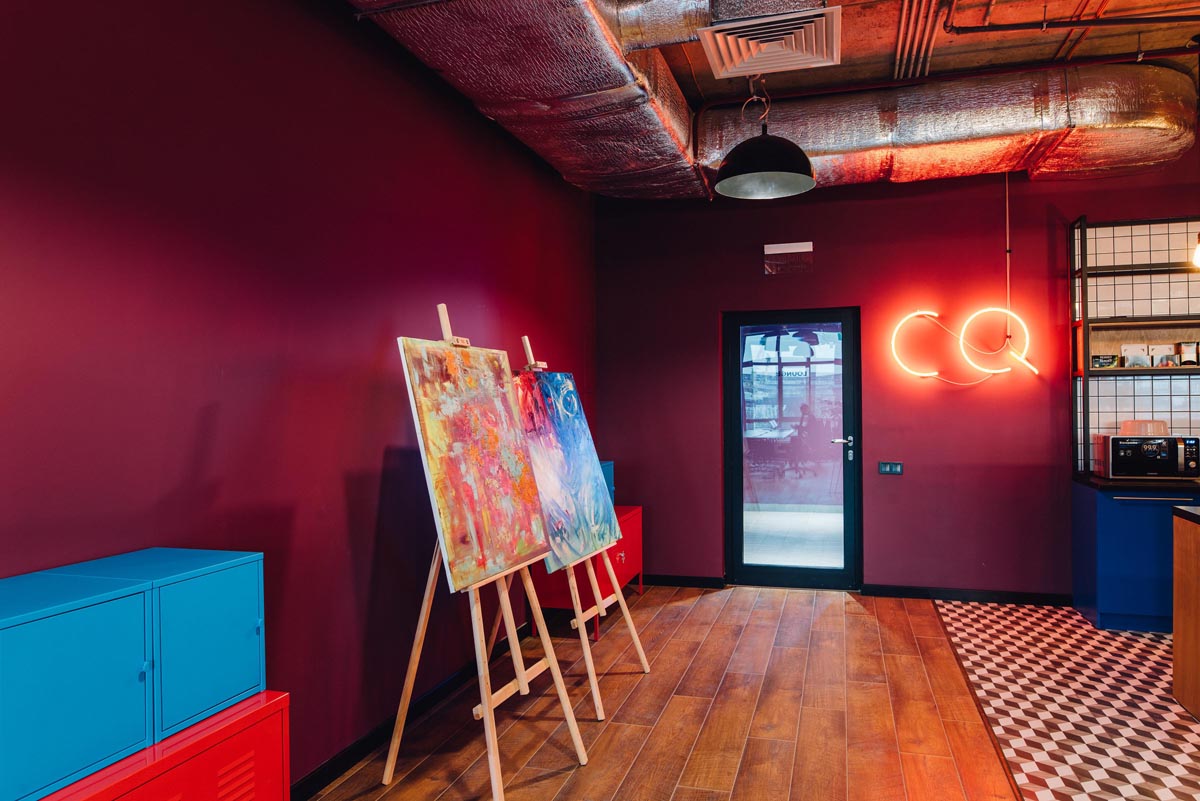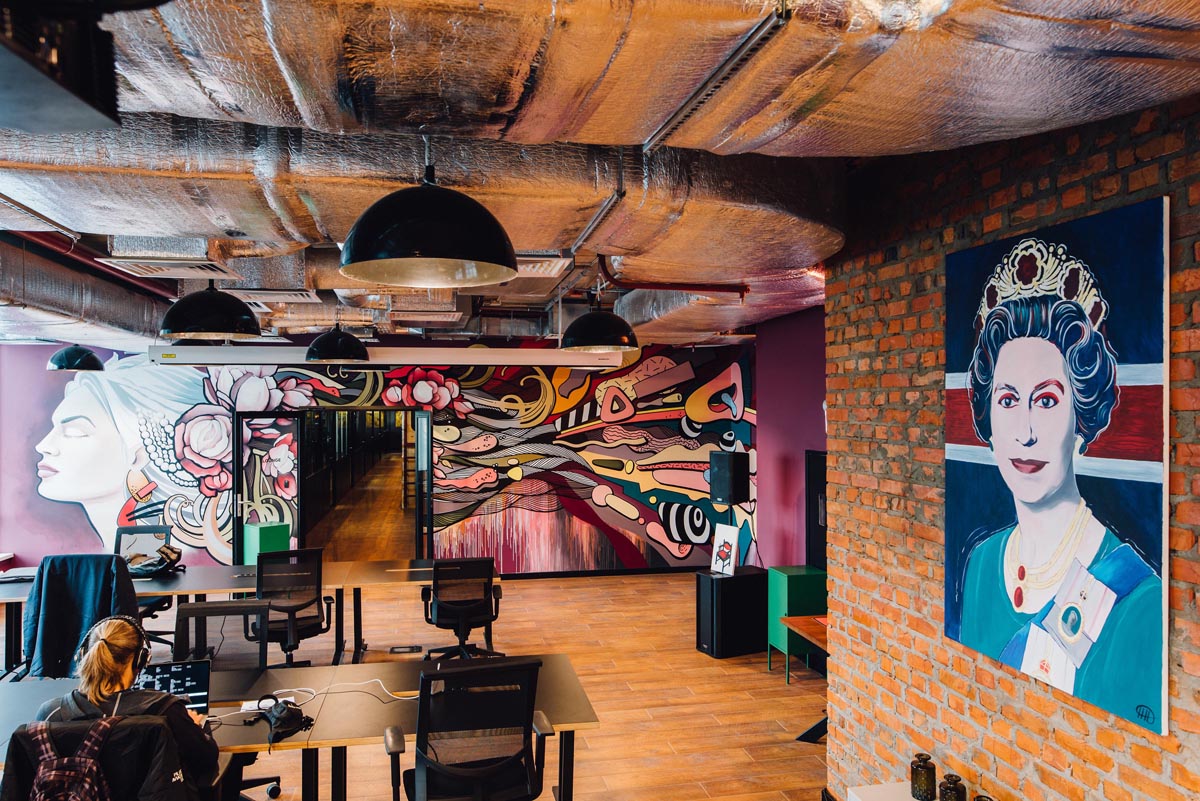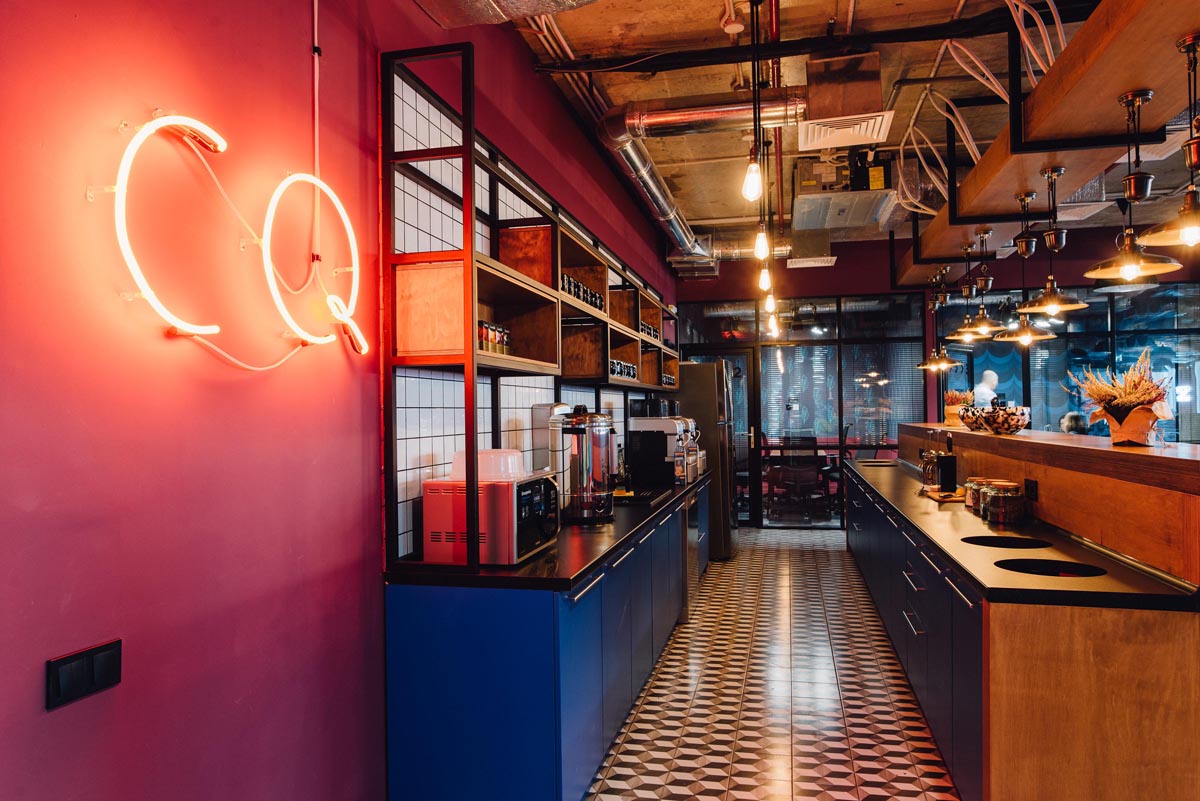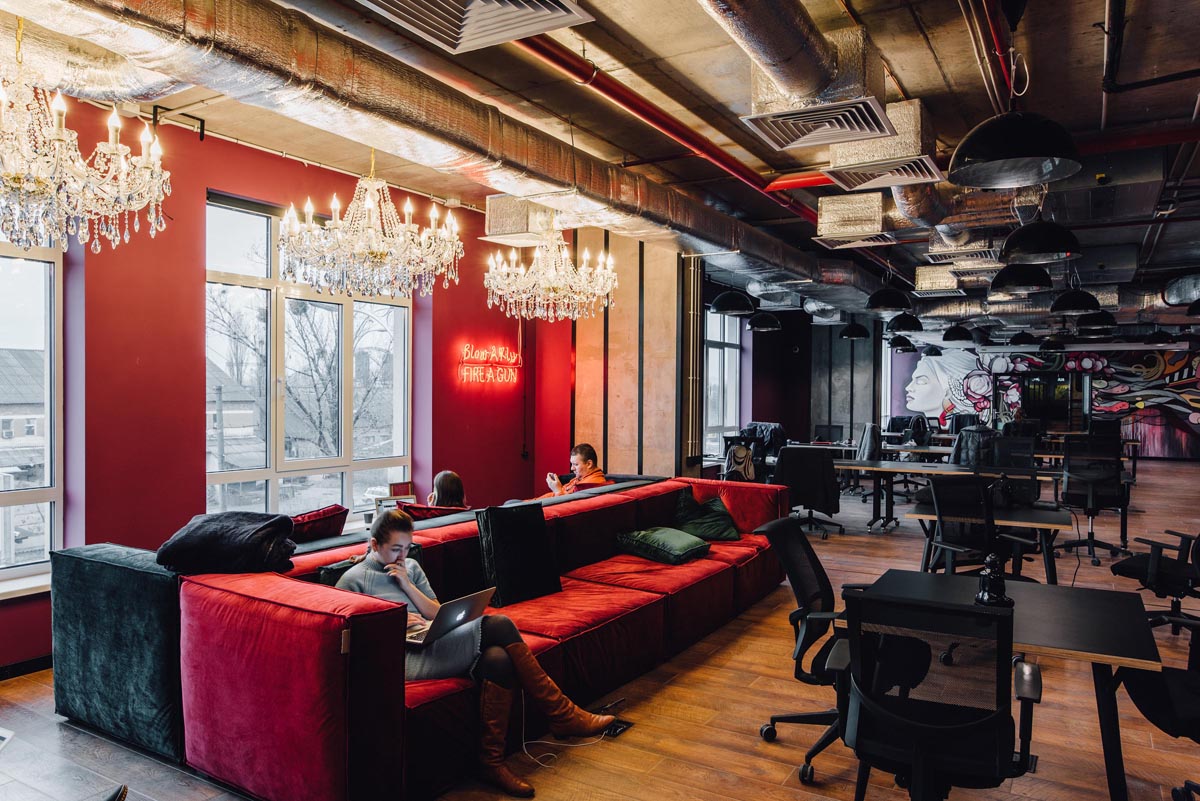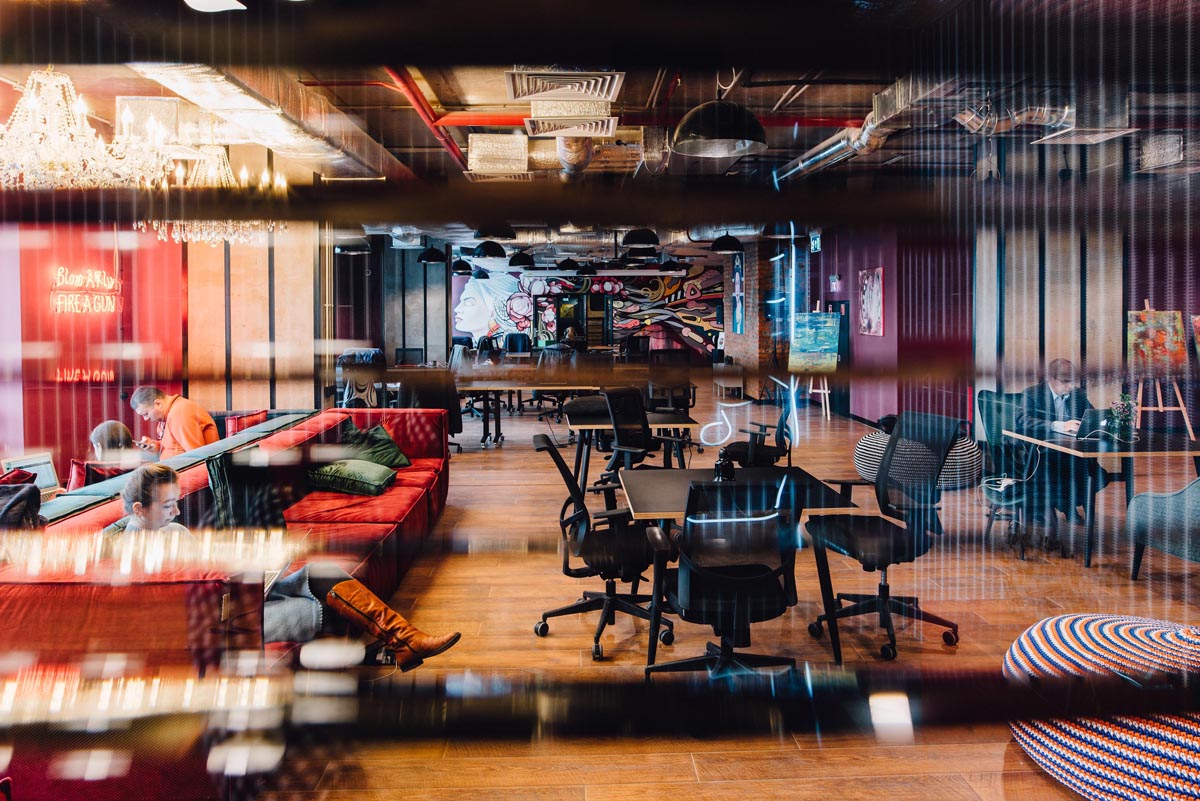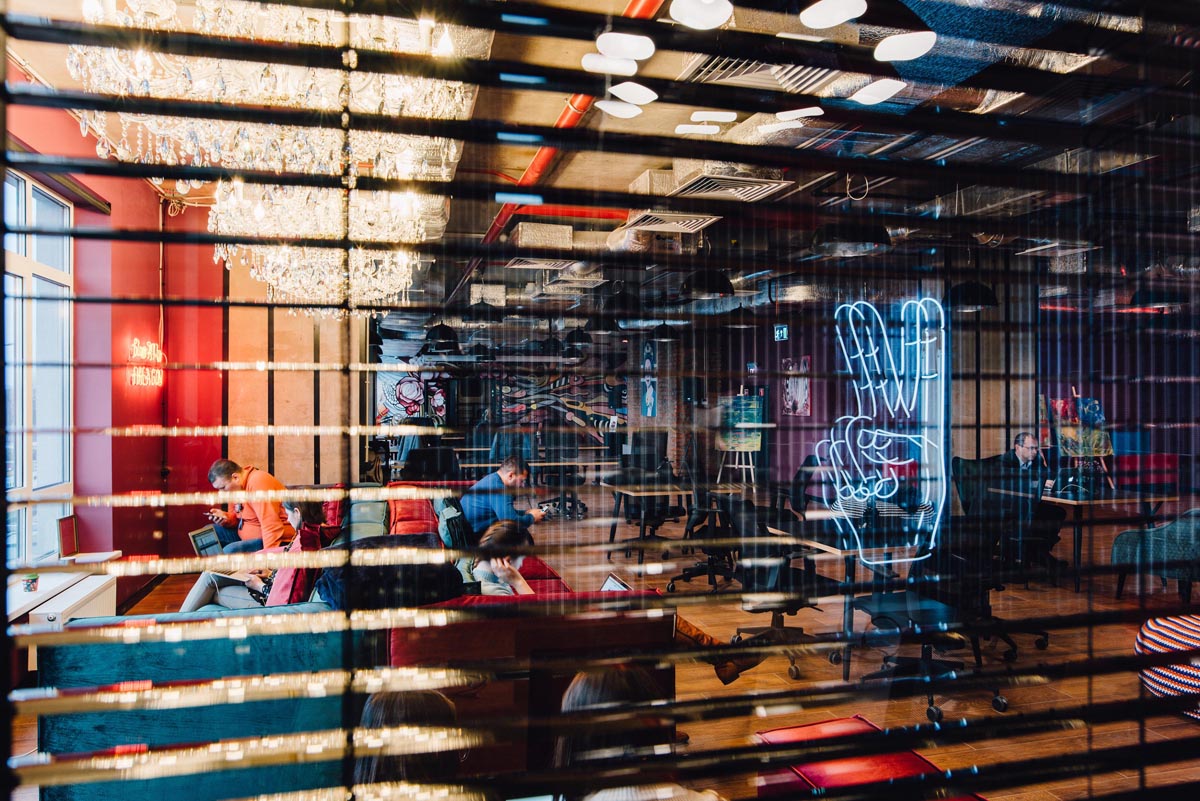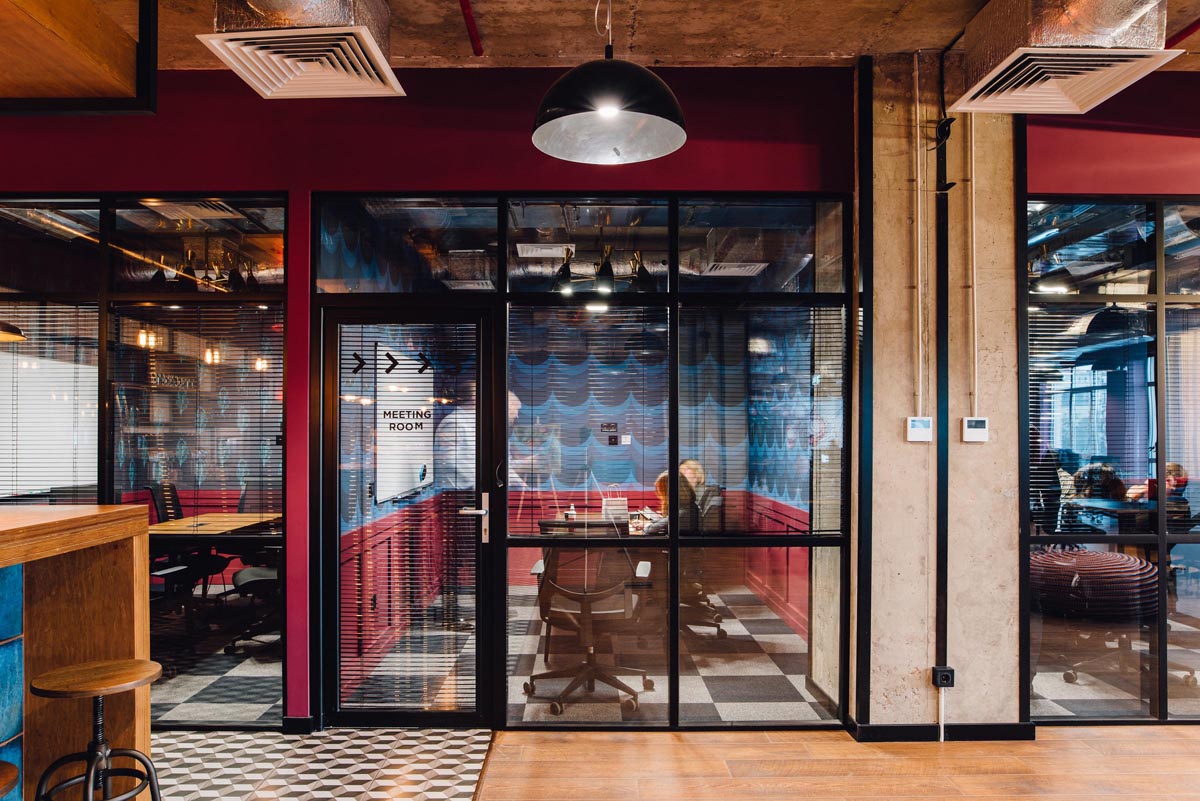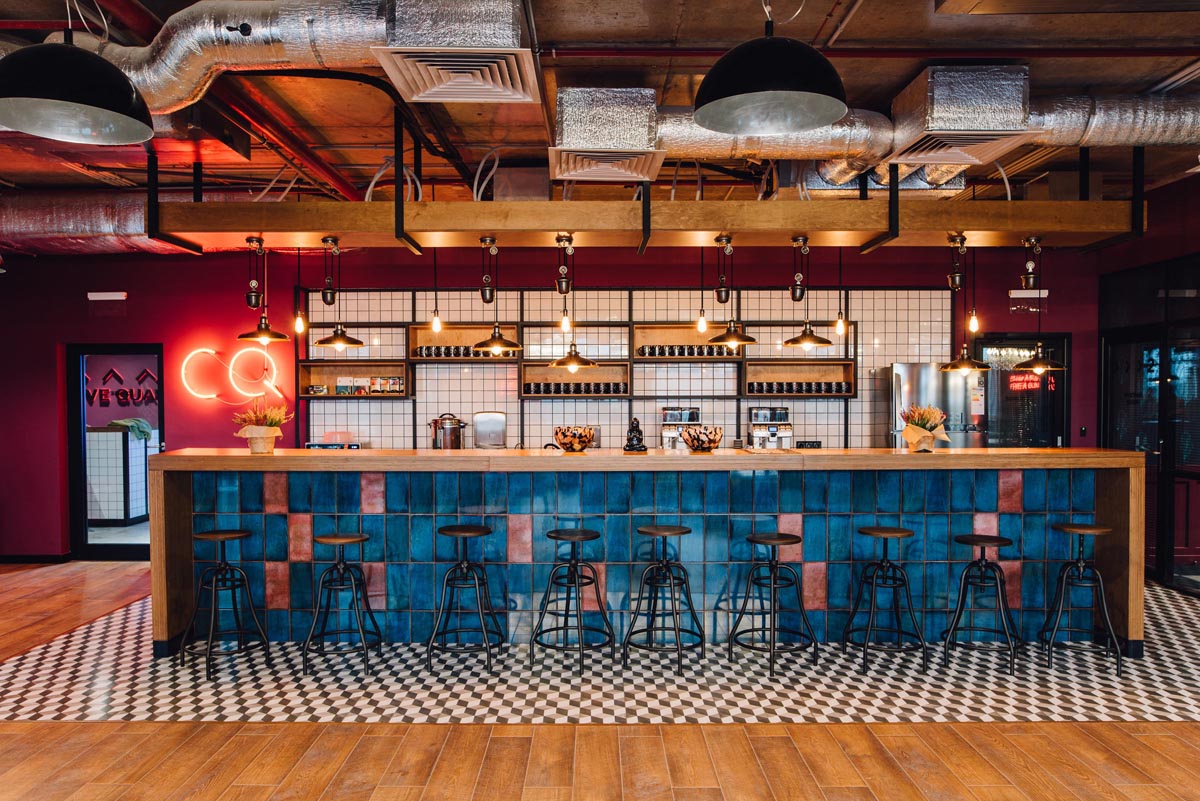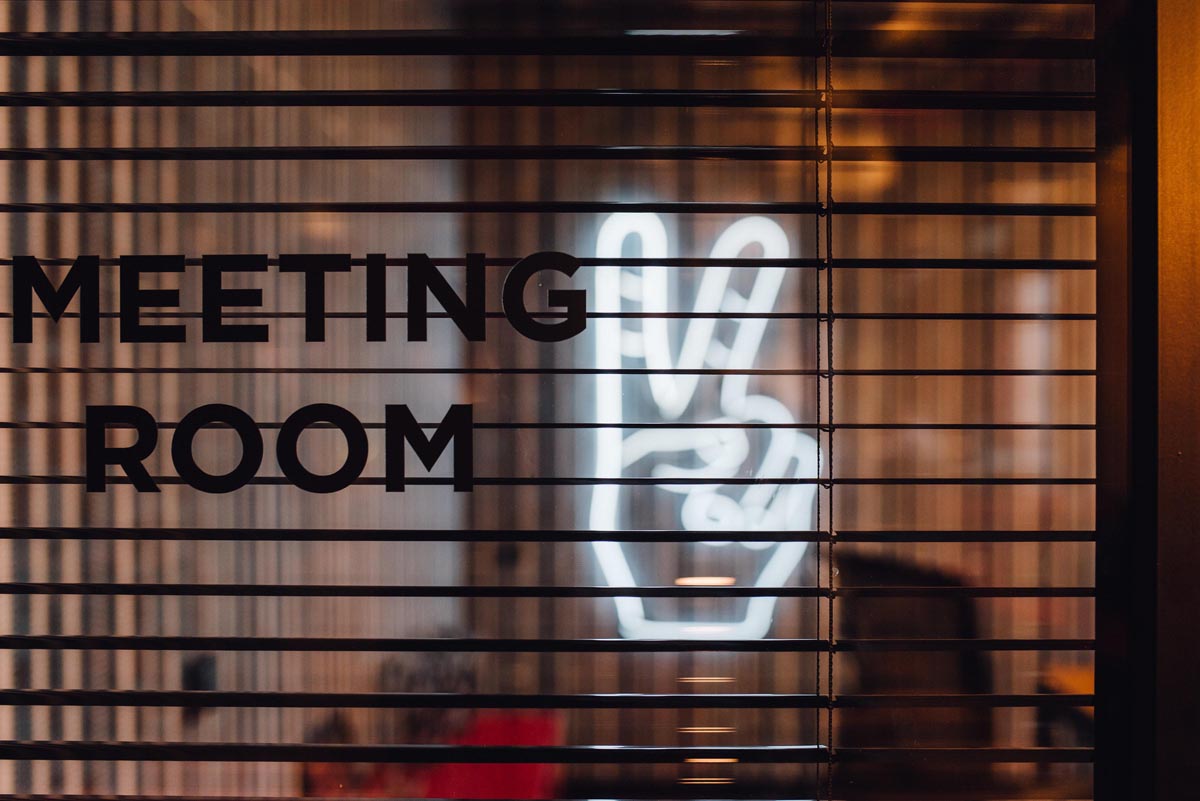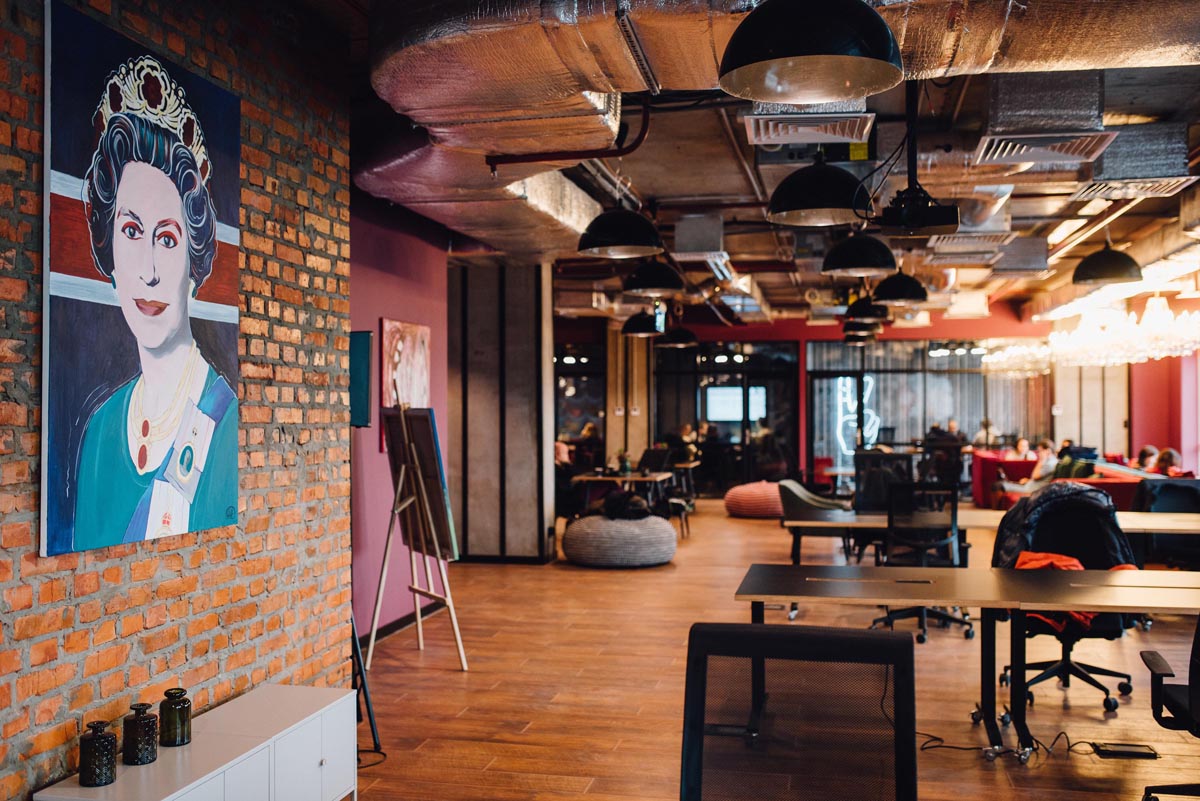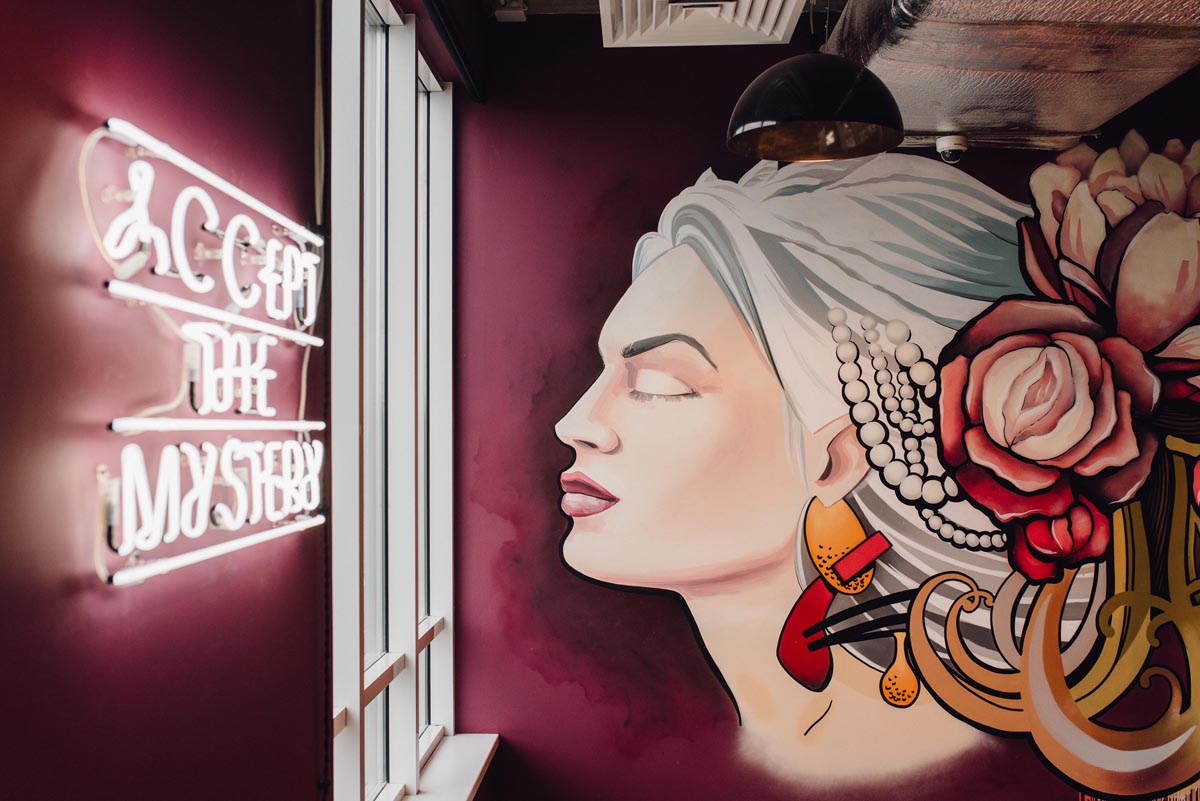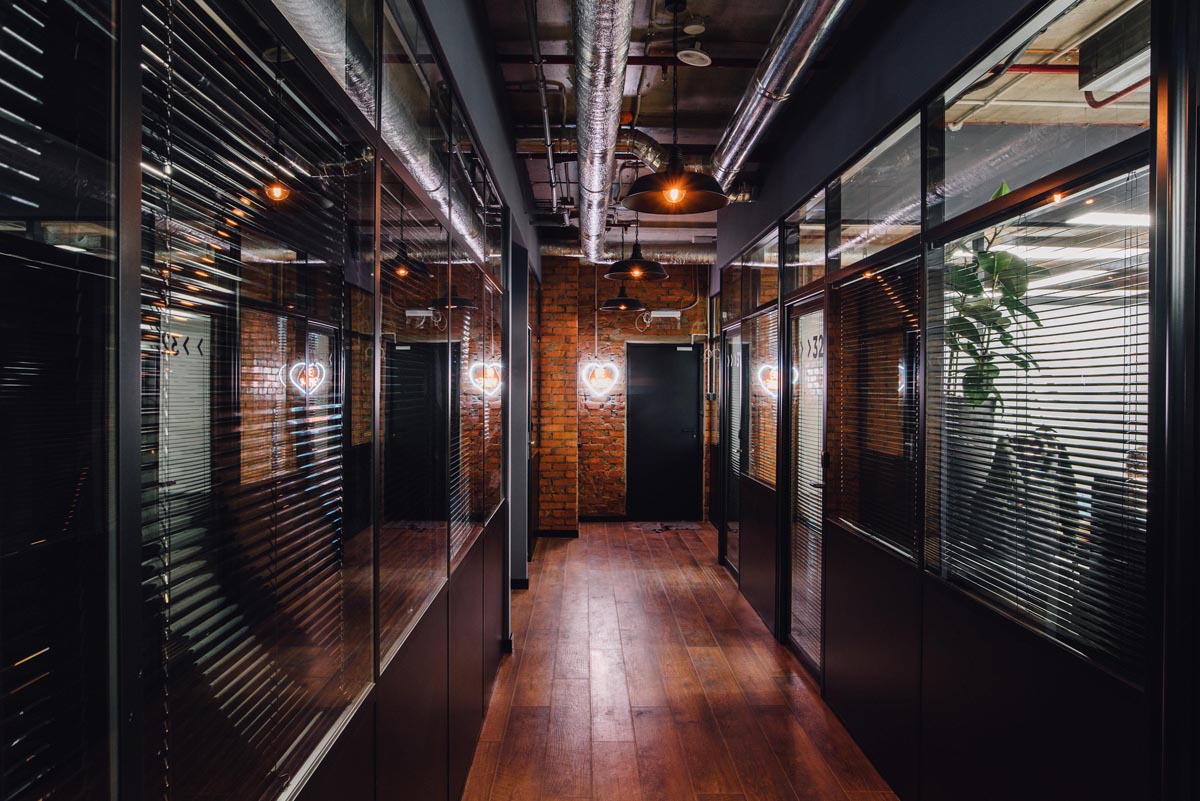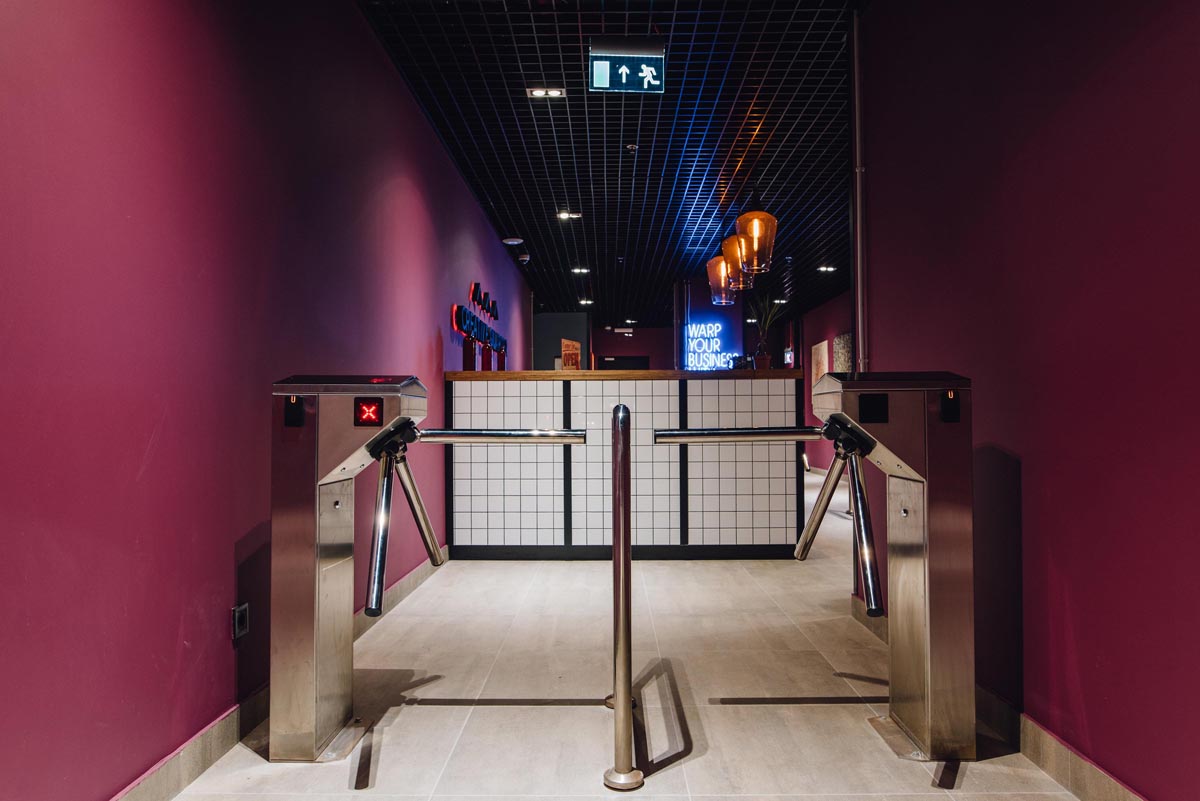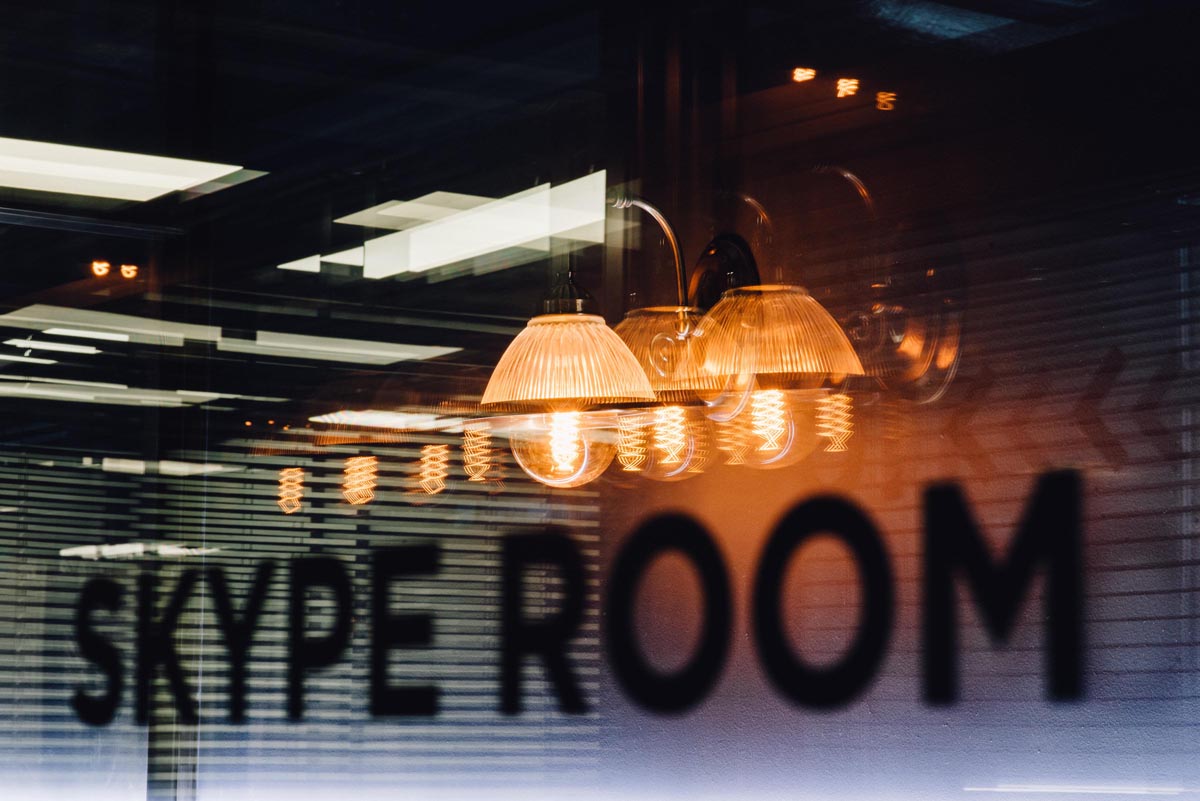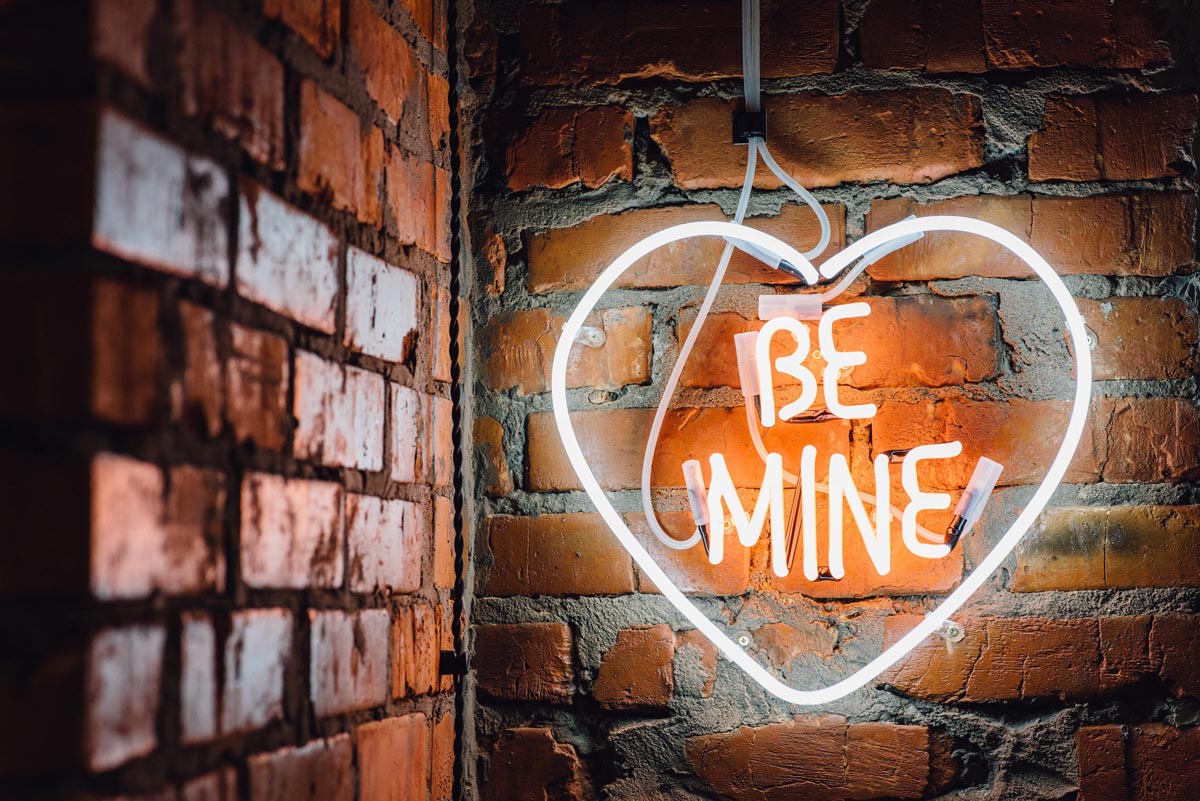 Packages
Lounge Area (Hourly) — $10/hour
1 work place in lounge area, price includes VAT
Meeting Room (Hourly) — $20-$40/hour
Medium rooms $20/hour, large rooms $40/hour. Price includes VAT
Lounge Area (Daily) — $25/day
1 work place in lounge area, price includes VAT
Lounge Area (Monthly) — $300/month
1 work place in lounge area, price includes VAT
Lounge Area (Dedicated Desk) — $325/month
1 dedicated desk in lounge area, price includes VAT
Shared Office (Dedicated Desk, No Window) — $330/month
1 dedicated desk in a shared office without window, price includes VAT
Shared Office (Dedicated Desk, With Window) — $360/month
1 dedicated desk in a shared office with window, price includes VAT
Private Office (No Windows) — $340/month
1 desk in a private office without windows, price includes VAT
Private Office (Regular Windows) — $380/month
1 desk in a private office with windows, price includes VAT
Private Office (With Good View) — $400/month
1 desk in a private office with good view, price includes VAT
Private Office (With Panoramic View) — $420/month
1 desk in a private office with panoramic view, price includes VAT
Individual Suite (No Window) — $450/month
Private office for 1 person without window, price includes VAT